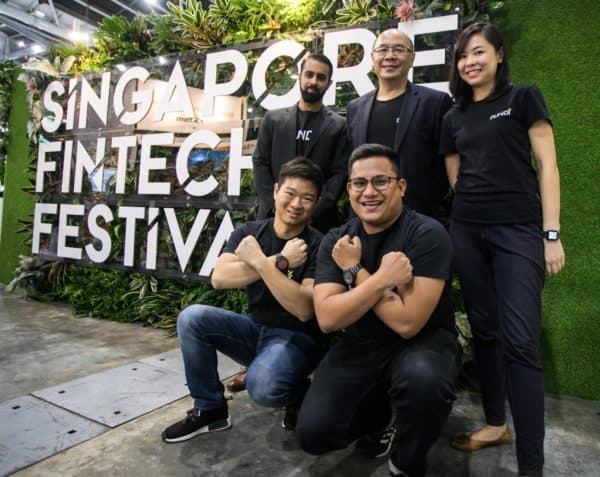 Pundi X (CURRENCY: NPXS), a global developer of blockchain-powered devices, announced on Thursday it has moved its global headquarters from Indonesia to Singapore. The company reported that it was expanding its international operations to Singapore in recognition of the country's encouraging stance towards blockchain technology and rising demand for its products.
According to Pundi X, the company's Singapore HQ will oversee the rollout of its technology, including the world's first blockchain-based point of sales device, the XPOS, and the first mobile phone to employ blockchain-based telephony, the XPhone, to markets in Asia, Europe, Latin America, the Middle East, and Africa. While sharing details about the new headquarters, Pundi X CEO, Zac Cheah, stated:
"We've been encouraged by the dynamism of the Singaporean blockchain market. The country's connectedness to the Asian region, talent pool and the early recognition of the economic potential of blockchain industry have cemented our decision."
It was also reported that much of Pundi X's key executive team will now be based in the new headquarters, including recently-appointed Chief Investment Officer, Vic Tham, a former COO for Transaction Banking, Asia Pacific for Bank of America Merrill Lynch. Pundi X's international full-time equivalent workforce has now surpassed 150 employees, with the Singapore headquarters overseeing other regional offices in Jakarta, Seoul, São Paulo, Shenzhen, Tokyo, and London.
The opening of the new Singapore headquarters comes just a month after Pundi X announced its new blockchain-powered phone. The company added that 5,000 Pundi XPOS units have begun shipping last month to international retail clients in Brazil, Colombia, the Netherlands, the UK, Taiwan and more.