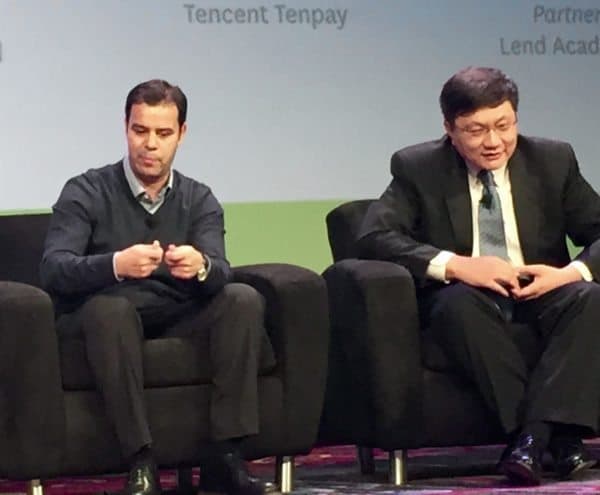 CreditEase, a huge Chinese Fintech that started as just a peer to peer lending platform, announced on Thursday its founder and CEO, Ning Tang, has been named fintech advisor for the Singapore government. Ning reportedly asked by the Singapore Government to sit in on its International Technology Advisory Panel (ITAP) from November 2018.
According to CreditEase, the ITAP was set up by the Monetary Authority of Singapore (MAS) in 2016 to advise on international developments in FinTech and how Singapore can harness new technologies to enhance the provision of financial services. Advisors of the ITAP have a two-year term of appointment. The panel consists of industry experts from a total of seven countries, which includes China, U.S., UK, Germany, Israel, Japan, and India. Other than Ning Tang, representatives from Accenture Technology, Deloitte, the Boston Consulting Group are also on the list. While sharing details about the meeting, CreditEase stated:
"The meeting discussed the opportunities, risks, and barriers in the process of opening banking initiatives across the world; explored the ways regulators should address the ICO market in order to minimize the downside risks; and highlighted the factors contributing to RegTech solutions being successfully deployed."
The ITAP also reportedly engaged over 500 industry professionals, academics and university students over three-panel discussions. Each of the discussions explored the leading investors' outlook about the sectors and companies with the most value, the financial services industry and the tech giants' way to make the most of data for their customers and shareholders, and the technologies which are likely to change the face of modern finance.