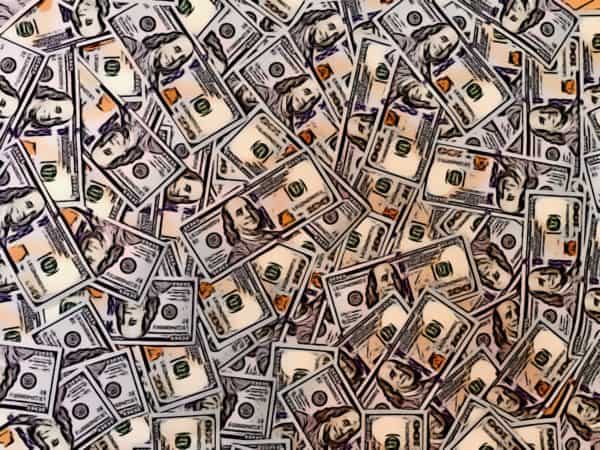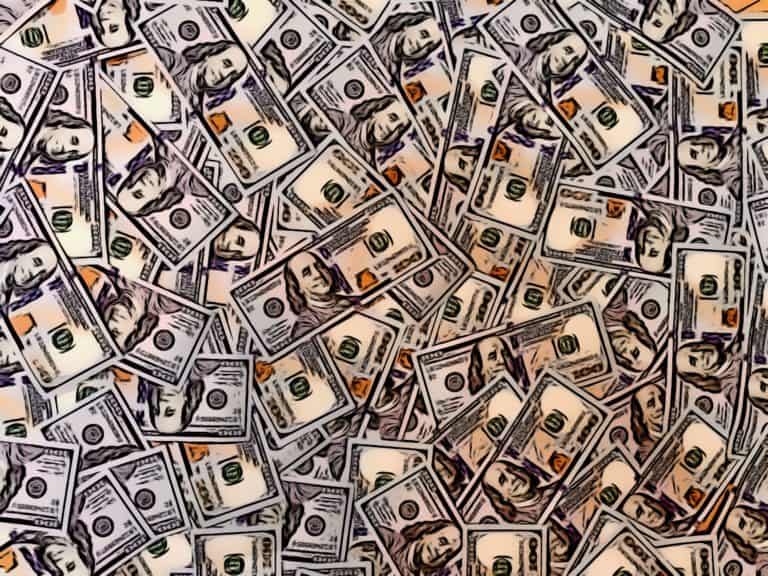 Self Lender, a U.S.-based fintech startup that offers Americans a way to build their credit while also saving money, today announced a $10 million round of Series B financing, which was led by Altos Ventures with additional participation from Silverton Partners, Accion Venture Lab, and others.
The company reported that with more than 175,000 consumers and $140 million in CD-secured loan originations, it has quadrupled its growth in the past year by offering a way for consumers to build credit. Self Lender works in three steps:
Customers get a small credit builder loan that's held in a CD (certificate of deposit) for safekeeping.
Customers repay the loan on a monthly schedule while payments are reported to the credit bureaus.
Once the obligation is paid, the customer has established credit history and the CD unlocks with the customer's money.
Self Lender also revealed that its customers have seen an average increase of 45 points to their credit score, with new-to-credit users reaching an average score of 670 starting from nothing. Speaking about the latest investment round, James Garvey, CEO of Self Lender, stated:
"We are incredibly grateful for the commitment from Altos Ventures and our ongoing support from existing investors. The cost of having poor credit in the U.S. is high and unfortunately hits those who are most vulnerable in our country the hardest. This backing will keep us steadfast in our goal of helping the millions of Americans with no credit score or poor credit history achieve financial stability and peace of mind."
Anthony Lee, Managing Director at Altos Ventures, went on to add:
"We believe in the truly meaningful financial solutions Self Lender is offering to U.S. consumers and have been continually impressed with their core value proposition. We have a shared vision in empowering people to take control of their financial lives so they can ultimately better control their own destinies. We're looking forward to the continued success of Self Lender."
The funding will be used for expanding the team, building new products and increasing marketing efforts.