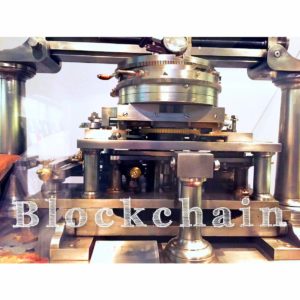 Announced today, the UK blockchain industry has a new representative organization. The British Blockchain Industry Association (BBIA) seeks to provide a "clear voice for the UK blockchain industry, it's members, stakeholders and the public good."
The group issued a release with a statement that it is now clear that blockchain and related technologies including artificial intelligence (AI),  distributed ledger technology (DLT) and the internet of things (IoT), are a fundamental part of the future. The BBIA believes it is essential that the UK takes a position of leadership globally and is able to speak with a clear voice informed and enabled by industry.
The group explains that the British Blockchain Industry Association (BBIA) has been formed by industry leaders previously from the British Blockchain Association (BBA) which launched in early 2018. It will be formally launched in the new year with a new governance structure designed to support the high levels of transparency on which the technology and industry is built and which are expected by members.
The BBIA will provide the voice of the UK blockchain industry and advocacy for education, adoption and the public good.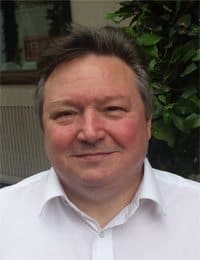 Barry E James, acting chair for the BBIA, called the new association a very important step forward:
"[The BBIA is] an association fully dedicated to the blockchain industry of the UK and open to the world, it will allow us to fully focus resources and efforts on the development of the nascent industry, the needs of members and continue to support the work of government regulator and the taskforce, focussing on the needs of their members and stakeholders."
The BBIA says that current BBA members will receive one year of free membership in the new entity.
Founding members of the BBIA include:
Laura Bailey Chair and Founder Qadre
Helen Disney CEO of Unblocked
Jonny Fry, CEO Team Blockchain
Sharon Henley Co-Founder of Blockchain Agent
Barry E James CEO of Token Intelligence
Talal Tabbaa Co-Founder COO Jibrel Network
Dr Jane Thomason CEO of Blockchain Quantum Impact