Blockchain software firm BitGo announced on Thursday it has exceeded its milestone to reach 100 coins and tokens by the end of 2018. The company reported now delivers multi-signature security for more than 100 coins and tokens in its wallet and custody offerings. Stablecoins are among the new coins and tokens supported, which includes CENTRE USD (USDC), Gemini Dollar (GUSD), MakerDAO's Dai (DAI), Paxos Standard Token (PAX), and TrustToken's TrueUSD (TUSD).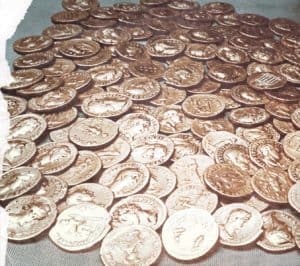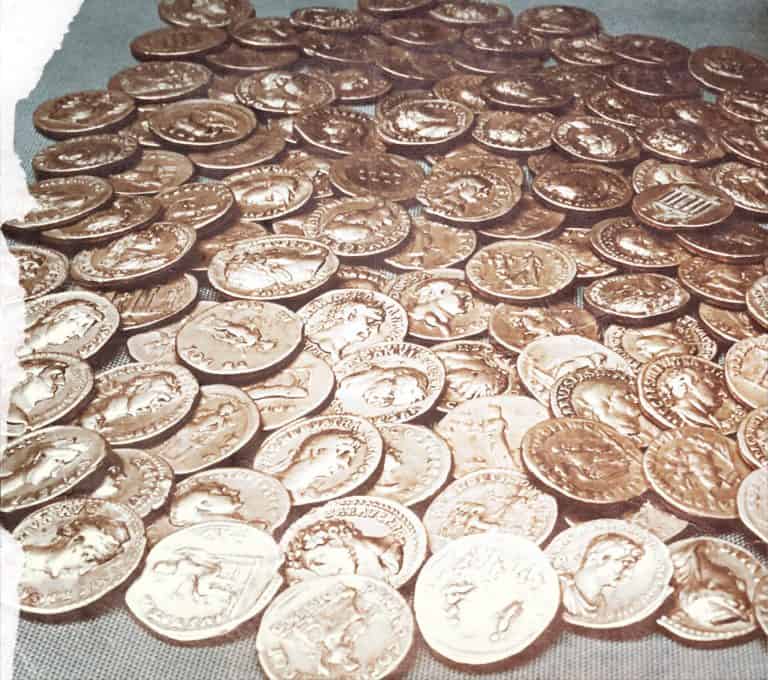 BitGo reported that it determines which digital currencies to support based on demand from institutional clients. At the start of 2018, the company's multi-signature wallets supported seven coins and in April, BitGo launched support for ERC20 tokens. In July, with 57 coins and tokens supported, the company announced that it would reach 100 by the end of the year.
"In just the past few months, BitGo added Zcash, Dash, Stellar, as well as support for more than 30 tokens. In addition to multi-signature wallet security, BitGo provides clients with the option to have their assets held by BitGo Trust Company, the first qualified custodian purpose-built for digital assets."
Speaking about the latest milestone, Ben Chan, CTO of BitGo, stated:
"BitGo is the first multi-signature wallet platform with support for such a wide offering of highly traded digital currencies. Institutional investors and exchanges appreciate the scalability and security that our single, unified API provides. Our clients want to hold and trade a wide array of currencies – that's why we set the goal of delivering support for 100 coins and tokens by the end of 2018."
As previously reported, BitGo provides digital wallets, offline vaults, single integration APIs and private blockchains to world's largest cryptocurrency exchanges and financial enterprises conducting more than $12 billion in monthly transactions.