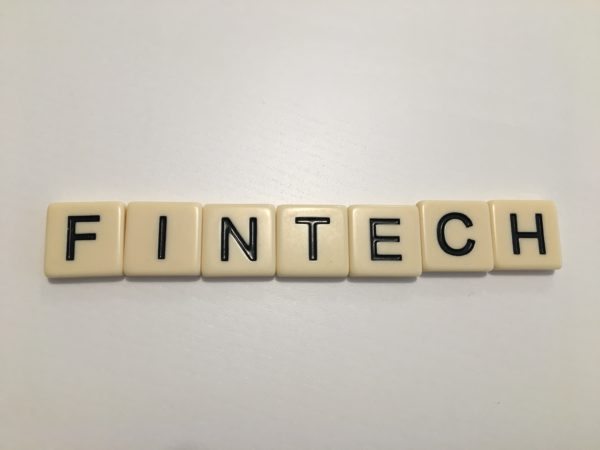 Danske Bank announced last week it has joined forces with Nykredit, Accelerace and Copenhagen FinTech to create a new and ambitious accelerator dedicated to fintechs. The banking firm reported that the initiative has already secured more than DKK 1 million in funding from the Danish Industry Foundation for the next two-and-a-half years.
While sharing details about the initiative, Jon Schäffer, Head of Strategic Partnerships at Danske Bank, stated:
"We want to help promote Copenhagen and Denmark as an area with high levels of fintech activity. The better the ecosystem, the better the banks will become. We see this as an opportunity to support and invest in this development with a view to integrating the best solutions into our business and to delivering improved services to our customers."
Anders Handlos Grauslund, Business Accelerator and Investment Manager at Accelerace, also commented:
"Accelerace has learned that within the realm of tech, fintech is the sector that's moving the fastest. We recognise a need from end-users for there to be a re-think of the infrastructure and the services that the banks provide. The banks are aware of this – and have been for years. This means that they possess more knowledge about what it takes to collaborate with start-ups than companies operating in other fields. And that sets the bar high for both the future partnerships and for the work in Copenhagen Fintech Accelerator. The combination of complimentary offers makes this a unique accelerator. For companies, we offer a location to work from, a network, a corps of mentors, a solid accelerator programme, and the opportunity to get a pre-seed investment or to collaborate with one of our strong partners."
Danke Bank went on to add that the new accelerator is based on the sprint model and will run from November 2018 until June 2019. Six start-ups have been selected for inclusion in the first batch. The bank is part of the consultancy process that the start-ups will join, and should the mutual wish be expressed, one or more of the start-ups could end up sitting alongside us and developing here at our premises.