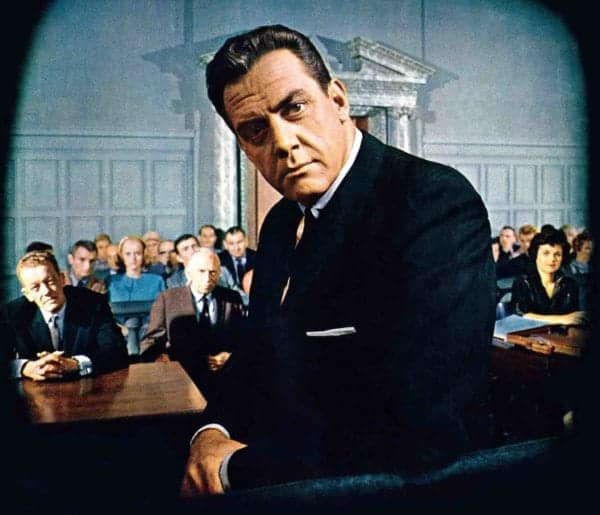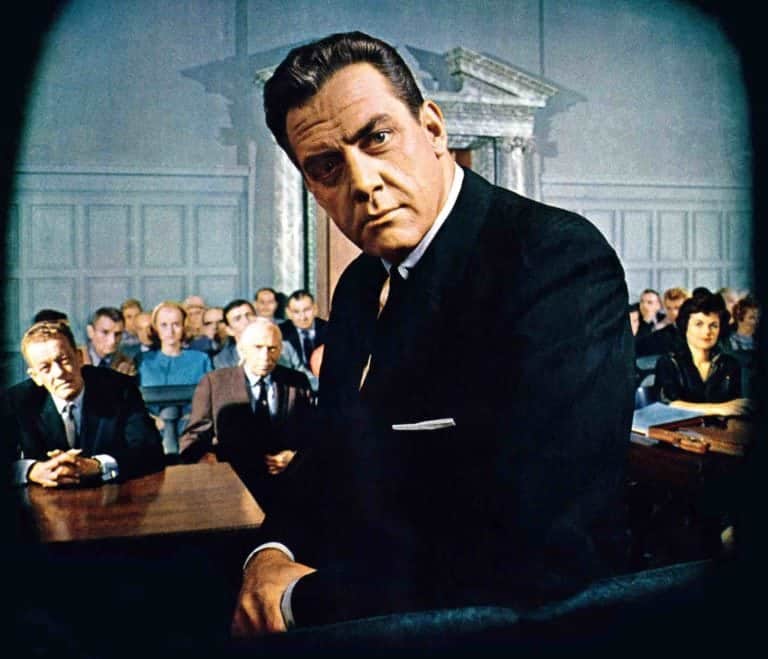 A lawsuit involving a prominent figure in the "thriving" Israeli crypto sector, Moshe Hogeg, has revealed that one of the country's most famous crypto companies, Invest.com, was formed in part from from a failed Israeli binary options firm sanctioned internationally for fraud, Times of Israel reports.
On November 15th of this year, 17 investors from AnyOption petitioned the courts in Tel Aviv to dissolve Invest.com.
They claimed that Invest.com director Moshe Hogeg has been freely spending the $67 million dollars raised by Invest.com in two ICOs (initial coin offerings) conducted in August 2017 and February 2018.
Hogeg's prodigious spending, the investors say, has left Invest.com unable to pay its operating expenses.
The petitioners alleged that recent purchases by Hogeg included: a $19 million dollar land acquisition in the Tel Aviv suburb of Kfar Shmaryahu partially paid for in Bitcoin; the $7.2 million purchase of the Jerusalem Beitar soccer team; and a $1.9 donation to Tel Aviv University towards the creation of the "Hogeg Institute for Blockchain Applications."
Though he launched a countersuit against the investors in Cyprus last May (Invest.com is registered there), Hogeg failed to mount a defence in the case against him in Israel, and Invest.com was dissolved by a Tel Aviv judge on November 27th.
The 17 petitioners reportedly come from the AnyOption side of Invest.com, a controversial company in itself.
According to The Times of Israel:
"Invest.com merged with AnyOption in June 2017, when it became clear that Israel would soon pass a law…(making) it no longer…legal for AnyOption to sell binary options."
Prior to the complete ban on binary options enacted in 2017 in Israel, AnyOption reportedly, "…(had) a history of warnings from foreign regulators."
In December 2009, Argentina ordered the company to stop soliciting customers there. This was followed by a December 2011 ban in Italy.
Later, the Ontario Securities Commission warned investors about AnyOption.com, and in the same month the Financial and Consumer Affairs Authority of Saskatchewan in Canada issued cease and desist orders against AnyOption.
A binary option is a bet on which direction a particular stock price will move. According to the Israeli Times, however, fraud was common in the Isreali binary options sector:
"In the case of the Israeli binary options industry, however, companies offering these contracts were largely fraudulent. They would dupe victims worldwide into believing that they were successfully investing and earning money, encouraging them to deposit more and more into their accounts, until the company eventually cut off contact with the investor and disappeared with all or almost all of their money. The industry is estimated to have stolen billions of dollars from victims worldwide over a period of 10 years."
Under pressure from the International Organization of Securities Commissions (IOSCO), the Israel Securities Authority banned binary options in October 2017, but the AnyOptions investors were ready, and according to The Times of Israel, "…many former binary options operatives have pivoted to other financial products, including initial coin offerings or ICOs."
On paper at least, AnyOption had much to contribute to the merger with Invest.com. According to the petitioners:
"On the eve of signing the merger with IDC Investdotcom, AnyOption had millions of customers, licenses to carry out its activities in Europe and elsewhere, and cash of more than a million dollars. It had professional and well-trained sales people, an advanced trading platform and intellectual property."
Hogeg himself is all over the Israeli crypto sector:
"Hogeg presides over a network of companies registered both in Israel and abroad. He is the co-founder and managing partner of Singulariteam, a private venture capital fund that invests in Israeli technology firms. He is a founder of the Alignment Blockchain Hub, a company that consults and helps develop blockchain early-stage projects. Singulariteam's portfolio, according to its website, includes such companies as Invest.com, Sirin Labs, GetStocks, Yo and Mobli."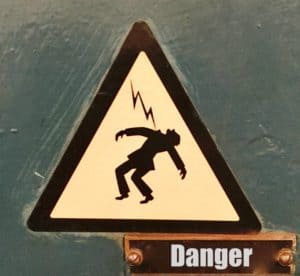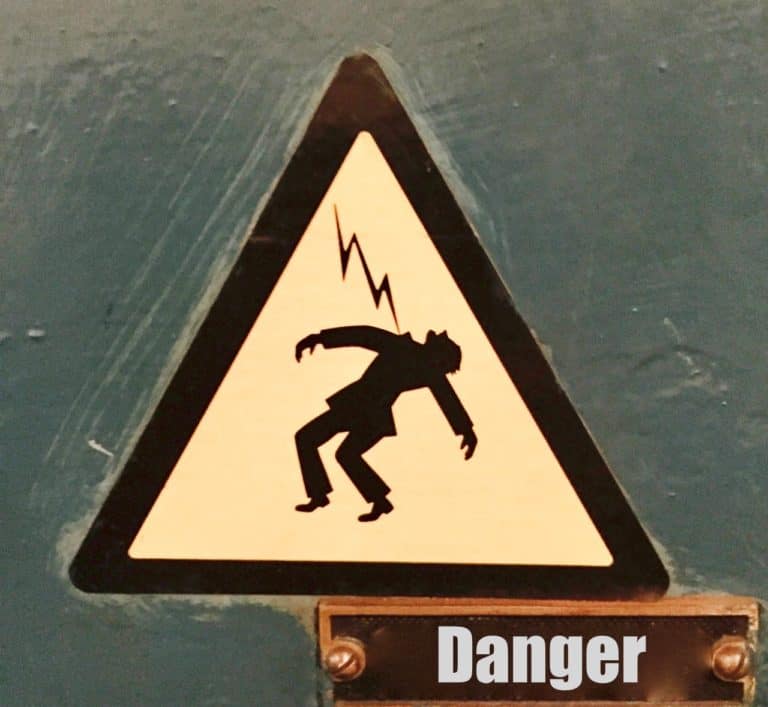 In December 2017, Sirin Labs claimed it raised $158 million in an ICO fundraise for its specialized crypto-securing phone named after early Bitcoiner Hal Finney.
But in September of this year, Sirin Labs appeared at number 1 in a list called "Top Ten Losers Against Capital ICO Funding" assembled by TokenData, a list that showed the company's market share had declined from $158 million in December 2017 to just $17 million by September of this year.
Also involved in the Sirin Labs fundraise, according to The Times of Israel, is Hogeg's partner at Singulariteam, Kenges Rakishev, a business associate of Timur Kulibayev, the son-in-law of President Nursultan Nazarbayew of Kazakhstan, an accused autocrat and kleptocrat.