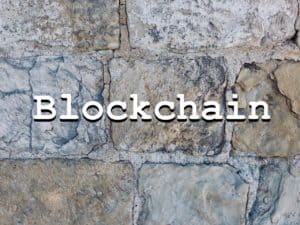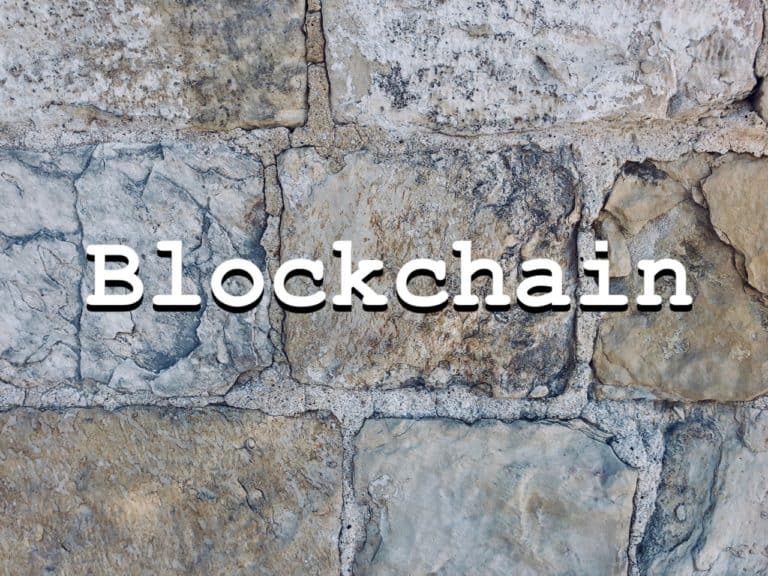 Zilliqa, a blockchain project that is on a mission to provide a scalable, enterprise iteration of distributed ledger technology, has announced smart contract sharding with Testnet V3. This is the final testing phase before the mainnet is released, an event that is scheduled for January 31, 2019.
Many popular iterations of blockchain are too slow and resource intensive to meet existing demands of today's global corporations. Multiple blockchain projects are working on developing scalable solutions that provide distributed ledger tech with very fast transaction speeds.
Zilliqa is the genesis of a project started at the National University of Singapore. Since first proposed in 2015, the team, consisting of researchers and academics, has fully developed the concept into a working technology and earlier this year released their public testnet.
The forthcoming release in January is said to include a full-scale implementation of Scilla – Zilliqa's "safe-by-design smart contract language." There will also be public mining of testnet ZIL tokens.
Zilliqa says this release includes a number of new features:
Technical milestone as the first fully-fledged testnet (in the world, as far as they know) to implement network sharding, transaction sharding, and smart contract sharding.
Opens Zilliqa's far more eco-friendly and cost-effective version of mining up to the public for testing, whereby GPUs are only running at full load for a small fraction of time as Proof of Work is only used to establish identities.
Full-scale implementation of Scilla across the network, whereby new nodes can now also execute contracts. In the past testnet, Scilla was only implemented on a small set of 20–40 nodes for developer testing.
New incentive mechanism that rewards nodes (miners) by taking into account their contributions to the consensus protocol, e.g. by counting the number of times they signed in the past few epochs.
New upgrading protocol makes it easy and seamless for nodes to upgrade to the latest version.
Sponsored Links by DQ Promote