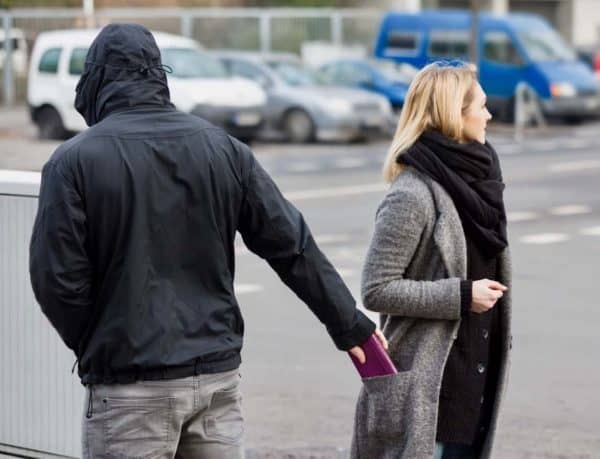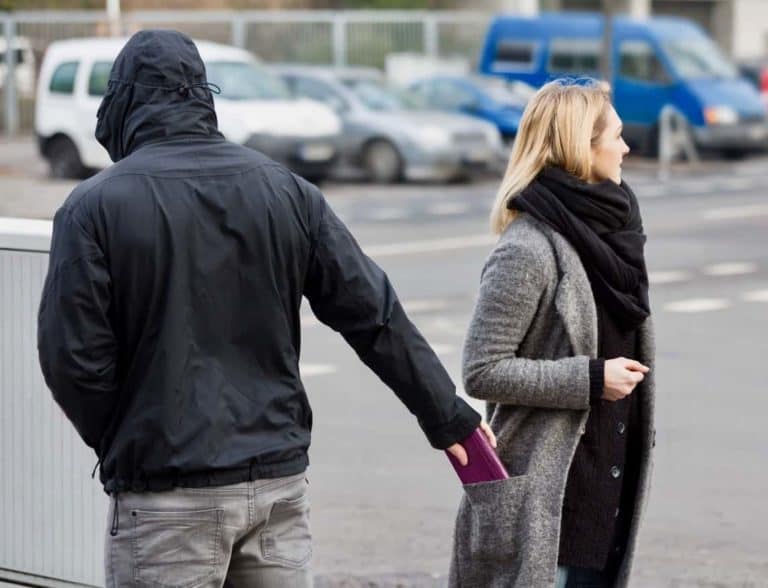 Following the recent data breach at Marriott, ITsMine, an Israel-based cybersecurity company that uses AI-based Data Loss Prevention (DLP) to secure organizational data, announced it will provide its solution free of charge to the worldwide hotel industry through the end of 2019.
According to ITsMine, the solution offers a new approach to DLP, guaranteeing protection from internal and external attackers, without hindering the workflow of employees. The company's fully automated solution offers reduced deployment time and provides the best protection while detecting breaches in real-time and actively blocking data loss. While sharing details about the offer, Kfir Kimhi, CEO and Co-Founder of ITsMine, stated:
"Facing increasingly sophisticated cybersecurity attacks and data breaches, companies must find new and improved ways of storing critical customer data. We hope that by offering our advanced solutions free of charge, we will encourage hotels to take immediate action, on protecting the valuable data of their guests."
Moshe Raines, Managing Partner at Labs/02, ITsMine's lead investor, went on to add:
"This seems to be one of the largest such security breaches in history, demonstrating a serious security concern in the hotel industry. When it comes to personal information, companies must have data loss protection systems that are up to the task of meeting the challenge of today's sophisticated hacking threats. We are confident that if hotels and other organizations deploy advanced DLP solution like ItsMine, future losses of this kind can be prevented."
Founded in 2017, ITsMine is a fully automated solution that was able to demonstrate negligible false positives and without affecting employees' productivity.