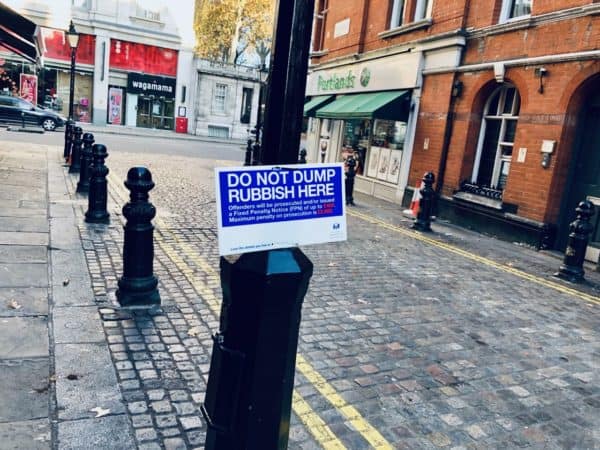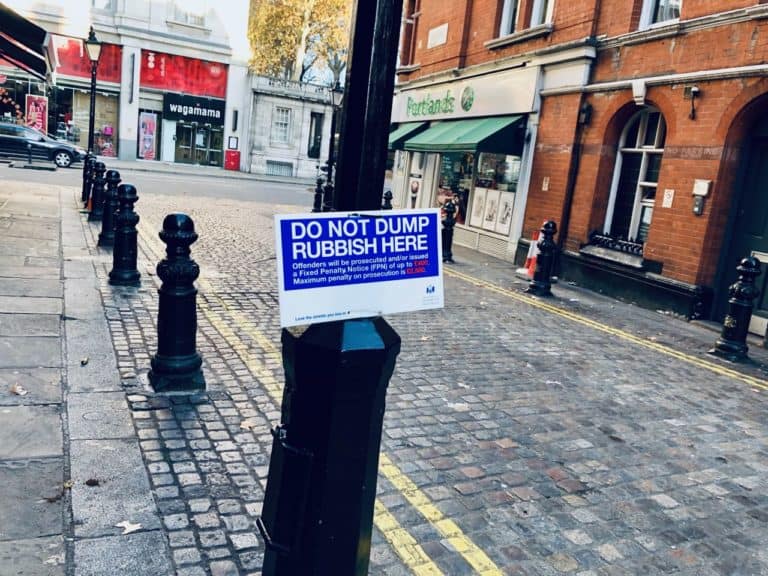 Security researchers from the Imperial College of London say cryptocurrency pump-and-dump schemes are creating at least $7 million a month in fake volume, money presumably scalped from crypto traders not in the loop, Technology Review reports.
On November 14th, for example, researchers Jiahua Xu and Benjamin Livshits watched members of the "Official McAfee Pump Signals" group use Telegram to execute a 4x "pump" on the price of "BVB."
In advance of issuing the signal, conspirators probably quietly accumulated BVB coins for about 35 "satoshis" (1 sat = 10-8 bitcoin) each.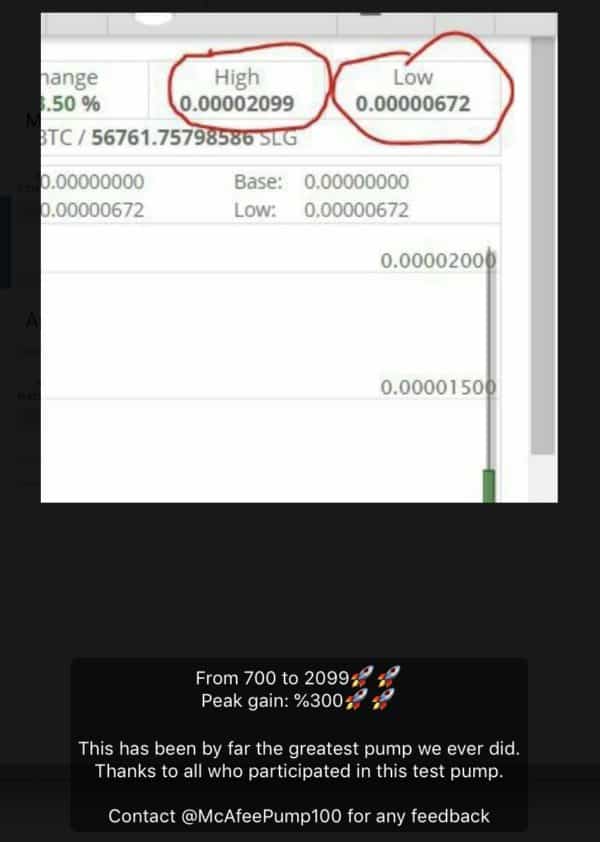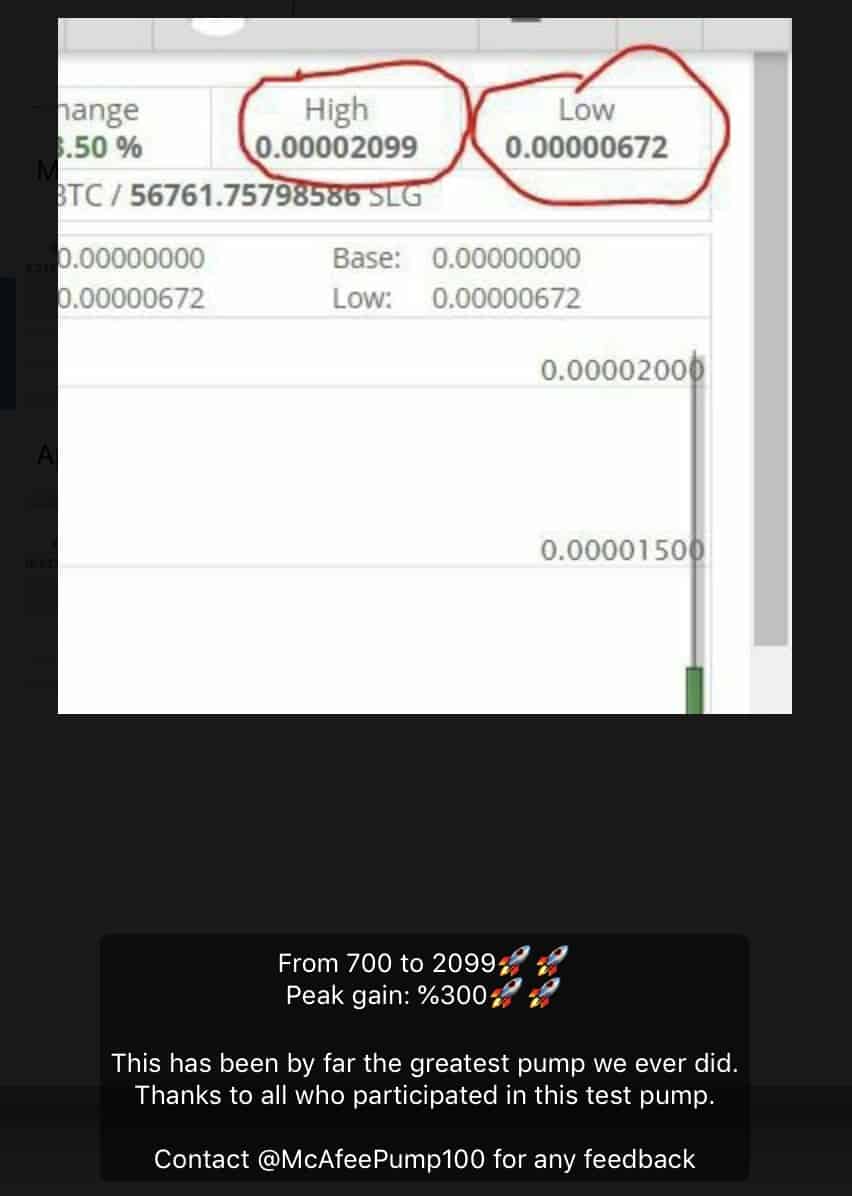 Within 18 seconds of the group announcing the BVB buy signal on Telegram, the price of the token reached 115 sats.
According to the researchers:
"We notice that the first buy order was placed and completed within 1 second after the first coin announcement….After a mere 18 seconds of a manic buying wave, the coin price already skyrocketed to its peak (of 115 sats)."
Next, another BVB by signal went on "Bomba Bitcoin 'cryptopia.'"
By then, however, it was already too late: Anyone who buying or holding BVB a mere 20 seconds after the McAfee signal went out was left "holding a bag" of BVB that would shortly trade at less than the opening price.
Pump-and-dump schemes in crypto are a well-known fact of life among veteran crypto traders.
Pump-and-dumps may even have been the dominant mode affecting small cap cryptos for much of crypto's history, especially during crypto's particularly unregulated early days.
In April, crypto trader Nick Cote told the hosts of the 
Crypto Street Podcast
the story
 of a notorious early days pump trader called "Wolong":
"He was one of the early big market makers, manipulators, like Coolio, back in the day…he had the private group that ran on IRC (messaging) that kind of eventually imploded…he basically just took low-cap market coins and just pumped them up to extreme prices and at that time there wasn't a lot of liquidity in these markets so there was less resistance to move these markets once they'd accumulated a substantial position in these markets to control it. And eventually he just cashed out his fortune…and hasn't really been seen since."
Bitcoin and crypto enthusiasts often laud "blockchain" as a transparency technology capable of reducing financial crime and extending financial services to the under-served.
Fraud, theft and Ponzi schemes, however, have been common in crypto markets since the Bitcoin software was first released in 2009.
Xu and Livshits studied an additional 236 pump-and-dump instances they detected between July 21 and November 18:
"The study reveals that pump-and-dump organizers can easily use their insider information to take extra gain at the sacrifice of fellow pumpers."
Currently, Xu and Livshits have detected two pump-and-dump scams a day creating $7 million in trade volume per month.

The two also used, "historical data from known pump-and-dump schemes to train a machine-learning algorithm to spot the telltale signs that a scam is about to occur."

Xu and Livshits' algorithm was unleashed "on live data" October 30th, and between then and November 6th, successfully predicted 5 crypto pump-and-dumps.

While it is possible that pumpers will adjust their methods in the future to evade detecting algorithm, the researchers have nonetheless shed important light on the fraudulent treatment of small trading cryptocurrencies.

Sponsored