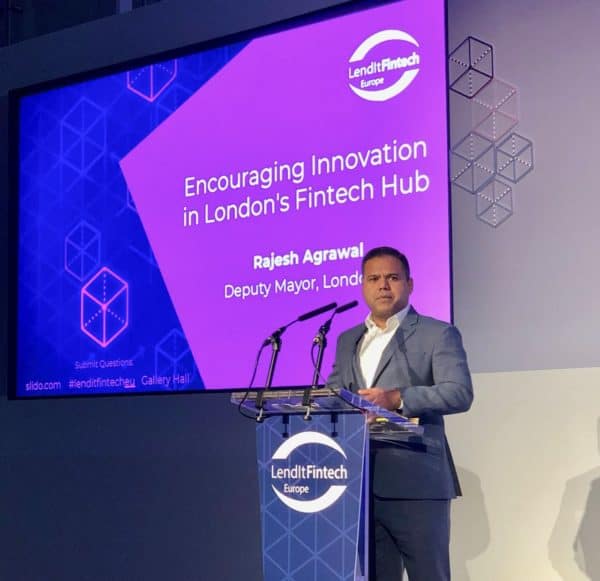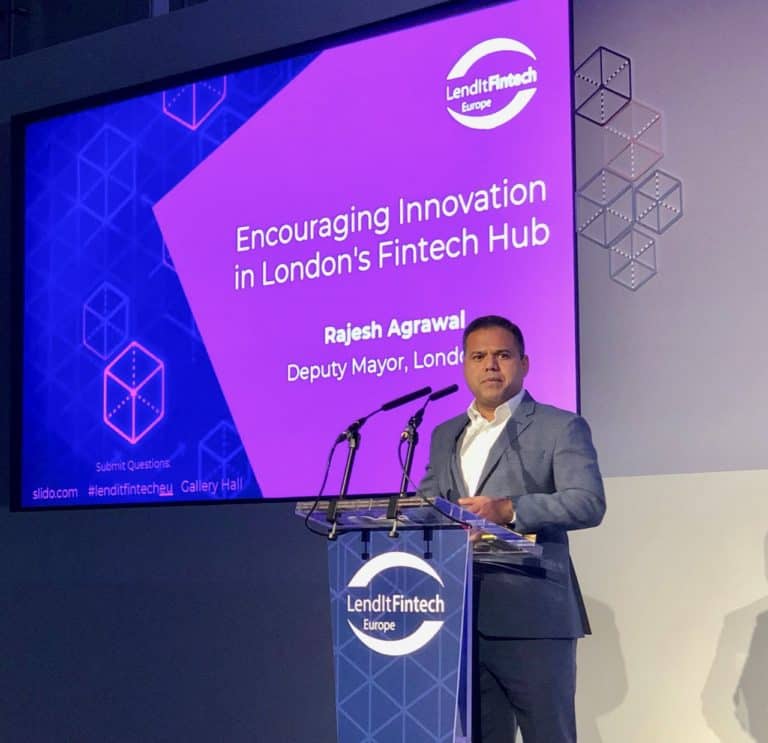 Last month, CI attended the annual LendIt Fintech Europe event which has taken place in London over the past few years – even while Brexit hangs like an ominous cloud over the European financial center. London, consistently described as the leading Fintech hub in the world, is determined to retain the innovation leading title as numerous financial services firms strive to decipher how the European divorce will impact their future.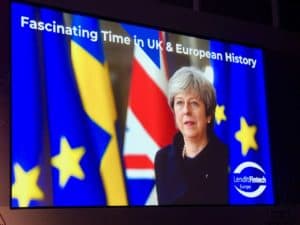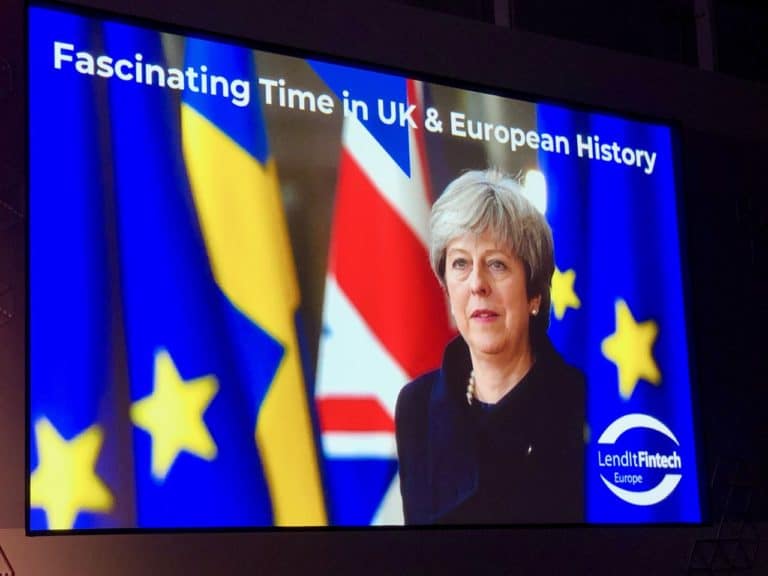 For this year's LendIt Fintech event, proceedings were kicked off by the confident Rajesh Agrawal, Deputy Mayor of London for Business. He gave a brief presentation entitled Encouraging Innovation in London's Fintech Hub where he assured the audience that London remains "open for business" in spite of Brexit fears.
Agrawal said this is not just a slogan but part of the city's DNA. Agrawal expressed his opinion that the UK would be better positioned if the electorate had voted to remain part of the EU but stated assuredly they will remain competitive:
"London has always been home to bold ideas and inventions," said Agrawal noting they remain the largest financial center in Europe and have more banks than anywhere else in the world. 
While different forms of Fintech have ebbed, and flowed, in recent years the faithful and successful showed up in force. It was interesting to note that blockchain sessions, just recently standing room only segments, lacked the same excitement as in past years. Perhaps this is indicative of peak blockchain? Or maybe, just a pause.
Below are just some of the statements CI heard at one of Europe's biggest annual Fintech events from the heart of financial innovation in Europe.
---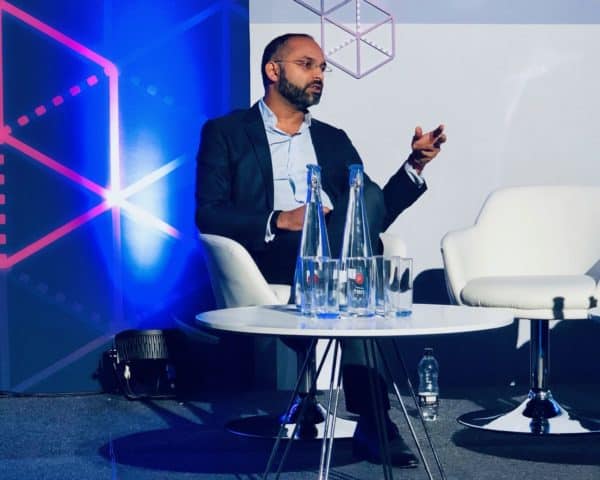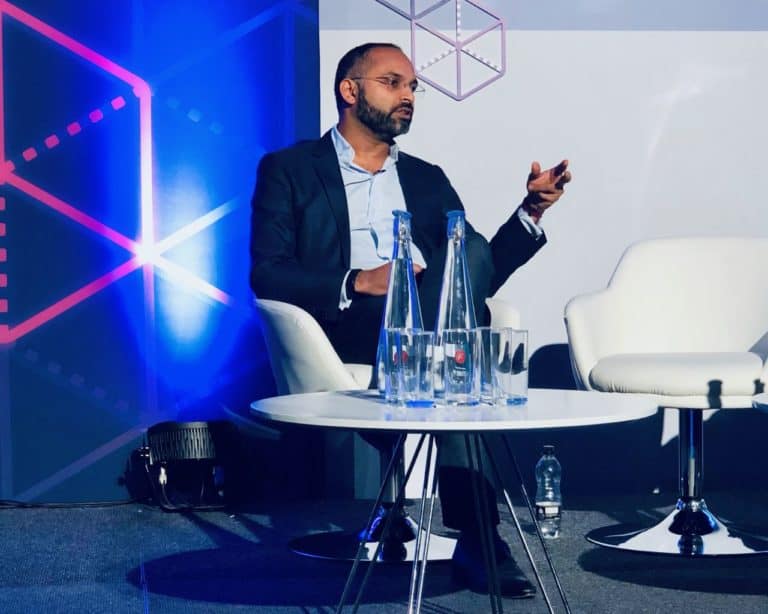 "Being customer-centric is disruptive" (commenting on how Zopa's digital bank offering will compete with traditional banks)
 – Jaidev Janadana, CEO of Zopa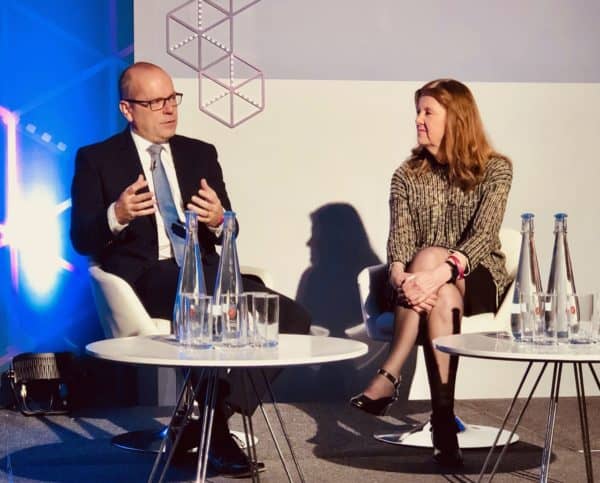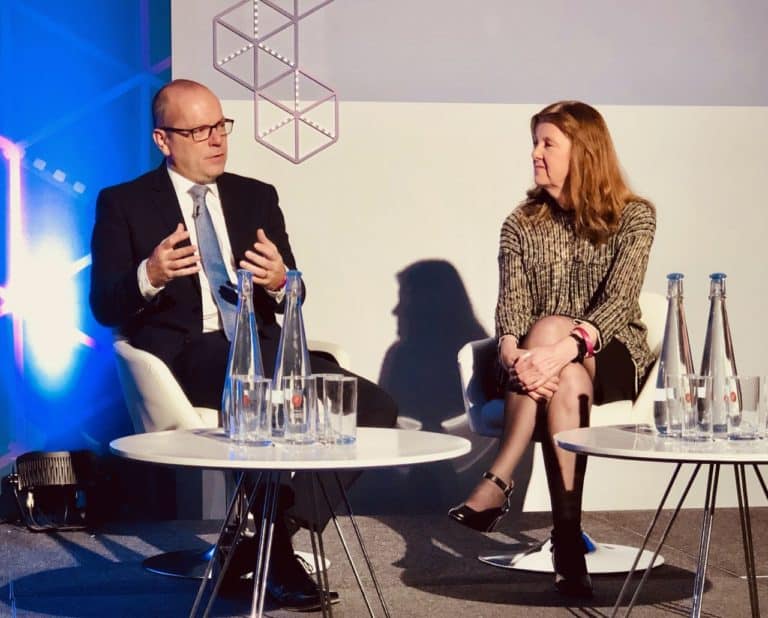 "… it would take global regulators 20 years to get all of the regulators on the same page and by that time it would be 19 years and 6 months

 

out of date."
 – Christopher Woolard, 
Director of Strategy & Competition, 
Financial Conduct Authority
 
"In my view, leaving the European Union is a very bad decision."
"[Fintech] started originally as peer to peer lending getting finance to British SMEs… that was just the start … Let's break up the existing channels of finance because they have been very clogged by the crash…"
"I was a bit more positive about Crypto than other finance ministers … I think the world is looking for an alternative to the US dollar."
"The problem is that President Trump presents is his unpredictability … A difficult friend to count on…"
– George Osborne, former Chancellor of the Exchequer,  Editor of the London Evening Standard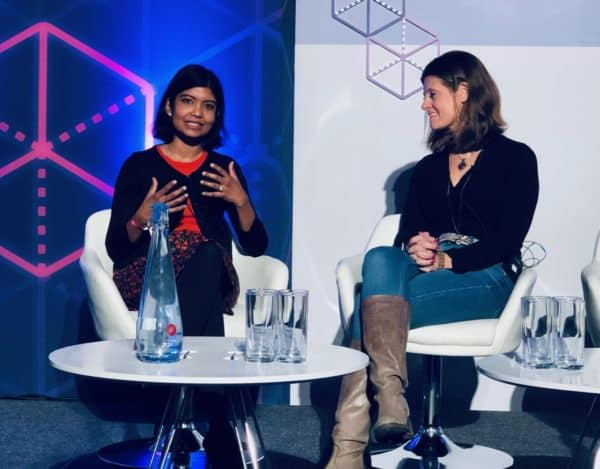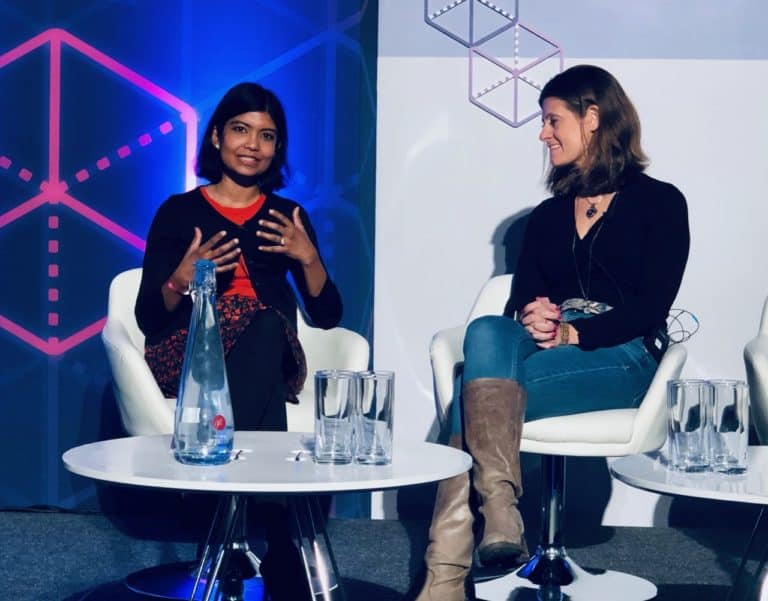 "By 2020 1/3 of the workforce will be automated… what happens in the context of Banking? A lot of the bank is going to be engineering and STEM-related roles."
– Kaushalya Somasundaram, 
Head of Fintech Partnerships 
HSBC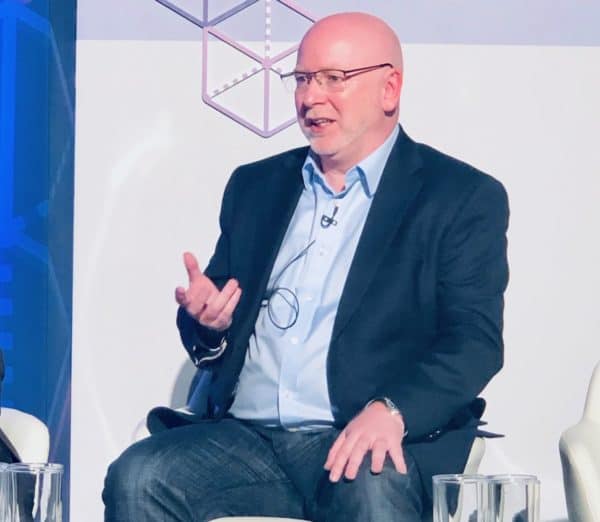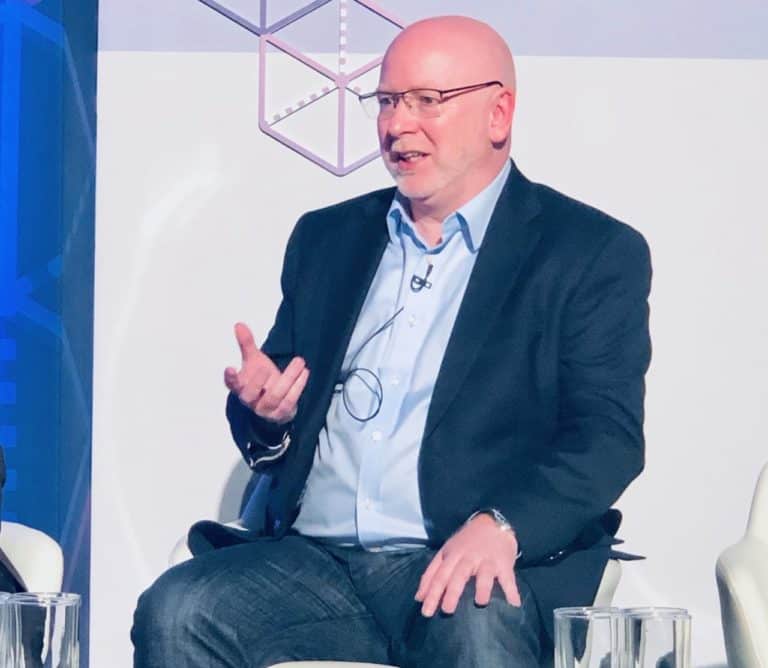 "The big competition is inertia – people sit with a high street bank and they do not think it is worth their effort [to change]"
"The challenge in the high street banks is legacy. The challenge in the smaller banks tends to be balance sheet and capital."
Des McDaid, Managing Director of Marcus by Goldman Sachs UK
 

Sponsored