Today, UK Prime Minister Theresa May announced that the vote on her Brexit proposal, originally scheduled for tomorrow, will now be delayed.
PM May stated:
I have listened very carefully to what has been said, in this chamber and out of it, by members from all sides. From listening to those views it is clear that while there is broad support for many of the key aspects of the deal, on one issue – the Northern Ireland backstop – there remains widespread and deep concern. As a result, if we went ahead and held the vote tomorrow the deal would be rejected by a significant margin.
May said that while there is broad support for much of the proposal, one key aspect, the Norther Ireland backstop, was causing widespread concern.
She stated that she has "absolutely no doubt that this deal is the right one." As it protects jobs while representing the best deal possible with the European Union.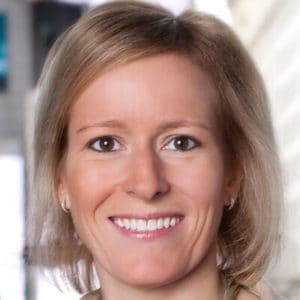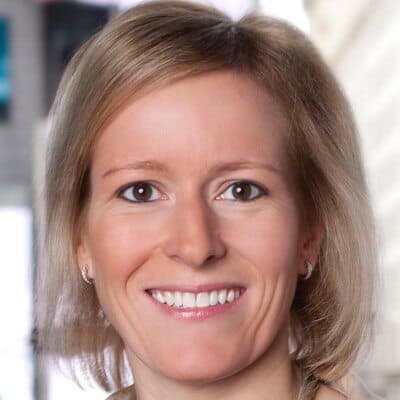 Charlotte Crosswell, CEO of Innovate Finance, issued a statement in response to the delay on the Brexit vote as she views it as undermining the UK Fintech marketplace:
"The turmoil in the Brexit process means confusion continues for companies across the Fintech ecosystem.  Our own membership reflects this, with a split variety of views as to which would be the best option. Whatever the outcome, we will be working to protect the interests of Fintech businesses and the people that work within our community, so we can provide practical help and advice going forward to make sure the UK Fintech sector continues to thrive."
The UK has historically been ranked as the top Fintech ecosystem not just in Europe but in the world. Brexit may erode this prominence. Uncertainty creates risk and all UK based financial services firms are looking to navigate the changing political environment caused by the European divorce.