During the new few weeks, readers will hopefully have some more time to not only catch up on their own reading but also time to explore some new books. Need some fintech, fiction, or non-fiction recommendations? Not sure how to explain crypto and blockchain in one sentence at a dinner party? See books to read and recommend below….Crowdfund Insider reached out to fintech leaders to share their favorite books and what's currently on their bedside tables.
In addition to catching up on all your Crowdfund Insider posts, these fintech mavericks provided a short yet diverse range of book suggestions, ranging from fintech to fiction. Enjoy and happy reading!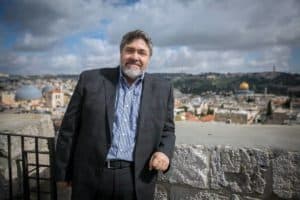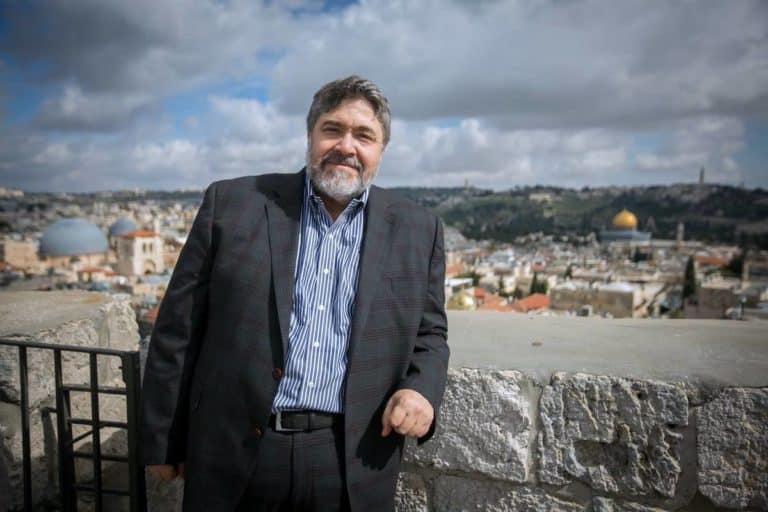 Jon Medved, OurCrowd CEO and Founder, shared three categories for his suggestions for the break (or on the way to this year's Global Investor Summit), under the heading "Books I can't wait to read":
For the spirit: The Hebrew Bible: A Translation with commentary by Robert Alters; to escape: the new installment of the Orphan X series by Gregg Hurwitz; and for business: Principles: Life and Work by Ray Dalio.
Robert Waldrop, the University of Cambridge Judge Business School Cambridge Centre for Alternative Finance Director, notes that his number one recommended read is the recently published The Blockchain and the New Architecture of Trust by Kevin Werbach. The MIT Press published book explains how the blockchain—a system built on foundations of mutual mistrust—can become trustworthy.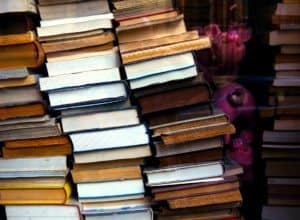 This year Ido Lustig, BlueVine Chief Risk Officer, recommends an armful of good reads, including Guns, Germs, and Steel by Jared Diamond, The Forty Days of Musa Dagh by Franz Werfel, The Day Lasts More Than a Hundred Years by Chinghiz Aitmatov, Invisible Cities by Italo Calvino, To the End of the Land by David Grossman and The Corrections by Jonathan Franzen.
Has anyone asked you to explain crypto? INVAO Co-Founder and CEO Frank Wagner suggests TenX Co-Founder Dr. Julian Hosp's new book called Cryptocurrencies simply explained – Bitcoin, Ethereum, Blockchain, ICOs, Decentralization, Mining & Co) to learn more about the crypto market.
'Tis the season read! #Fintech mavericks share their book recommendations #blockchain #crypto
Craig Mc Gregor, Co-founder and CEO of DSTOQ, recommends reading Snow Crash by Neal Stephenson and the newsletters Money Stuff by Matt Levine, Newsletter by a16z Partner Benedict Evan and Proof of Work – blockchain.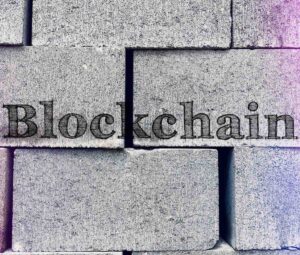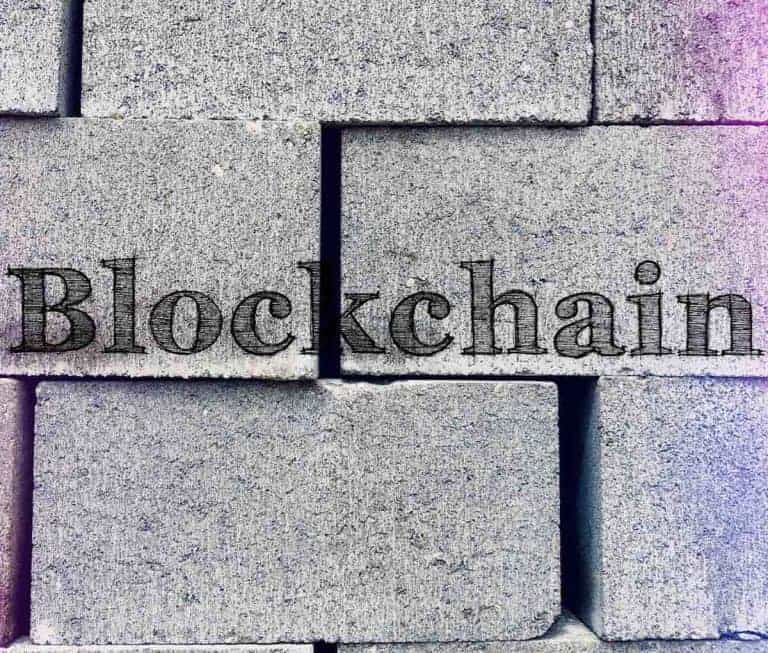 Vladislav Dramaliev, Head of Digital Marketing at æternity, suggested reading The Truth Machine: The Blockchain and the Future of Everything by Paul Vigna and Michael J. Casey to learn more about the potential of Blockchain.
Interested in real-world advice that you can immediately put into practice? Matthew Sullivan, CEO of QuantmRE CEO, suggested reading Never Split the Difference: Negotiating As If Your Life Depended On It by Chris Voss. Voss, a former FBI hostage negotiator,  shares some "fabulous" insights into the way the human psyche works.
Co-founder of Crypto Invest Summit Alon Goren said that he was currently enjoying Richard Wolpert's book The Soul of a Deal, and is enjoying the read so much that he asked Wolpert to do a small event with him! Goren shared that the book "has got epic stories about doing deals with guys like Steve Jobs, JJ Abrams, etc…"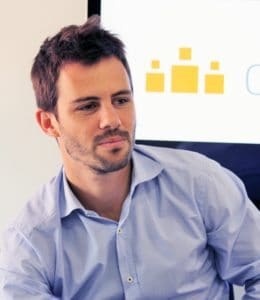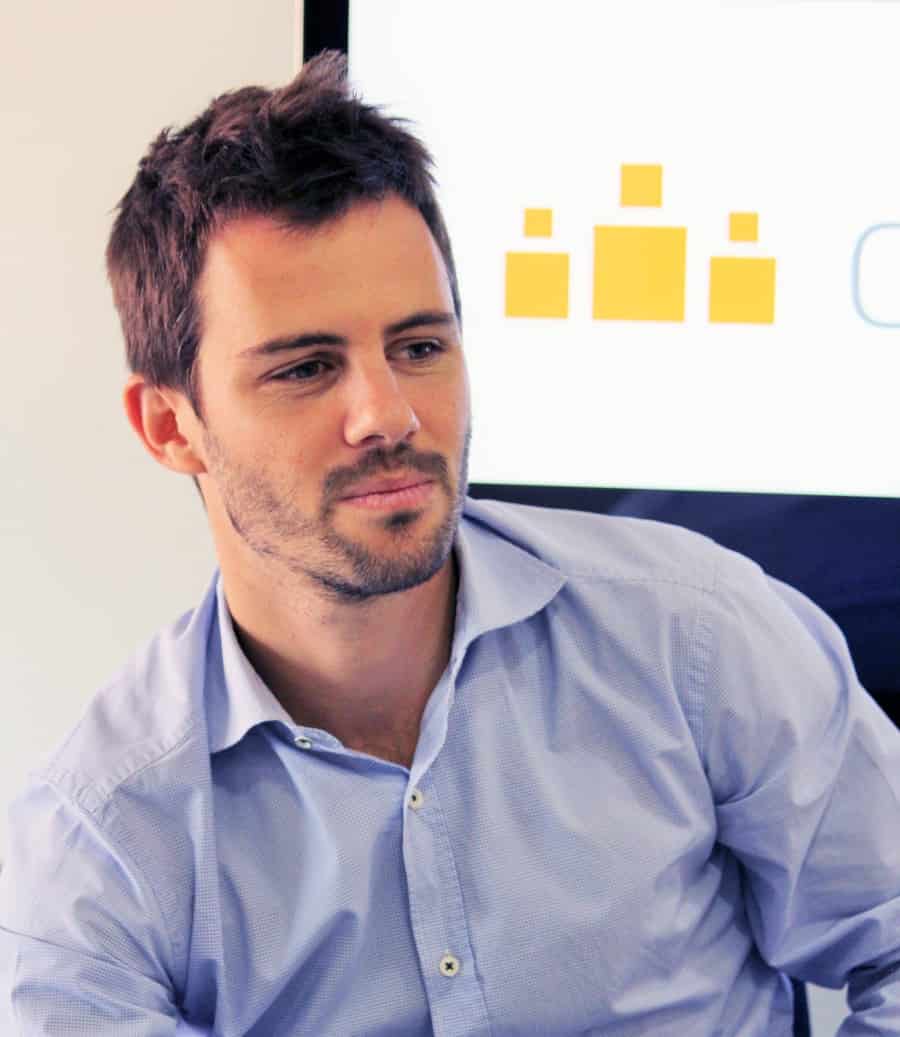 Pepe Borrell, Managing Director for South Europe, Crowdcube, shared his recommended reading for the Holidays: Sapiens, a journey through the history of humanity that helps to see life with perspective.

As Crowdfund Insider awaits a few more recommendations to roll in,  buy, reserve and sign up for your books and newsletters to take advantage of holiday downtime. And, if you have additional books to recommend, share, share, share!

Sponsored Links by DQ Promote