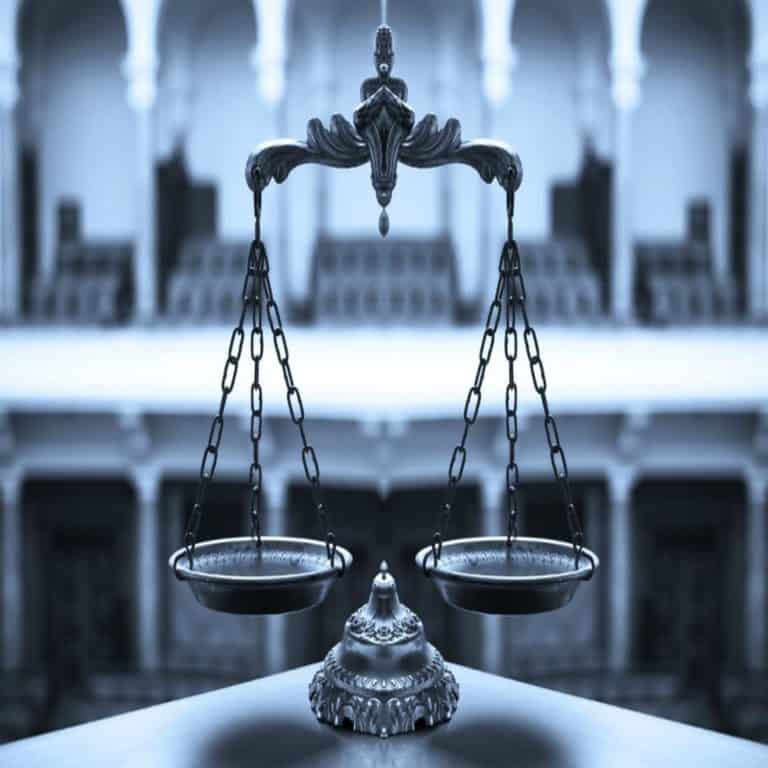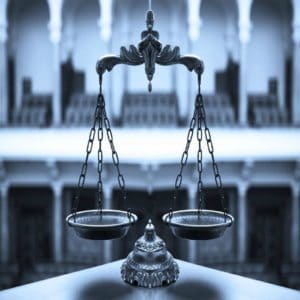 The world of cryptocurrencies has often been compared to the Wild West or some other "every man for himself" situation.
Users are repeatedly admonished to protect their "private keys" (passwords, essentially) and maintain custody of them whenever possible. "No keys, no crypto" is a popular adage that refers to the fact that any cryptocurrency not personally held offline in a "cold wallet" is vulnerable to hacks, theft or downright fiduciary failure.
Users must also check and recheck the details of a transmission, including the amount and receiving address, before sending because unlike payments by credit or bank card, crypto transmissions cannot be reversed without the consent of the receiver.
In networks that pride themselves on semi-anonymity, that has proven a problem at times.
Nevertheless, a recent court decision in British Columbia, as legal researcher and blogger Grygoriy Pustovit writes, has arguably located the anarchic world of crypto once again squarely within the purview of the law:
"It is frequently overlooked that blockchain transactions (including those relative to cryptocurrency), apart from the digital rules (code), are governed by law – and even possibly by the laws of various jurisdictions. Law governs those buying, selling, holding, brokering, or accepting cryptocurrencies as payment; it can also restrict their ability to do so."
The ruling in question involves the case of Copytrack Pte Ltd. v. Wall.
According to a decision document by Judge Justice Skolrood in the BC Supreme Court, Copytrack Pte Ltd is "a Singapore company engaged in the business of digital content management and automated copyright enforcement."
In February 2018, the company raised $11 million in an ICO sale of "CPY" electronic tokens, and the defendant, Brian Wall, allegedly bought $780 worth.
But rather than send CPY tokens, Copytrack produced evidence that it had mistakenly sent Wall Ethereum tokens, worth an estimated $450 000 CAD. The send occurred on or around February 15th of this year.
Copytrack says they contacted Wall immediately regarding the mistake, but Wall initially refused to return the tokens, and instead moved them from his personal crypto wallet onto a cryptocurrency exchange.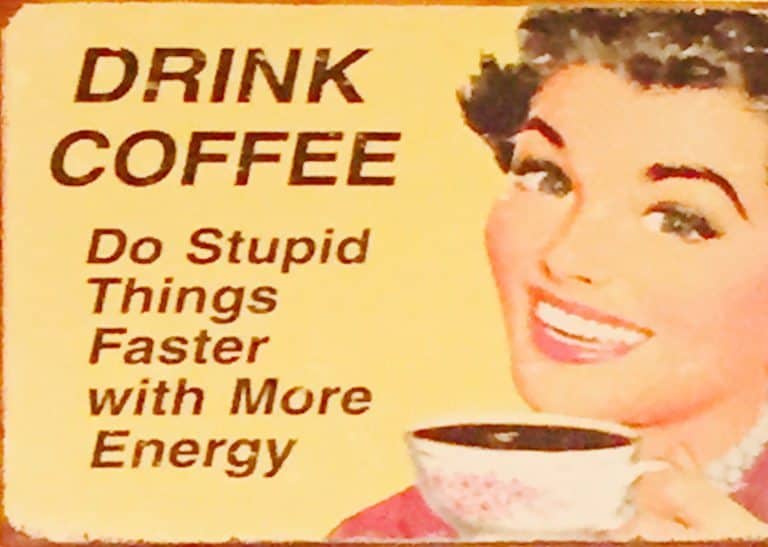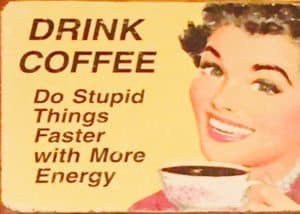 After a series of email communications, Wall eventually agreed to return the tokens, and between February 16-23, transferred them back to his personal wallet from the exchange.
But on February 25th, the tokens moved from Wall's wallet to five others, and Wall claimed they were stolen by hackers.
He then argued that he had no obligation to return the Ether because he no longer possessed them.
Copytrack initiated a court action against Wall, who rendered some defense before passing away on May 23rd.
It appears that Copytrack was able to provide concrete evidence of token movements, but the judge had problems with Wall's claims:
"I do not accept Wall's submission that there are factual disputes that make summary judgment unavailable. The essential facts underlying Copytrack's claim are undisputed. Specifically, I do not accept Wall's submission that the application involves "oath against oath," particularly given that Wall's evidence about what happened to the Ether Tokens amounts to little more than a bald assertion."
The judge also ruled not to move the case on to trial because of the fact that Wall had died, which would mean at trial, "…would not result in further or better evidence on behalf of the defendant."

The judge refrained from trying to legally class the nature of cryptocurrencies other than to say they are, "the undisputed property of Copytrack."

He wrote that because the tokens, "…

were sent to Wall in error, they were not returned when demand was made and Wall 

has no proprietary claim to them…

In the circumstances, it would 

be both unreasonable and unjust to deny 

Copytrack a remedy."

Judge Skolrood ruled that Copytrack may now, "…t

race and recover the 529.8273791 

Ether Tokens received by Wall from Copytrack on 15 February 2018 in whatsoever

hands those Ether Tokens may currently be held," and must be paid court costs from the Wall estate.

The ruling establishes Copytrack's claim, but tracing the tokens may be costly and easier-said-than-done.

As well between the time of the mis-send and the ruling, the price of Ether 

fell

from about $935 USD to $230, and Ether is trading today for about $90.55 USD.

In September a court ruled The pressing issue of the legal characterisation of cryptocurrency has been postponed for now. Nevertheless, courts across jurisdictions slowly but incrementally are filling in the vacuum of legal uncertainty created by the disruptive underlying technology.

Sponsored Links by DQ Promote