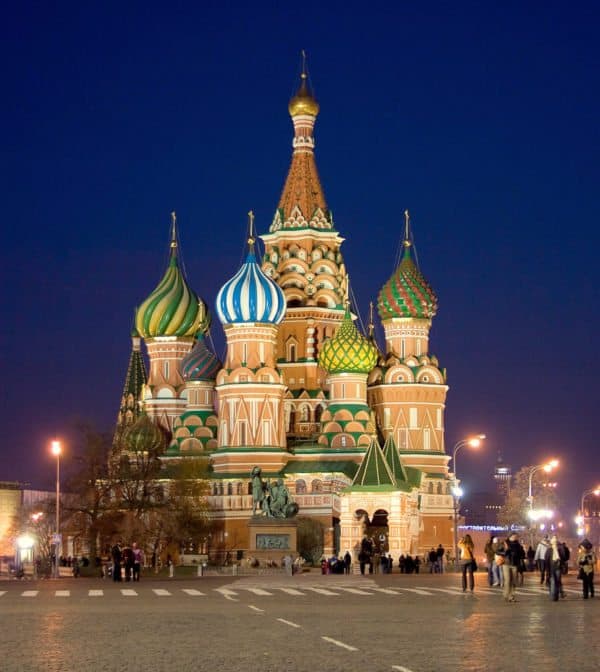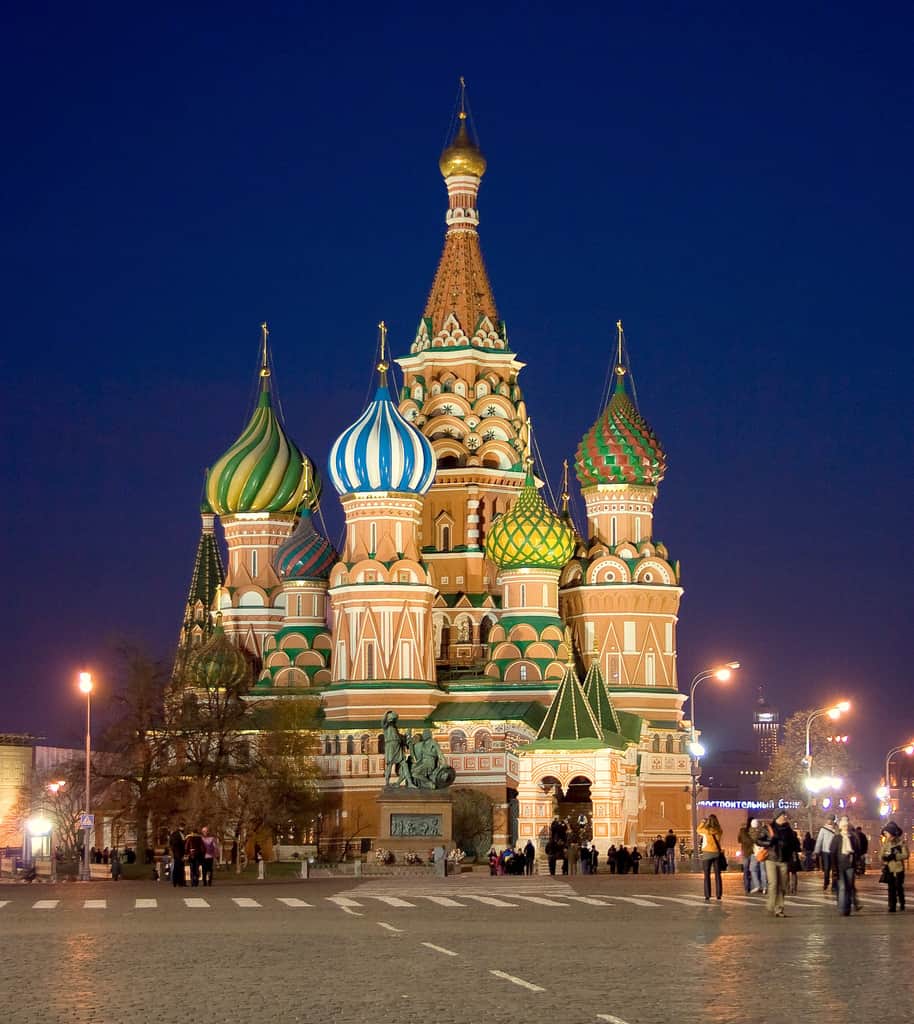 Russian banking firm Sberbank announced earlier this week it is now allowing users in 42 Russian cities to make instant contactless payments using Pay-QR on smartphones. According to Sberbank, the project's goals are to provide a convenient new QR code payment technology for individuals and a cheap tool for small businesses to accept payments. It was revealed:
"QR codes provide information instantly and eliminate the possibility of making mistakes when inputting data. It is enough to open the app and scan the vendor's individual QR code from a special sticker (it should be located in a visible place). Payment is made using a bank card that is connected to the app. It is possible to add several cards of any bank."
While sharing more details about the project, Deputy Chairman of the Executive Board and Head of the Retail Business Block of Sberbank, Svetlana Kirsanova, stated:
"Many owners of bank cards have gladly switched to contactless payment using their smartphones' NFC technology. This has fully replaced a wallet for them. We aim to not only meet the interests of our most progressive clients, but also help small businesses to do this by providing the newest secure and efficient solutions such as Pay-QR."
Sberbank went on to add that the app use will make shopping easier for owners of bank cards and allow small and individual enterprises which don't use merchant acquiring to increase client flow without making additional expenses on the equipment installation.