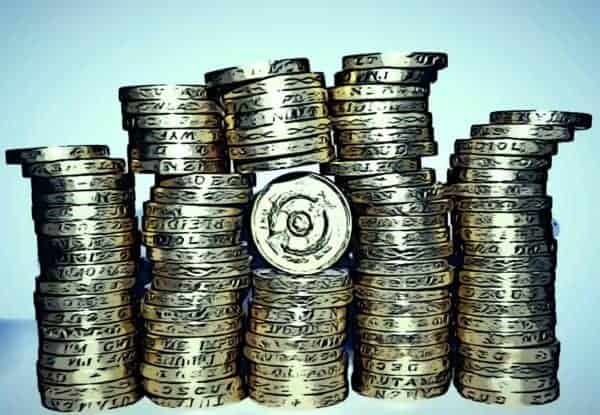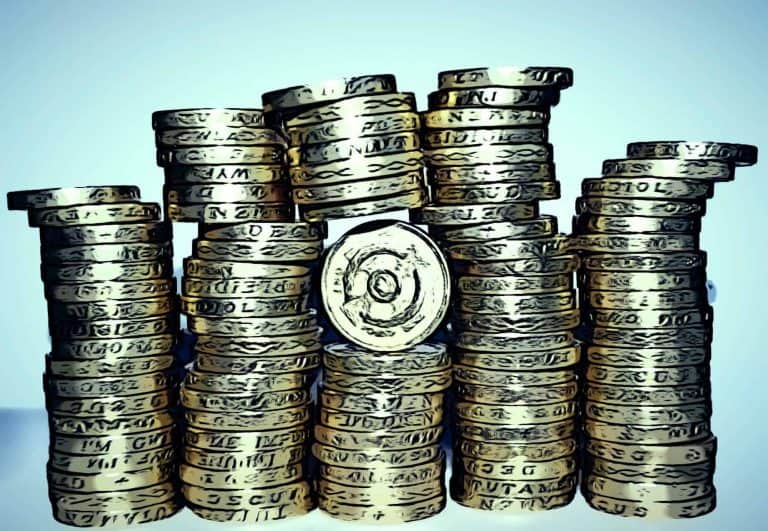 UK based peer-to-peer lender RateSetter announced last week the results of its 2017-2018 financial year, which ended on March 31, 2018. The lending platform reported that revenues were up by 47% (which was £34.3 million) from the previous year (£23.4 million). The company noted that the year-end, there were 44,441 active investors on the platform with loans under management of £700 million.
RateSetter also reported that the loss after tax was £26.7 million, which included a one-off goodwill impairment of £13.5 million from the acquisition of two motor finance businesses in May 2017. Both businesses have been integrated into the group, expanding RateSetter's product range and distribution. It was also revealed:
"During the current financial year, RateSetter has rapidly reduced operating losses. The business recently completed a £15m equity raise reflecting the progress being made towards becoming cash flow positive. The raise valued the business at £261m. RateSetter has always raised ordinary equity, choosing not to use the preference share structures typically favoured by venture capital-backed fintechs."
Speaking about the results Rhydian Lewis, RateSetter's CEO and founder, stated:
"We will look back on 2017 as a formative year. Building a new asset class and disrupting the status quo was always bound to be a bumpy journey. The key is to emerge stronger, and this is exactly what we have done. From a customer perspective, it was another good year and the number of active RateSetter investors has already increased to 50,000 in the current year. This number continues to increase as our reputation grows and the RateSetter brand becomes more widely known as a low risk way for people to earn more on their money, including in their ISA."
RateSetter added other events during 2017-18 included Lewis receiving an OBE for innovation in financial inclusion; Paul Manduca being appointed as RateSetter's Non-Executive Chairman; RateSetter receiving full regulatory authorization from the FCA; and launching the RateSetter ISA. Since launch, RateSetter's ISA has attracted over £150 million.