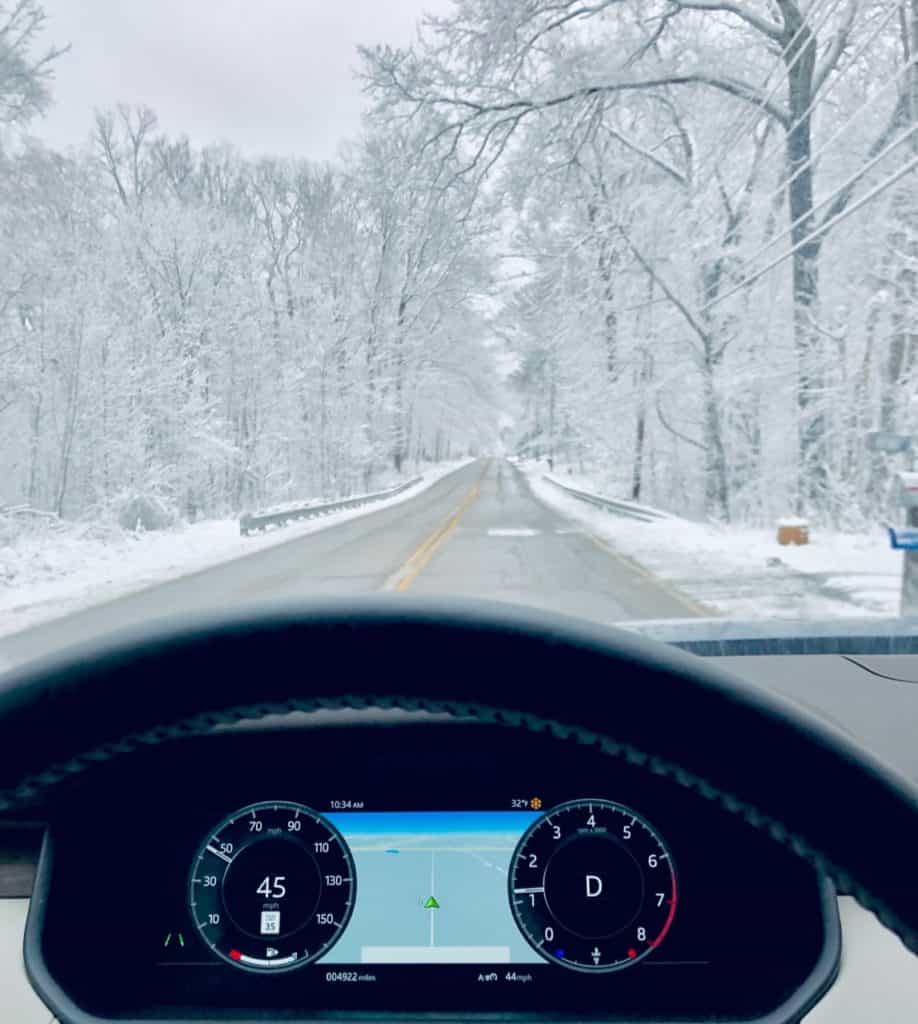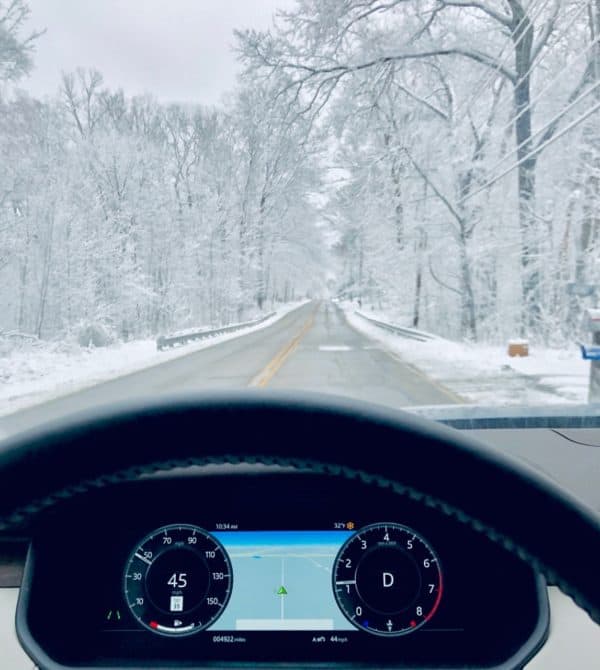 As the year comes to a close, let's get the scoop on Cryptocurrency predictions for 2019! Crowdfund Insider reached out to the Fintech and crypto community for its thoughts on how the sector will change during the next year. What disruptions, innovations, regulation, and partnerships can we expect and/or hope for during the year? How will blockchain be further incorporated into decentralized projects? And what about Security Tokens?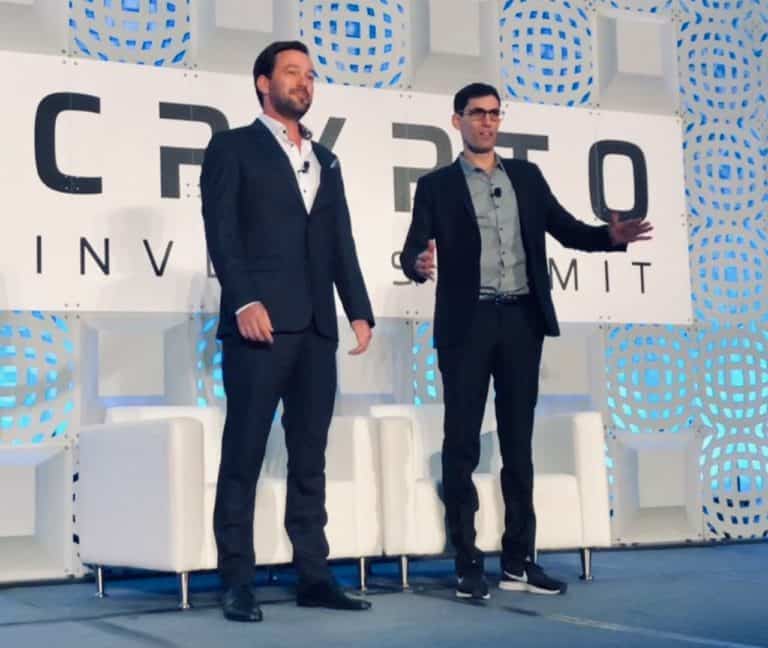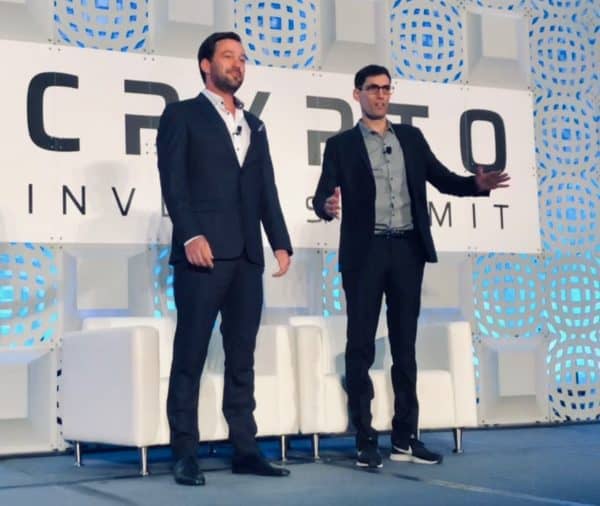 Crypto Invest Summit co-founder Alon Goren's take on Security Tokens follows:
"The space is growing immensely, particularly when it comes to teams that are building great usable products and Security Tokens/Digital Assets on the blockchain. 
I think that 2019 will be about overcoming the perception hurdle regarding the bear market (crypto prices dropping), and scammy projects that left a bad taste.  I also believe it will be a year where many uncertainties die and legitimate projects rise to the surface (did I mention Securities Tokens??!).
2019 will be a year where many uncertainties die and legitimate projects rise to the surface #Blockchain #Crypto #Predictions
UTRUST Global Partnerships VP Sanja Kon predicts an increase in cryptocurrency transactions in 2019: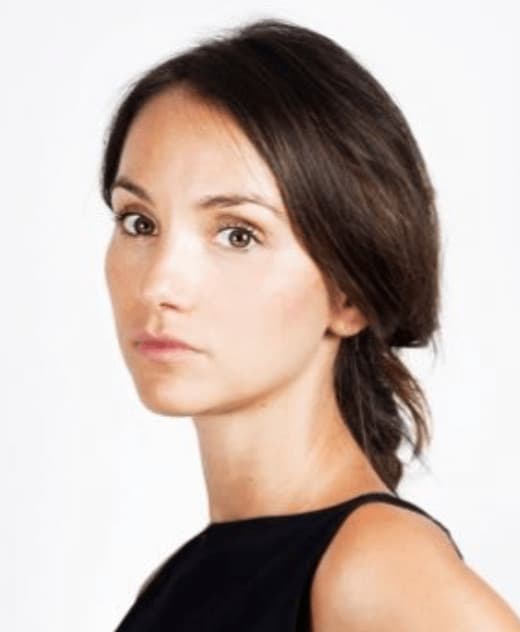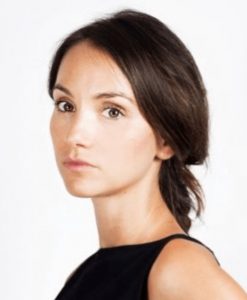 "Crypto payments until now have mostly been a niche phenomenon, with Bitcoin being the primarily used cryptocurrency. In 2019, we will witness a rise in multiple cryptocurrency payments, as more and more customers are getting interested in the advantages crypto payments bring, among which the lower transaction cost and decentralization."
How will regulations play a role in 2019?
DSTOQ Co-founder and CEO Craig McGregor weighed in:
"The nature of cryptocurrency means that prices are constantly and rapidly changing. 2017 saw record highs, 2018 saw record lows – it's difficult to predict what the next year will bring. What we can be certain about it that incoming regulation and increased adoption of cryptocurrency will provide stability, which is highly likely to positively impact price."
What about market volatility?
McGregor explains: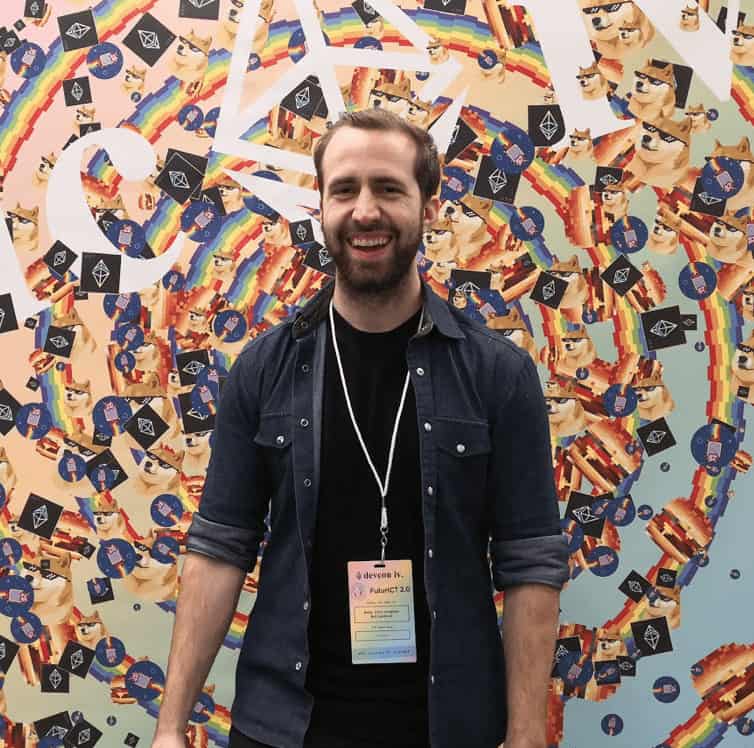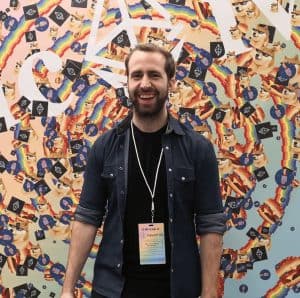 "Recent market volatility has left investors resistant to the ICO model. As a result, more people are looking for a more regulated and secure investment option – which is why STOs [Security Token Offerings] will begin to establish prominence as we head into 2019."
"As trust builds with STOs, I believe we will see both seasoned and first-time investors gravitating towards this model. Security tokens may come out on top."
McGregor also predicts:
"Blockchain will begin to bring about an even greater shift toward financial inclusion in capital markets globally. Much of the world's population live in emerging markets, with many excluded from traditional financial institutions. Decentralized exchanges will become increasingly prominent in these markets for cross-border payment and investing. I believe that as more people will embrace Blockchain in 2019, we may begin to shift in these trends."
As trust builds with STOs, I believe we will see both seasoned and first-time investors gravitating towards this model. Security tokens may come out on top
Will cryptocurrency gain momentum again in 2019?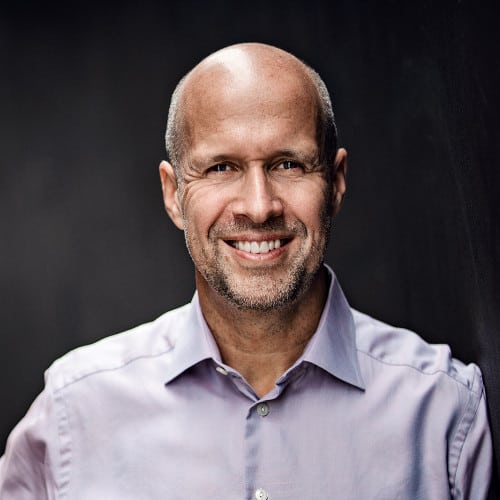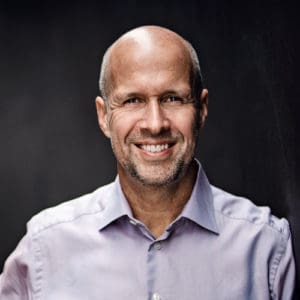 "I anticipate that there will be a cryptocurrency comeback in 2019. We've already seen that Bitcoin has bounced back from their recent dip, however, the nature of blockchain is that things operate at an exceptionally speedy rate compared to the traditional market.
"There's no question that this technology solves real-world issues, so I think it's inevitable that the market will return to a stable place," says INVAO Co-founder and CEO Frank Wagner. 
"There are a number of unsuccessful coins that have gone under. This is the reality of any new venture. There's always a risk of failure in finance and investing. It is likely that weak coins, which are not backed by legitimate, promising projects, will continue to fail, and that the more compliant, problem-solving businesses will see their coins survive. I hope that in 2019 regulation will be introduced and will further allow legitimate businesses to thrive, making cryptocurrencies more reliable – while also stabilizing the market as it continues to attract more traditional investors."
I anticipate that there will be a #cryptocurrency comeback in 2019
What about ICOs?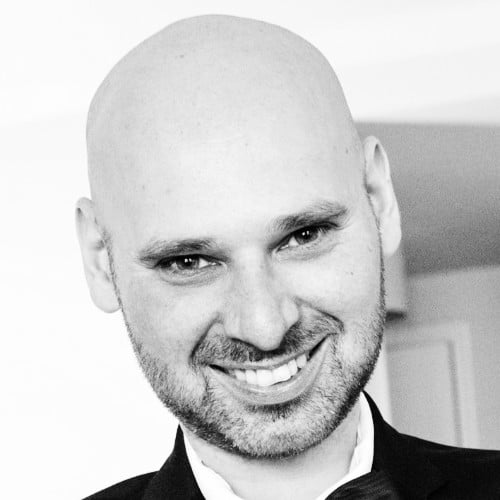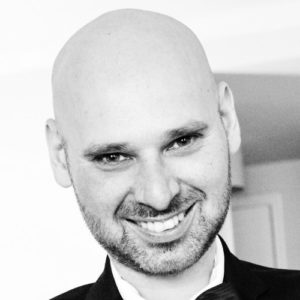 "In terms of ICOs, the future is clear: they will only be feasible for large brands, multi-nationals, or established companies with deep pockets."
"The days when a group of smart engineers or a small team can launch a successful token offering are numbered," anticipates Kevin April CEO of SportsCastr.
"The resources required to succeed will continue to raise the barrier-to-entry significantly. This is similar to what we saw in the early days of microcomputers, video games and internet startups. This is both good and bad for the world of crypto. On the positive side, the caliber of projects introduced will increase. On the negative side, it will be more difficult for truly innovative ideas to break through. As with everything else, major consolidation will occur, with only a few winners powering the majority of ecosystems."
In terms of #ICOs, the future is clear: they will only be feasible for large brands, multi-nationals or established companies with deep pockets
What will happen at the intersection of crypto and blockchain technology in 2019?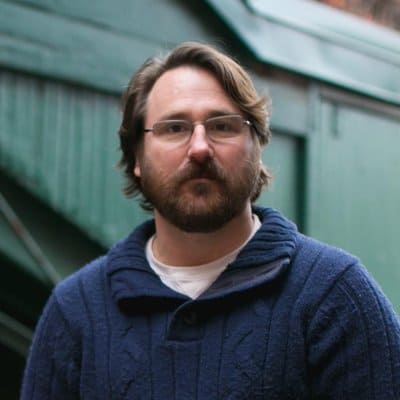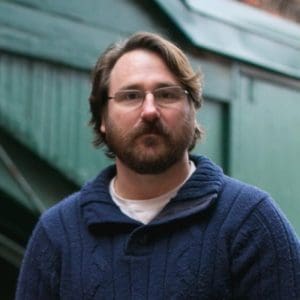 "Crypto price slumps can often create nervousness about the future of our industry, but it is important to remember that the underlying blockchain technology solves real-world problems."
"Blockchain technology goes beyond cryptocurrency – in my field of law, for example, the blockchain is revolutionizing the way that lawyers, businesses, and consumers transact. Although it's difficult to predict price trends in 2019, as long as blockchain technology solves real-world problems, there will be a base for cryptocurrency to thrive," estimates Casey Kuhlman, CEO and Co-founder of Monax.
And what are your thoughts on ICO bans? 
"Banning of certain ICOs and the failure of other ICOs which offer utility tokens throughout 2018 may seem worrying, but companies with strong product offerings which solve real-world problems will thrive going forward," shares Kuhlman. "Companies who are legitimate and have solid ideas will succeed in providing services which will fill a gap in the current market, and therefore will see any kind of token that they offer soar. It's not a question of what kind of token will come out on top – but what kind of project."
As long as #blockchain technology solves real-world problems, there will be a base for #cryptocurrency to thrive
A looming Crypto comeback?
Angel Versetti, CEO of Ambrosus, decentralized IoT network for next generation supply-chains, says yes: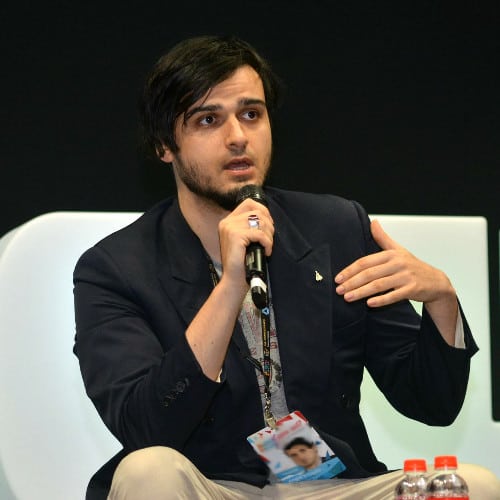 "With the amount of the institutional money entering the space and top-level financiers and bankers leaving their jobs to jump onto the crypto train, it's inevitable that in 2019, there will be a comeback for cryptocurrencies."
"Still, most crypto hedge funds will simply buy the biggest coins by trading volume and market capitalization, without necessarily being informed about their underlying technology. As a result, the market may see some irrational buying decisions in 2019."
"Most security tokens are simply stocks on the blockchain. Securities are easier for the government to control and shut down, as they have a legal point of failure (i.e. a legal entity that can be targeted)."
"As we start to see increased regulation, there will be significant growth in security tokens, whereas, with utility tokens, there will be a selection process."
Idon Liu, Director of Operations at Node Haven, also shared his insight on the crypto downcycle and made his predictions: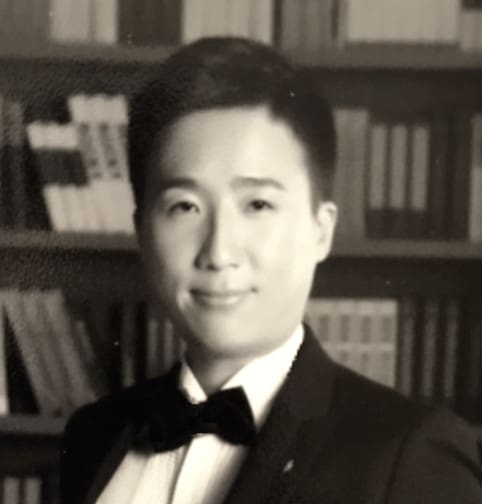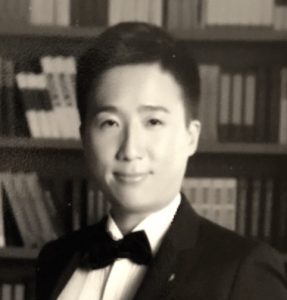 "First in crypto, always plan your expansion organically, so a short negative profit cycle doesn't shut you down. With the fast rise in BTC value in 2017, it comes as no shock many new players were enticed by the 1-2 month ROI and failed to structure their operations to account for sustained downturns."
"I don't think this downcycle is any different from prior downcycles. For those able to sustain the losses, this bear market should provide a great time to look at ways to improve operational efficiencies, improve cash flow, and run a leaner operation."
"More importantly, startups should really look at their hardware investment portfolio and move toward future deployment that has flexibility, to weather future single market segment downturns."
What will happen to Ethereum next year?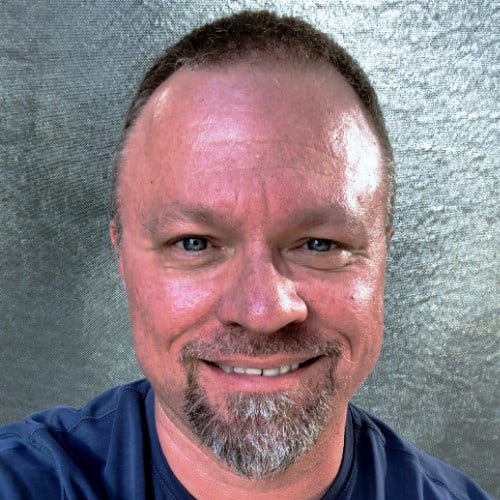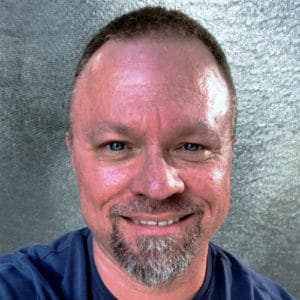 "Ethereum fades in a 'MySpace' like manner, while EOS and NEO surge in importance."
"Ethereum showed us all what was possible with smart contracts and tokens, but EOS and NEO have given us the first practical and scalable dApp platforms," speculates Guardian Circle CEO and author Mark Jeffrey.
"More and more projects will defect from Ethereum to EOS and NEO out of sheer necessity to make them actually work. EOS and NEO ecosystems — Wallets, DEX's, dApp Stores, StableCoins, Fiat on/off-ramps — grow stronger and more consumer-friendly than any other ecosystem."
#Ethereum fades in a 'MySpace' like manner, while EOS and NEO surge in importance...
Jeffrey weighs in further on the rise of DEXs and dApps:
"Consumer-ready wallets like EOS Lynx and NeonWallet will provide in-wallet decentralized exchanges that include fiat on-ramps and off-ramps. This will start to dethrone the centralized exchanges in 2019 and complete their ascension to the top spots in 2020. The first DApp 'hits' will appear: Most of 2019 will be dominated by gambling and game dApps. But we'll also see the beginnings of the next 'Amazon' and 'Uber' class killer dApps. These will be released, and start to grow in 2019."
Finally, Jeffrey added a prediction about Security Tokens,
"Security Tokens Happen, but not how anyone expects."
"Weighed down by regulation, the practical impossibility of keeping security tokens out of the hands of un-accredited investors, the security token phenomenon never materializes as envisioned."
"The much-promised liquidity via 'security token exchanges' will appear, but will remain at very low volume."
"We'll start to see utility tokens with security-like features: dividends and such. We'll also see security tokens 'in the wild' where they're not 'supposed to be' — on OTC boards and on decentralized exchanges."
With Bitcoin and Ethereum in upheaval, where do and could you turn in 2019?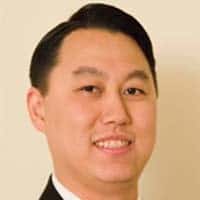 "While cryptocurrencies like Bitcoin and Ethereum are in upheaval, blockchain as a technology is here to stay and grow. Much of the attention has been on cryptocurrency prices and its viability as a replacement for traditional fiat currencies, yet blockchain is much more than a cryptocurrency."
"While Jamie Dimon and other bank executives continue to label cryptocurrencies a scam, they are internally embracing blockchain technologies within their own financial organizations as a more secure technology to facilitate financial transactions, use as an immutable ledger and use for KYC operations," believes AIVON CEO Rex Wong.
Our prediction is that 2019 will usher in the Slope of Enlightenment as the trend of adoption of #blockchain technologies
"Big companies such as IBM, Microsoft, and Samsung have growing blockchain divisions helping enterprises use blockchain in all kinds of supply chain and business operations. The Great Blockchain Bear Market of 2018 parallels the great Dot.Bomb Bust of 1999-2001 and represents 'The Trough of Disillusionment' in Gartner's famous Hype Cycle that usually occurs for each new technology or innovation."
"A 'Slope of Enlightenment' followed by a 'Plateau of Productivity' usually follows this Trough, which every innovation goes through and blockchain is no different," notes Wong. "Therefore, our prediction is that 2019 will usher in the 'Slope of Enlightenment' as the trend of adoption of blockchain technologies continues and more businesses embrace blockchain bringing it more into the mainstream regardless of cryptocurrency prices because blockchain is so much more than just a cryptocurrency."
Building on blockchain in 2019…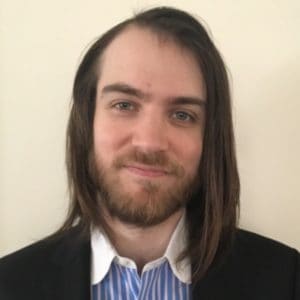 "At the Quantum Resistant Ledger (QRL), we believe that 2018 has been very encouraging, in terms of real blockchain development. While there has been some disappointment in the cryptocurrency market in terms of prices, many of the projects funded in 2016 and 2017 have been meaningfully advanced and/or launched," says Adam Koltun, Lead Business Strategist at Quantum Resistant Ledger (QRL). "We think as the industry continues to mature, we will see more unique and novel use-case blockchains elevated, and that 2019 has the potential to be a truly breakout year for blockchain in general."
2019 has the potential to be a truly breakout year for #blockchain in general
Sponsored Links by DQ Promote