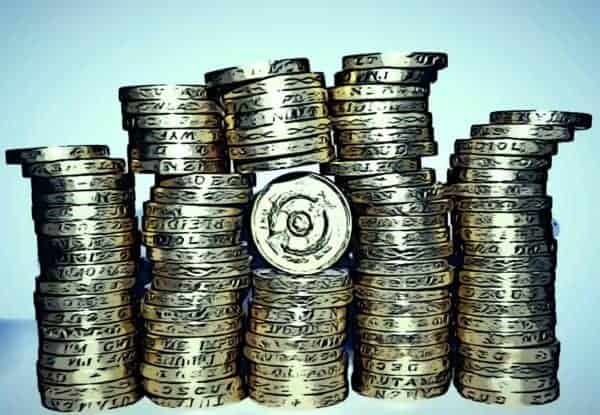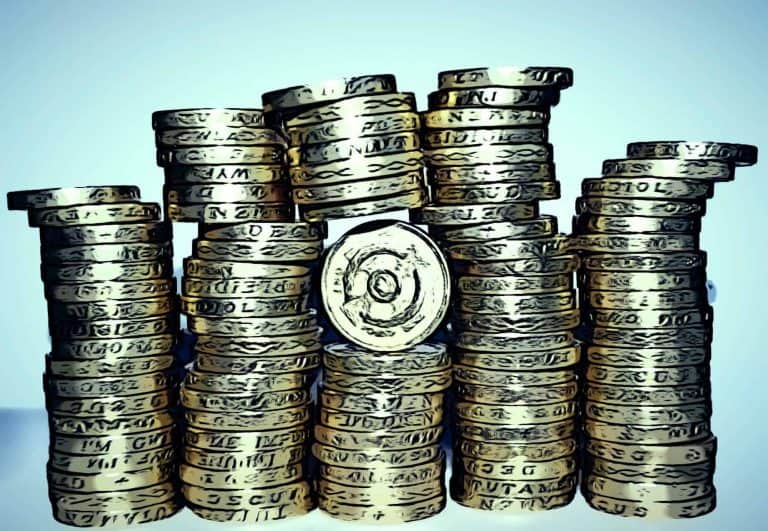 B-Social, a UK-based fintech that has created a banking mobile app, has successfully secured £3.2 million through its latest seed funding round. Founded in 2016, B-Social describes itself a company that is developing innovative services for a "new generation of customer." The company explained:
"Our mission is to make personal and social finances move at the speed of life. That's why we are building an app that intuitively connects your personal finances with your social world, making it easy for you and your friends to buy, track and share the experiences that bring you closer."
B-Social reported that while it is now a bank yet, it has already applied to the Prudential Regulation Authority (PRA) and Financial Conduct Authority (FCA) to become one. While sharing details about the company's growth, B-Social co-founder and CEO Nazim Valimahomed, explained to TechCrunch:
"We recognise that almost all financial transactions are inherently social. We want to change the relationship people have with money by helping them overcome the anxiety, awkwardness and wasted time when they engage with their social finances. We are doing that by building a digital bank that truly accommodates the way people live their lives and is dedicated to connecting a person's finances to their social world."
Valimahomed also noted:
"A simple example might be that you pay for flights for two or more people and then get paid back individually. For multiple transactions, this becomes complex, often resulting in the trip organiser having to create a spreadsheet to work out what people owe across multiple transactions."
B-Social is planning to release its mobile app at the beginning of 2019.