Crypto investment and infrastructure platform, Layer1, announced on Wednesday it secured $2.1 Million through its latest seed funding round, which was backed by various investors, including Peter Thiel, Digital Currency Group, and Jeffrey Tarrant.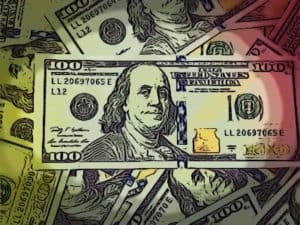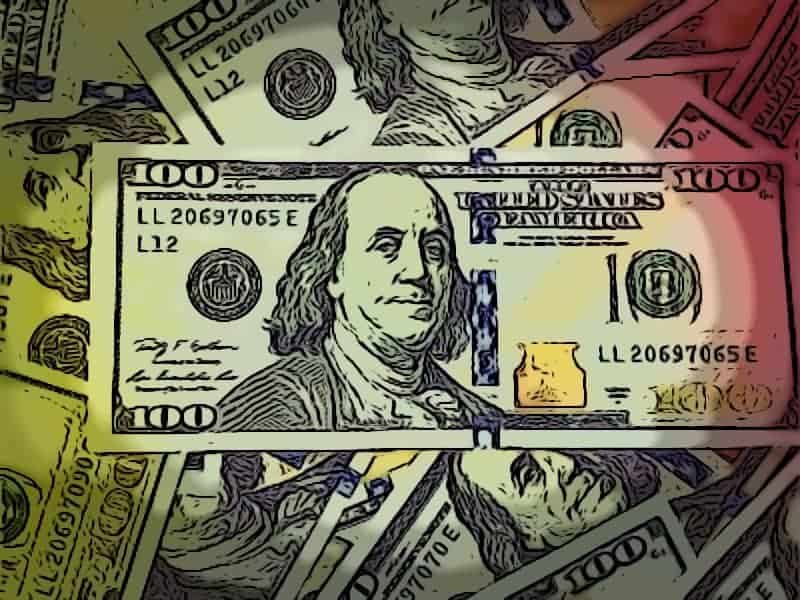 Layer1 describes itself as a cryptoasset investment and infrastructure platform that takes concentrated bets on promising blockchain protocols and builds critical technology to support their global impact. Layer1 also invests in cryptoassets that focus on becoming programmable money with the potential for massive value creation. While sharing more details about the platform, Co-Founder of Layer1, Alexander Liegl, stated:
"We believe that the crypto investment company of the future will look radically different to status quo, with a clear focus on an engineering-first and pro-activist investment approach. Cryptocurrencies, as open-source protocols, offer the unprecedented opportunity for companies like Layer1 to meaningfully add value. This is fundamentally different from the possibilities available in traditional asset classes."
Speaking about the investment, Travis Scher, VP Investments at Digital Currency Group, also commented:
"We believe there is huge potential for a hands-on, mission-driven investor to take a concentrated position in a single cryptocurrency, and then dedicate talent and resources to significantly accelerate its development. Alex and his team are extremely talented and we are excited to support them."
Layer1 added it wants to be the category-defining investment company for cryptocurrencies: an engineering organization that directly engages with open-source protocol development. It is currently deeply involved with a promising privacy-focused cryptocurrency called Grin and intends to build critical technology to support its growth. Launching in early 2019, Grin is scalable with privacy features.