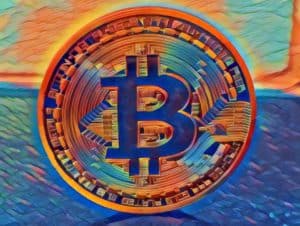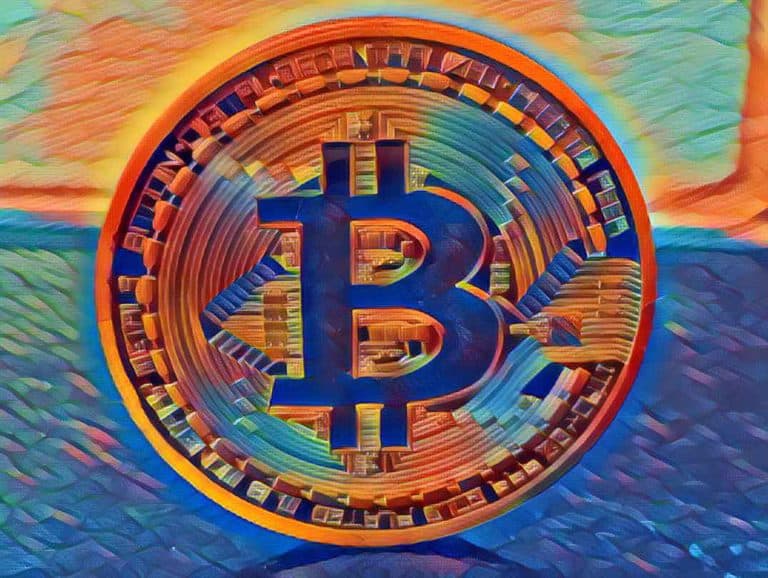 eToroX, a subsidiary of eToro, has been granted a distributed ledger technology (Dlicenseence from the Gibraltar Financial Services Commission (GFSC). eToro is a multi-asset trading platform that combines more traditional asset classes such as equities with crypto assets. eToro is regulated in Europe by the Cyprus Securities and Exchange Commission and the UK Financial Conduct Authority. eToro claims 10+ million users.
eToroX manages eToro's crypto wallet and will be running the forthcoming eToro digital assets exchange.
Commenting on the regulatory approval, Yoni Assia, Co-founder and CEO of eToro, said they believe that cryptoassets and the blockchain technology that underpins them will revolutionize global finance, bringing about the greatest transfer of wealth ever onto the blockchain.
"In the future all assets will be tokenized and we are just taking the first steps on this journey. Just as eToro has opened up traditional markets for investors, we want to do the same in a tokenized world and the creation of eToroX will help us do this.We are proud to say that we are amongst the first companies in the world to obtain a licence for cryptoassets and one of very few regulated companies in the crypto space."
The DLT license sets out nine regulatory principles designed to protect users while encouraging innovation to flourish, says eToro. The principles include requirements for license holders to have systems in place to prevent, detect and disclose financial crime risks such as money laundering and terrorist financing, and to maintain appropriate financial and non-financial resources.
Doron Rosenblum, Managing Director of eToroX, said they believe a strong system of regulation will support the mass adoption of blockchain technology, including cryptoassets.
"We don't need to reinvent the wheel to regulate blockchain. Whilst blockchain brings some unique challenges to regulators, we can protect users and help support new ideas by applying the same fundamental principles as we have in other financial markets"
Rosenblum called the GFSC forward-thinking in developing the DLT framework:
"…we hope it serves as a blueprint for other markets. The licence process has been thorough but by working closely with the GFSC we are pleased to say that we now have a licence and look forward to supporting the growth of tokenized assets."
Sponsored Links by DQ Promote