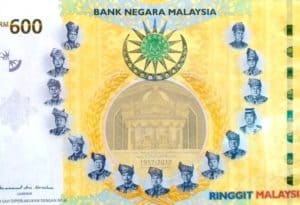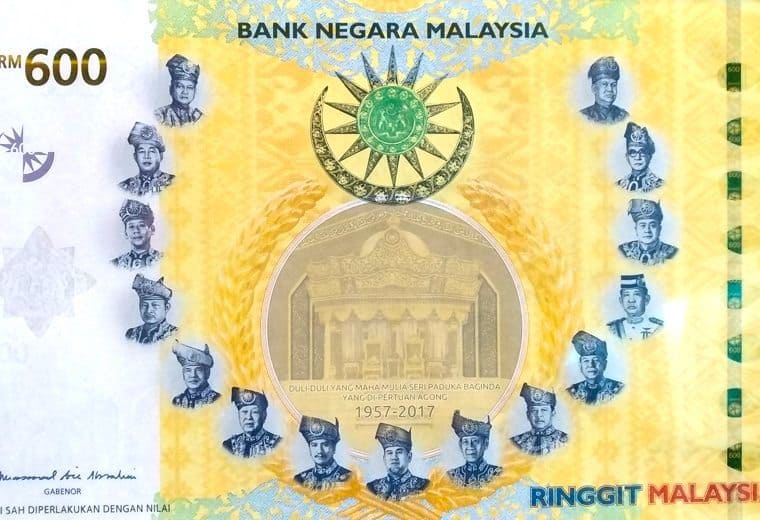 Hong Kong-based Fintech Supercharger accelerator has partnered with the Asia Pacific University of Technology & Innovation (APU) located in Kuala Lumpur.
Starting in the first quarter of 2019, prospective students may enroll for a Bachelor's in Banking and Finance with a specialism in Fintech. Supercharger says this is the first such educational qualification in Malaysia.
APU explains they are working with SuperCharger "to deliver high-quality content in this area and to undertake out high impact research and development in Fintech."
The program seeks to provide students with the skills necessary to manage financial products, product development in the rapidly changing global banking and finance Industry.
APU states:
"… the advent of financial technology has disrupted the delivery of financial services. In order to remain competitive in digital banking sphere, banks have started to employ more staffing resources in the digitisation initiatives. Thus, our Bachelor in Banking and Finance (Hons) with a specialism in Financial Technology (one of the first industry-driven Fintech curriculum in Malaysia) will prepare the graduates to meet the needs of a rapidly disrupted Financial Services industry in Malaysia and internationally with the ability to develop innovative ideas and to employ state-of-the art technologies."
Malaysia, with the assistance of their Securities Commission, has been relatively forward thinking when it comes to innovation in financial services.