Ant Financial Services Group (Ant Financial), a China-based tech company and the operator of Alipay, is reportedly in talks to acquire UK payments firm, WorldFirst, for $700 million. According to Sky News, Ant Financial has been in talks to purchase WorldFirst for the past several months.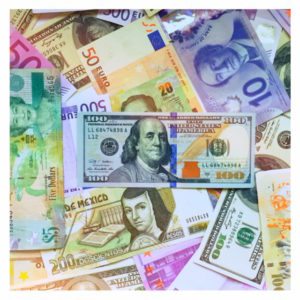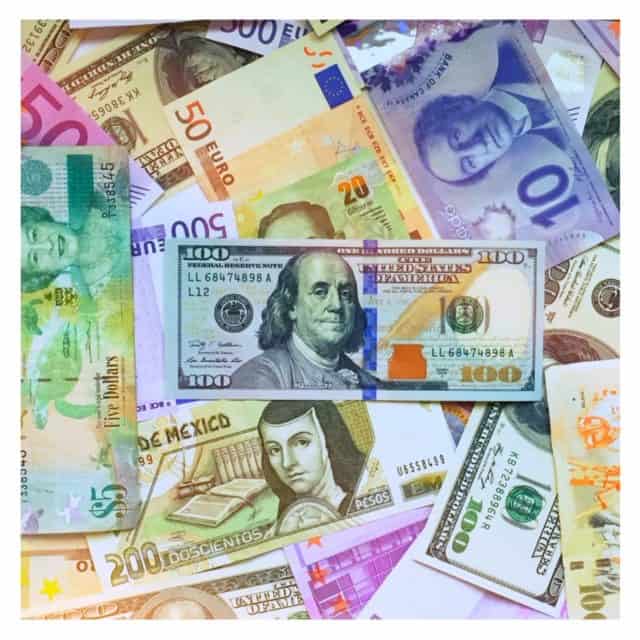 Founded in 2004, WorldFirst claims to be the "expert" at moving money around the world. The company specializes in making foreign exchange simple, fast, and fuss-free for both people and businesses. The company has notably helped more than 120,000 people, small businesses, and online sellers transfer over £60 billion since launching fourteen years ago.
Sky News also spoke to one insider who reported that WorldFirst has been a target of Ant Financial for quite some time. The deal has yet to be completed though. It has yet to be confirmed if Ant Financial will purchase the entirety of WorldFirst or if WorldFirst's investors, such as venture capital firm FTV Capital, will retain a stake in the company.
When asked about the potential acquisition, Ant Financial spokesperson reported to the media outlet that the company does not comment on "market rumors."