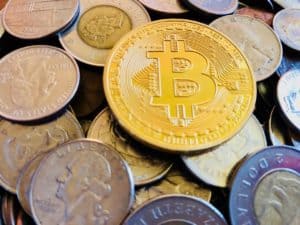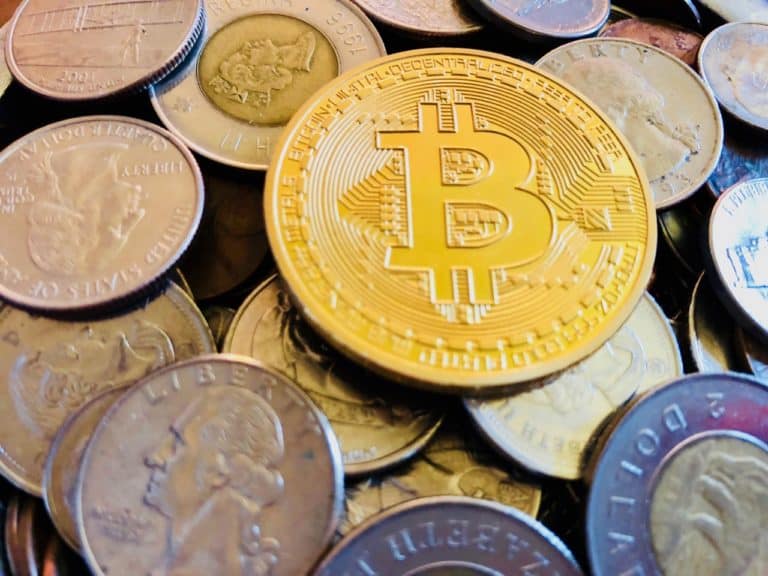 Owners of a peer-to-peer Bitcoin trading app called Paxful says Africans are conducting 17 000 bitcoin trades per day using the service, and that the majority of the trades involve exchanging bitcoins for gift cards from Amazon and iTunes, according to a recent blog post by the company.
Paxful offers a similar system to LocalBitcoins, a service that connects independent bitcoin buyers and sellers across the globe. Paxful operates mainly in Africa.
The company is presently building a number of schools on the continent, where, among other subjects, concepts from "cryptoeconomics" and "blockchain" will reportedly be taught.
The company envisions an Africa in which significant numbers of the country's unbanked citizens skip being incorporated into traditional banking and credit card ecosystems and are instead onboarded directly into crypto systems Paxful believes might better serve them.
The company says nearly $300 million USD in iTunes and $165 million in Amazon gift cards were traded for bitcoins across the Paxful platform in 2018.
This contrasts with the just under $50 million in National Bank Transfers used on the system in the same time period.
Paxful also says its volumes have been largely unaffected by the 2018 bear market in crypto, during which the price of one bitcoin slipped from around $20 000 USD in mid-December 2017 to $3500 earlier this month.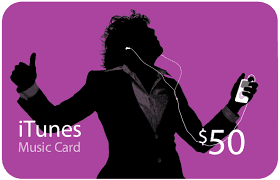 Bitcoin has been used for illegal transactions and for money laundering in the past, and it seems unlikely that Paxful is particularly scrutinizing the nature of the transactions it manages.

The Chinese government and Chinese companies are investing very actively in Africa now, and before the Chinese government began cracking down on the domestic use of bitcoin there, 90% of bitcoin trades were reportedly being conducted in yuan.

At the same time, it is probably unfair to assume widespread illegal use in regions where the availability of secure and fair banking can be quite variable, and where the non-reversible nature of Bitcoin payments is said to provide some security to business suppliers.

The documentary "Bitcoin: Beyond the Bubble" describes how Bitcoin may be used to enhance secure payment transmission and support business-development in the developing world.

Sponsored Links by DQ Promote