Another Fintech Incubation Center Officially Begins Operation in Guangdong Province
On December 20th, the Fintech incubation center (hereinafter referred to as "incubation center") of Guangdong Financial High-tech Zone was officially put into operation, which will provide office space, policy guidance, project financing supports for Fintech startups.
The center is set up with the aim of guiding the exploration of application scenarios and promoting the transformation and application of blockchain related technological achievements.
At present, 28 companies have set up headquarters or offices in this center. It was on the same day that the blockchain and Fintech investment consortium of Guangdong Financial High-tech Zone was formally established. (Source: TechNode)
Ant Financial is said to acquire British payment company WorldFirst for over £500 million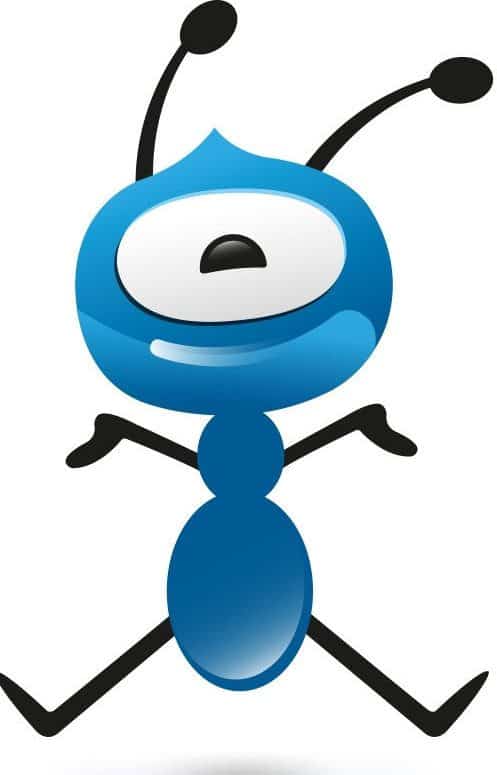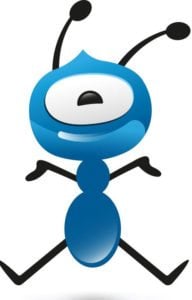 On December 24th, Sky News quoted people familiar with the matter as saying that Ant Financial has been in discussion with the British cross-border payment company WorldFirst for several months regarding an acquisition. The agreement may reach a total of £500 million (about $700 million). The deal may be completed in the next few weeks and has become the most important advancement of Chinese technology companies in the UK's financial technology sector to date.
Some bankers also told the media that the UK Financial Conduct Authority (FCA) has received a notice that Ant Financial will trade with WorldFirst, but it is not clear whether Ant Financial will acquire the entire equity of World First or part of the company. (Source: mpaypass)
China Merchants Bank Enters the Era of Cardless Service
On December 18th, the China Merchants Bank announced that it has completed a "Comprehensive Cardless Transformation" project for all branches in mainland China. The so-called Cardless Service has two meanings:
Most of China Merchants Bank's retail service could be offered through its mobile App

For businesses the service must be handled offline, customers could still verify their identification through the CMB App, their ID card number, or mobile phone number plus facial recognition, without showing their physical bank cards.
It should be noted that customers may still need to bring their physical cards for business like card replacement, loss reporting, etc.
In addition, cardless service could only be offered to the card's account owner. If you are doing banking business for someone else, the physical card is still needed for security reasons. (Source: iyiou)
Two P2P Platforms Were Removed from the JD Finance App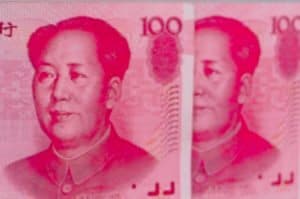 On December 26th, P2P platform "Hefeng.com" was removed from JD Finance' App. According to its registration information, Hefeng.com is a wholly-owned subsidiary of JD Finance, providing P2P lending, credit lending, and financial information services.
However, JD Finance was not immediately available for comment concerning the removal of the platform.
It is speculated that this may be due to a compliance issue. In fact, Hefeng.com is the second P2P platform removed from JD Finance App this month.
Earlier in December, Xuhang Online lending, which was once on the JD Xiaojintou sector (its online wealth management sector) disappeared after being launched on December 14th. (Source: All Weather TMT)
---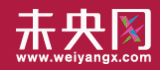 WeiyangX is the most influential website focusing on Fintech in China. The site covers the latest news, industry data analysis, business practices, and in-depth fintech cases in fintech. WeiyangX is incubated by Fintech Lab. Founded by Tsinghua University's People's Bank of China (PBC) School of Finance in 2012, the Fintech Lab is the first and leading research entity dedicated to leading best practices, promoting interdisciplinary innovation, and encouraging entrepreneurship in the field of fintech through scientific research and innovative project incubation.

Sponsored Links by DQ Promote