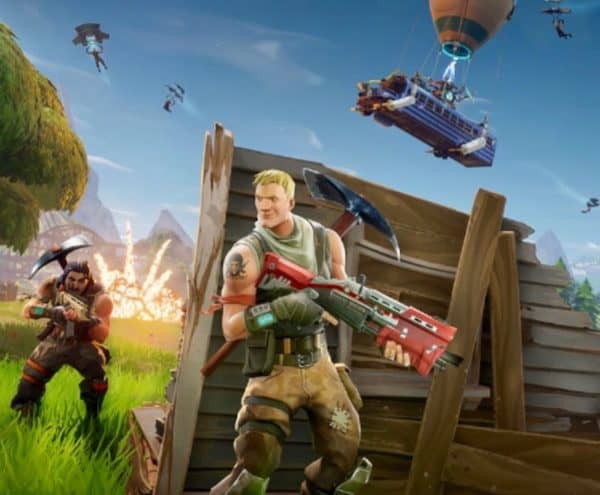 Popular video game Fortnite is now accepting crypto Monero as a form of payment on its online merchandise store. The announcement was made by Monero itself on Twitter.
The official Fortnite Merch Store is now exclusively accepting #Monero as a cryptocurrency payment option!

— Monero || #xmr (@monero) January 1, 2019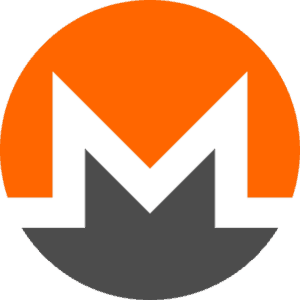 Monero being accepted as a new payment option comes just a few months after players of the game were targeted by malware aimed at their Bitcoin. As previously reported, researchers at the anti-virus and anti-malware company Malwarebytes say they have found malware targeting victims' crypto holdings hidden in "free" versions of the latest (season six) edition one of the world's most popular video games:
"First, we sifted through a sizable mish-mash of free season six passes, supposedly "free" Android versions of Fortnite, which were leaked out from under the developer's noses, the ever-popular blast of 'free V-Bucks' used to purchase additional content in the game, and a lot of bogus cheats, wallhacks, and aimbots."
Among all this detritus, the researchers say, the malware is being deployed through, "the typical surveys…via a daisy chain of clickthroughs and (eventually) some malware as a parting gift." A fair amount of malware has reportedly targeted people illegally downloading content, and this video-game malware similarly seeks to cheats cheaters, attempting, one supposes, to immorally impart a moral lesson upon precocious Bitcoiner tweens and a few young-at-hearts seeking a virtual shortcut to Fortnite glory.
Despite the past cryptocurrency issues, fans of the game took to Reddit to share their thoughts about Monero being an accepted form of payment. Fortnite creators have yet to make an official announcement.