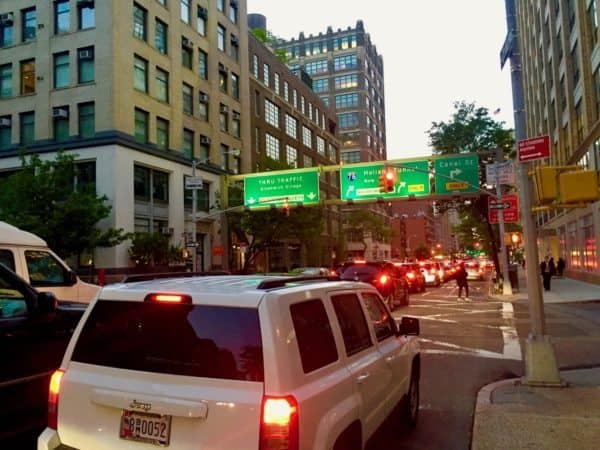 Announced in a press release this past week, the State of New York has launched a cryptocurrency task force. The state is claiming this group will be the first of its kind to "study how to properly regulate, define and use cryptocurrency."
The task force is the genesis of a bill that was signed into law last November by Governor Andrew Cuomo.
Assemblyman Clyde Vanel, Chair of Subcommittee on Internet and New Technologies, commented on the initiative:
"New York leads the country in finance. We will also lead in proper Fintech regulation. The task force of experts will help us strike the balance between having a robust blockchain industry and cryptocurrency economic environment while at the same time protecting New York investors and consumers."
Julie Samuels, Executive Director of Tech:NYC, stated:
"Cryptocurrencies and blockchain technology will, without a doubt, greatly impact finance and many other industries across the globe for years to come. New York's cryptocurrency task force – the first of its kind in the nation – shows how our state is leading the way in studying and understanding these technologies to ensure they can thrive in a responsible and effective way, further solidifying New York's position as a global hub for smart innovation."
The state of New York has been criticized by some for the current "BitLicense" that digital currency platforms must apply for to render their services. Some crypto industry advocates have viewed the BitLicense, which is administered by the New York State Department of Financial Services, as stifling innovation. The BitLicence came into force in 2015.
One critic described the BitLicence as an "extreme example of poorly executed regulation but illustrates strongly the need for cryptocurrency regulation."
The task force will report on digital currency, cryptocurrency, and blockchain technology and is said to include not just politicians but stakeholders such as industry participants and academicians.
Assemblyman Vanel is of the opinion that blockchain technology may be used in "countless applications in the public and private sectors to improve transparency and efficiency."
According to the New York law creating the crypto task force, don't expect any grand pronouncements from the group soon. Reports are due by December 15, 2020.
---
New York Digital Currency Task Force A8783B


Sponsored Links by DQ Promote