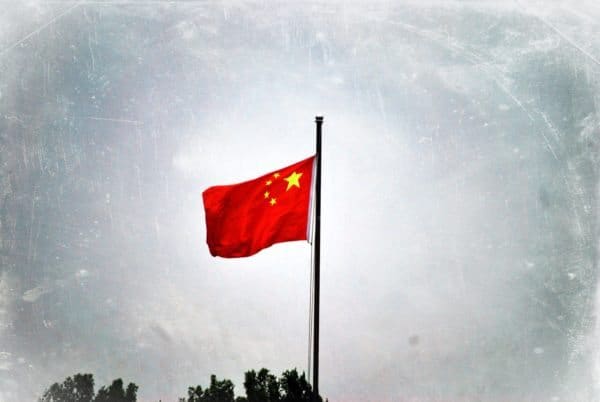 In a press release, the China Banking Association (CBA) announced the launch of the long-anticipated "China Trade and Finance Interbank Trading Blockchain Platform." Officially, the project kicked off on December 29th. The centrally controlled project was was established to standardize the digitization of "transaction information of interbank trade financial products, laying an important foundation for building a new trade finance ecosystem and improving the efficiency of financial services."
The Platform seeks to "improve the transaction mode, improve transaction efficiency, and ensure transaction security."
According to the CBA, 10 banks including Industrial and Commercial Bank of China, Agricultural Bank of China, China Construction Bank, Bank of Communications, China Merchants Bank, China Everbright Bank, Shanghai Pudong Development Bank, China Postal Savings Bank, Ping An Bank, and HSBC Bank (China) have completed several tests which accomplished their objectives.
The platform is now in operation and ICBC and China Merchants Bank have completed the verification of the first interbank domestic letter of credit chain.
The CBA consortium includes:
The United Nations Development Bank
Industrial and Commercial Bank of China
Agricultural Bank of China, Bank of China
China Construction Bank
Bank of Communications
China Merchants Bank
China CITIC Bank
China Everbright Bank
China Minsheng Bank
Shanghai Pudong Development Banks
China Postal Savings Bank
Ping An Bank
HSBC Bank (China)
Additional sponsors include:

Hang Seng Electronics Co., Ltd.,
Nanjing Runchen Technology Co., Ltd.,
Hengyin Financial Technology Co., Ltd.,
Beijing Zhongxiangbit Technology Co., Ltd.
Other Fintech focused firms are said to be providing the technology.
At some point in 2019, after the platform is running smoothly, the CBA plans to expand platform coverage and absorb the majority of small and medium-sized banks to join the platform. The goal is to also expand the platform business types, and to work with relevant agencies such as taxation and customs.
The blockchain based platform is deemed part of the grand vision of China's "Belt and Road Initiative".