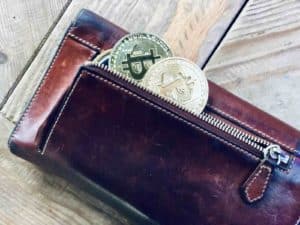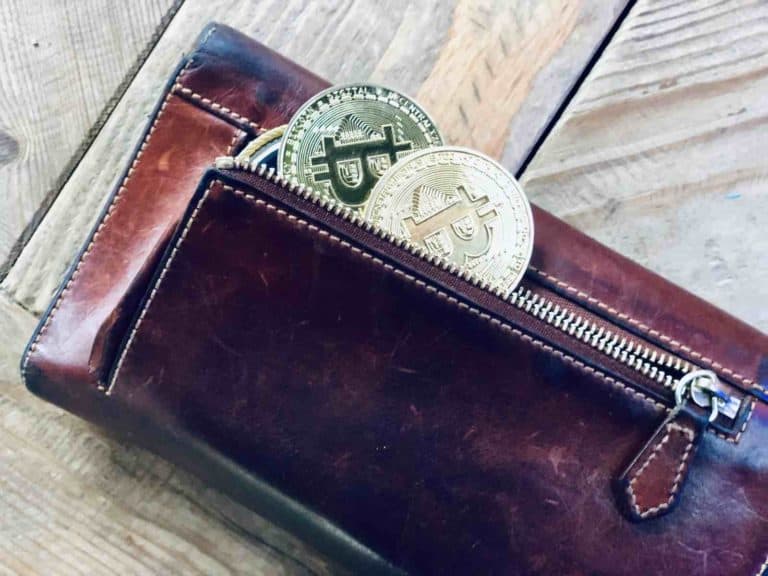 Erik Vorhees, CEO of a cryptocurrency hot wallet and marketplace project called Shapeshift, has announced in a company blog post that he has "let go" 37 employees in response to the "Crypto Winter" now underway.
"It's a deep and painful reduction, mirrored across many crypto companies in this latest bear market cycle," writes Voorhees.
In the course of the post, Voorhees says that 3000% growth in 2017 spurned the company to quickly grow to 125 employees.
Voorhees, an avowed libertarian, is a long-time supporter of Bitcoin who was sanctioned and fined by the SEC around 2013 for selling thirteen million unlicensed shares of his Bitcoin gambling company, Satoshi Dice.
Prior to the 2018 crypto bear market and increasing regulatory attention that has closed relevant loopholes, Shapeshift distinguished itself as a wallet that would permit anonymous flips from crypto-to-crypto within the wallet for a fee.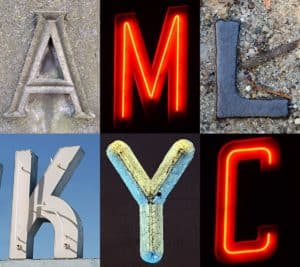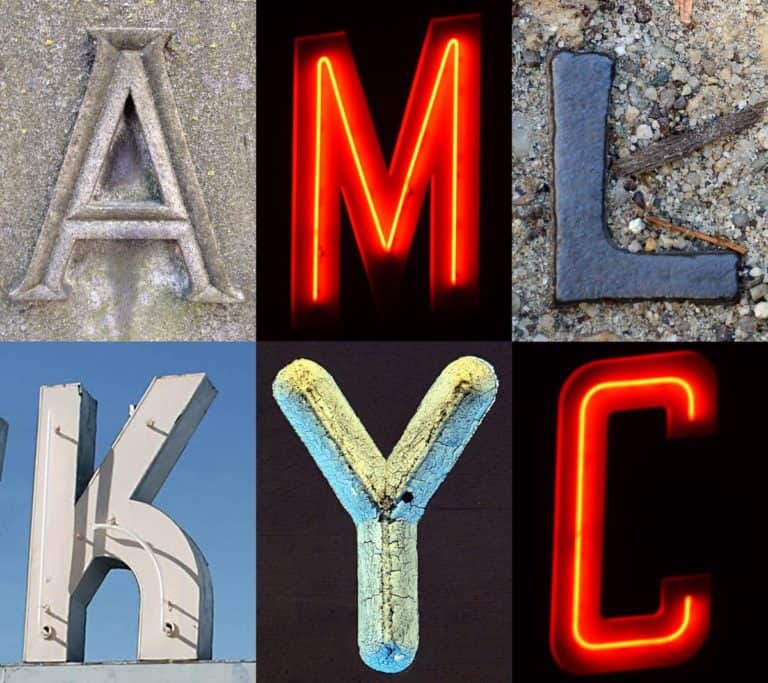 It was a wallet which, unlike an increasing number of exchanges, for most of its history did not KYC users, but which could act as an exchange.
Some seemingly average users told me the fees for using Shapeshift were high, but the value to an inside-trader, large or wash trader, of being able to transact anonymously would have been well worth it.
Unfortunately for Shapeshift, and for certain users, the company implemented KYC/AML (know-your-customer/anti-money laundering) provisions this year, stating it did so to be "cautious" in a decreasingly grey regulatory arena:
"The grey area within which we were once comfortable was feeling less so…Business was declining from both aggregate market recession and increased competition. Our imposition of KYC'd accounts, themselves the result of trying to be cautious in a challenging regulatory environment, caused many of our most valuable API partners to leave us for competitors who have not perceived regulatory risks in the same way."
Voorhees writes that legal costs associated with compliance diverted attention from business development:
"…(W)e started exploring every nuance of complex financial services regulation. As we stepped into this mire, immense legal bills and risk assessment forced resources to be diverted away from important parts of the company."
He also admits to "a thousand mistakes" and "a lack of focus":
"Years ago, we saw ShapeShift as a simple tool…we naturally built other tools that would be useful in tangential ways…a family of crypto brands and services."
Shapeshift built CoinCap, "for live crypto market data," developed software for portfolio management systems and also acquired the crypto hardware wallet project, KeepKey (crypto hardware wallets are one of the safer ways to hold cryptocurrencies offline).
These multiple endeavours, however, "pull(ed) our attention in too many directions":
"They diverted talent and changed hiring priorities. They required attention from our executive team. They consumed time and focus. And ultimately, the whole of this family of projects was less than the sum of its parts."
Voorhees ends the blog post by saying that there is a noticeable drift in the entire crypto sector towards third-party private key management, a notion antithetical to Bitcoin's founding principal of imparting "financial autonomy" to participants.
Large pools of cryptocurrency private keys held in hot wallets (connected to the Internet) have been repeatedly hacked. Sources have estimated that close to a billion dollars in crypto was stolen in hacks in 2018.
Voorhees suggests that it is mostly small users failing to engage in proper crypto-storage hygiene:
"People tend to accept great risk in return for convenience (myself included—indeed, who among us doesn't leave crypto on exchanges a little longer than we should?). I suspect a great many cryptocurrency customers have never held their funds anywhere other than a centralized exchange."
In fact, though individual users have been robbed, the worst (up to $534 million USD) hacks have been at exchanges, which often keep large "honey-pots" of crypto online to facilitate huge profitable trades by whales, including inside-traders and wash traders of various description.
Presumably, though, most of Shapeshift's customers, especially now that the company must KYC, are small retail investors.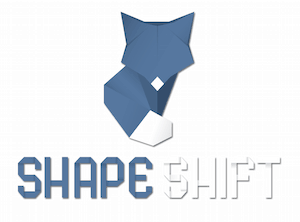 Voorhees writes, "The lesson of 'controlling your own keys' must remain a core principle in our industry…people should understand the risks and know how to avoid or minimize them. They should be proficient in basic financial sovereignty. Unfortunately, the need to place trust in others for one's own financial security is a deep cultural norm. It is on all of us to help unwind that habit."
Restored focus on "financial sovereignty" says Vorhees (and his company's implied third-party facilitation of it), will inform the company's newly-streamlined operations:
"…(J)ust as this non-custodial principle inspired ShapeShift's genesis, it now inspires our rebirth."