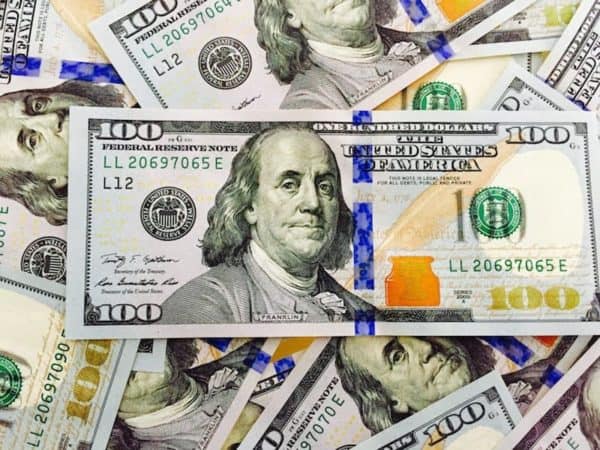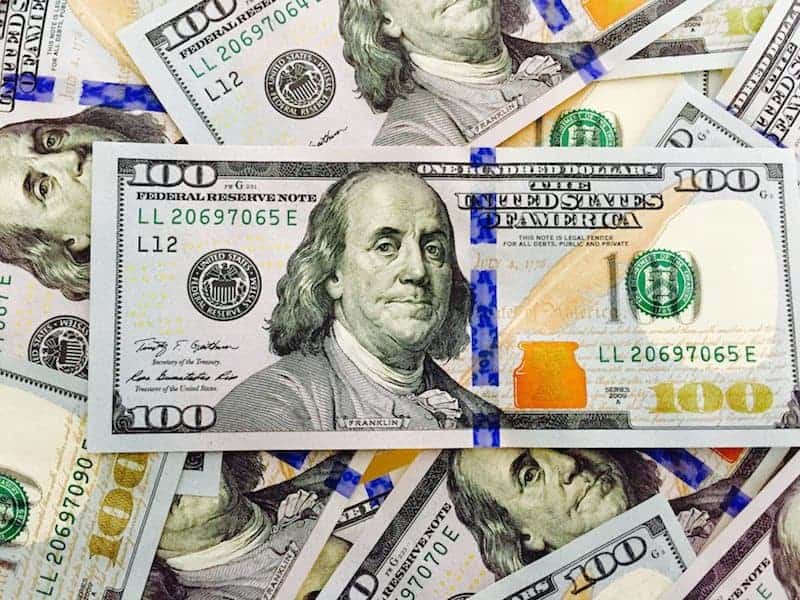 Online lending exchange LendingTree(NASDAQ: TREE) announced on Wednesday it has acquired certain assets of Dubond Infotech Services, LLP through a subsidiary after exercising its previously disclosed purchase option acquired in connection with its MagnifyMoney acquisition in June 2017. According to LendingTree, the Dubond transaction was completed on December 31, 2018, for total consideration of $499,000. Dubond provides analytics, web development, and other support services, and is located in India.
While sharing more details about the acquisition, LendingTree stated:
"As part of this acquisition, the Company granted an award under its 2017 Inducement Grant Plan to Niral Patel as a material inducement to Mr. Patel entering into employment with a foreign subsidiary of the Company. The award was for 19,234 restricted stock units. The award will vest, if at all, on the basis of performance conditions related to the performance of the foreign subsidiary. The award also provides for accelerated vesting upon certain events. The award was approved in accordance with NASDAQ Listing Rule 5635(c)(4), which requires a public announcement of the award."
The acquisition comes just a little over two months after LendingTree acquired insurance comparison marketplace, QuoteWizard. As previously reported, QuoteWizard has helped nearly 40 million consumers find their ideal insurance policy with top-tier insurance carriers across key insurance markets, which are auto, home, and health.