Venezuela has formally asked the United States to consult on the sanctions it has imposed on the South American country, including sanctions on its state-issued cryptocurrency, el Petro.
The request was also, "circulated to the (WTO) Dispute Settlement Body."
Venezuela claims the "unilateral coercive" sanctions against travel by key members of the Venezuelan regime, trade restrictions on "goods of Venezuelan origin" (including gold), and a ban on the country's new cryptocurrency, constitute violations of the United States':
"…obligations under Articles I:1, II:1, III:4, V:2, X:3, XI:1 and XIII:1 of the GATT 1994. The coercive trade-restrictive measures also violate the United States' commitments under Articles II:1, XVI:2 and XVII:1 of the GATS."
According to a Venezuelan businessperson now in exile, the Venezuelan economy has been badly faltering since its elected Communist government began cutting lucrative ties with American oil-business partners.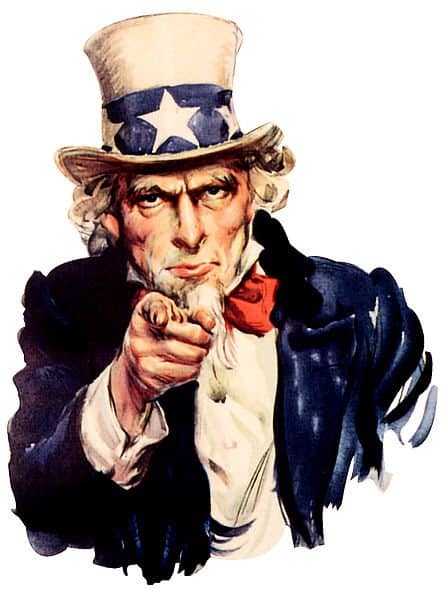 The country attempted to cultivate stronger economic ties with countries it considered more ideologically aligned, including Russia, China, but the economic benefits of those new partnerships failed to pan out.
Subsequent mismanagement of the country's resources by two successive Communist regimes, says the source, have now induced an extreme economic crisis in Venezuela.
For years now, the country's citizens have suffered increasingly extreme inflation, product shortages and resulting social breakdowns.
According to the CBC, about 5000 Venezuelans refugees flee the country every day, down from a surge of 13 000 per day in August.
The UN has reported that 3 million Venezuelan refugees are now living in neighbouring countries and warns that number could swell to 5.3 million by the end this year.
According to the CBC, "'Forced displacement' (of Venezuelan citizens) could cost humanitarian organizations $738M US."
Possibly inspired by radical 2017 gains in cryptocurrency markets, in early 2018, Venezuelan President Nicolas Madura began priming markets with successive announcements about his country's plans to imminently release a national cryptocurrency for Venezuela.
Maduro has stated that el petrol could help Venezuela skirt sanctions by facilitating international trade outside of US-influenced channels. Rumours circulated that Russia had encouraged the development of el petro, though the country's representatives have dismissed the claims.
Delegations from Venezuela traveled to China, India, and Qatar seeking investors in el Petro.
India and Qatar both reportedly refused to embark on trading in el Petro, though many were reportedly purchased in a presale by investors using Chinese yuan currency.
Meanwhile, Venezuela has struggled all year to get the currency's network up an running and available for public use.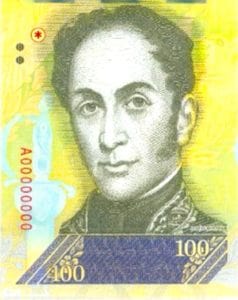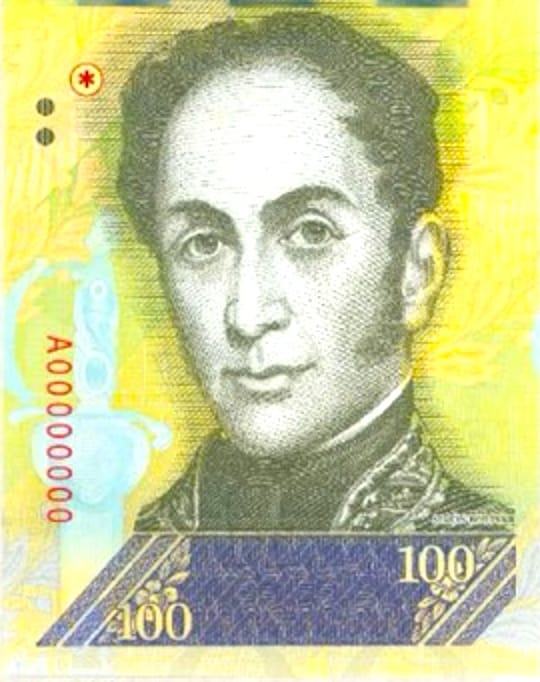 Critics have decried the creation of el Petro as yet another instance of "money-printing" in Venezuela.

Last month, the Maduro government forced pensioners there to receive their Christmas bonuses in Petro and established digital wallets for them at a government portal, even though the Petro was still not publicly available.

The US has accused Venezuelan officials of stripping money from public coffers and moving it offshore.

Though it is unclear if the report refers to el Petro, according to Reuters, on January 8th, the US, "…imposed sanctions on a Venezuelan currency exchange network that the U.S. Treasury said siphoned billions of dollars to corrupt government insiders."

Sponsored Links by DQ Promote