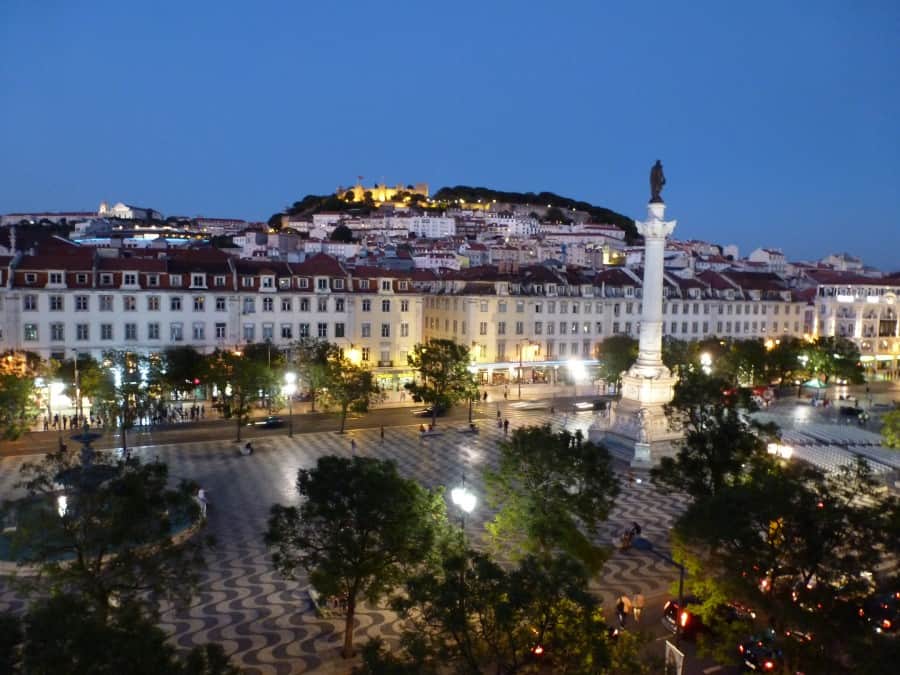 Indico Capital Partners has launched a new venture capital fund. According to a release from the group, the Lisbon based fund has raised €41 million from global LPs calling it the first major Lisbon based fund.
The fund aims to identify and invest in the "most promising Iberian early-stage startups", in particularly those based out of Portugal. The fund will target investments in Fintech, as well as other tech sectors such as Artificial Intelligence (AI), Cybersecurity and Marketplaces and B2C Platforms.
Founded by Stephan Morais, Ricardo Torgal and Cristina Fonseca, Partners at Indico Capital Partners, the group believes that Portugal is an up and coming tech hub in Europe.
The Managing General Partner, Stephan Morais, who is the former head of corporate VC Caixa Capital, General Partner Ricardo Torgal (also a former Caixa Capital senior investor) and Venture Partner Cristina Fonseca (co-founder and shareholder of Talkdesk) are expected to bring much experience to the table.
Past investments reported by the team include Farfetch,  Talkdesk, Unbabel, Codacy and most other success stories originating from Portugal over the past 6 years.
In this first closing of € 41 million of the committed €46 million, the European Investment Fund (EIF) was joined by over 20 other institutional and individual investors such as the Instituição Financeira de Desenvolviment through the Portugal Tech facility, Draper Esprit, pension funds, education and research institutions, wealth managers, high net worth individuals and many local and international tech entrepreneurs. The EIF support is backed by the Investment Plan for Europe or the Juncker Plan.
European Commission Vice-President Jyrki Katainen, responsible for Jobs, Growth, Investment and Competitiveness, welcomed the new Fund supported by the EU Investment Plan.
"It will give Portuguese start-ups the financing they need to turn their ideas into concrete projects, grow, and create jobs. Portugal is the third biggest beneficiary of the Investment Plan, with already almost 12,000 businesses set to have improved access to finance thanks to the European Fund for Strategic Investments."
According to Indico, the fund will typically invest between €150 thousand and €5 million per portfolio company over the lifetime of the investment. Indico expects to fund pre-seed to series A, plus follow-on rounds.
The goal is to help companies that will become global category leaders.
The first Indico investments have already been concluded and will be announced soon.
Stephan Morais, Managing General Partner, called the fund a milestone for the Portuguese ecosystem:
"We will keep on supporting the most promising Portuguese, and increasingly Iberian, early stage tech startups, but now with an independent stable investment platform backed by a diversified global LP base."
Ricardo Torgal, GP added that VC is not hype, it's about "building a balanced portfolio and being there for the companies to help them grow to the next stage."
Cristina Fonseca, Venture Partner, said that early stage tech is where her heart is and this is a local nurturing activity before it becomes globally investable and scalable.
"I have been backing many companies over the past few years as an angel investor and mentor, so it was an obvious decision to join the best investment team in the market with a solid track record."
EIF Chief Executive Pier Luigi Gilibert said they were pleased to partner with Indico Capital Partners:
"Going forward, we will continue to focus on similar investments both in Portugal and across the EU to enable the next generation of disruptors to thrive".
Sponsored Links by DQ Promote