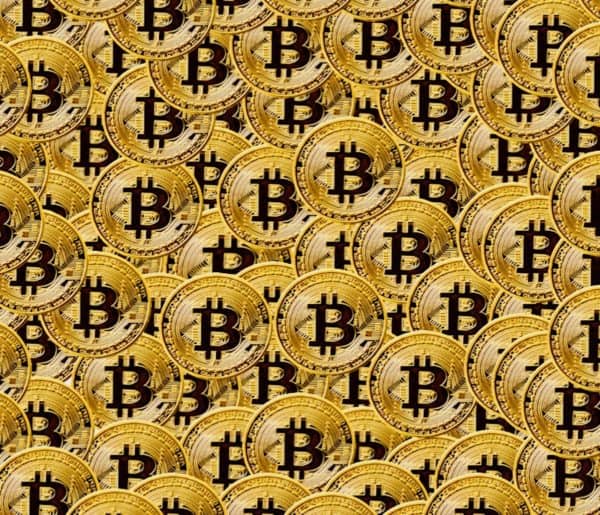 Bitcoin payments processor Bitpay says it processed over one billion dollars of Bitcoin payments in 2018 for retail and government clients, and has, "set a new record for transaction fee revenue by adding new customers like Dish Networks, HackerOne, and the State of Ohio."
The company also says it reduced payment error rates from 8% in December 2017 to "well under" 1% by late 2018.
The company says increased customer adoption of Bitpay's Payment Protocol wallet has streamlined the service and helped reduce errors.
According to Sean Rolland, Head of Product of BitPay:
"The adoption of support for Payment Protocol wallets has made a big difference for our merchants. Merchants are now able to easily accept Bitcoin payments in a simple easy way without any support issues. This was our biggest request by our enterprise merchants."
Co-founder and CEO of BitPay, Stephen Pair, claims Bitpay offers a system that is, "…cheaper and quicker than a bank wire from most regions of the world."
The company says this is the second year in a row that it has surpassed the billion dollars-processed mark- this despite the persistent bear market for bitcoins and other cryptos in 2018.
The company also supports payments in Bitcoin Cash, a rival fork (code copy) of Bitcoin (Standard) created by Bitpay investor Roger Ver and partners in 2017.
The code split/forking of Bitcoin reflects an ideological split inside the Bitcoin community that has some, like Jimmy Song and Saifedean Ammous, arguing that the Bitcoin system should operate as a "store of value."
Others, like Tone Vays, treat Bitcoin as both a "store of value" and a tradable asset.
Ver has always emphasized merchant adoption and payments as essential for the survival of the network and has worked hard to expand these.
In the Bitpay announcement, Bitpay says it, "grew (its) headcount by 78% in 2018 as they now have close to 80 employees. New employees were hired across the board in sales, engineering, support, and compliance."
The company also says it raised $40 million in a series B funding round, "bringing its total raised capital to over $70 Million."
Menlo Ventures, Capital Nine, G Squared, Nimble Ventures, Delta-v Capital, the Christopher Klauss Family Office, Founder of Internet Security Systems (ISS), and Alvin Liu, Co-founder of Tencent, and Aquiline Capital Partners have reportedly invested in private rounds.