The Executive Committee of the Saudi-Emirati Coordination Council reportedly held its first meeting in Abu Dhabi with the participation of all 16 members from both sides to follow up on the execution of the joint initiatives outlined in the Strategy of Resolve. According to UAE's media, WAM, the organization announced seven joint initiatives in vital sectors, including the Saudi-Emirati Pilot cryptocurrency.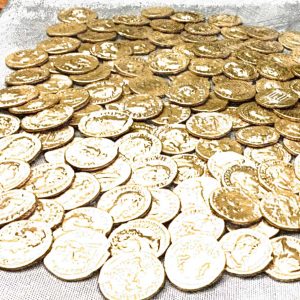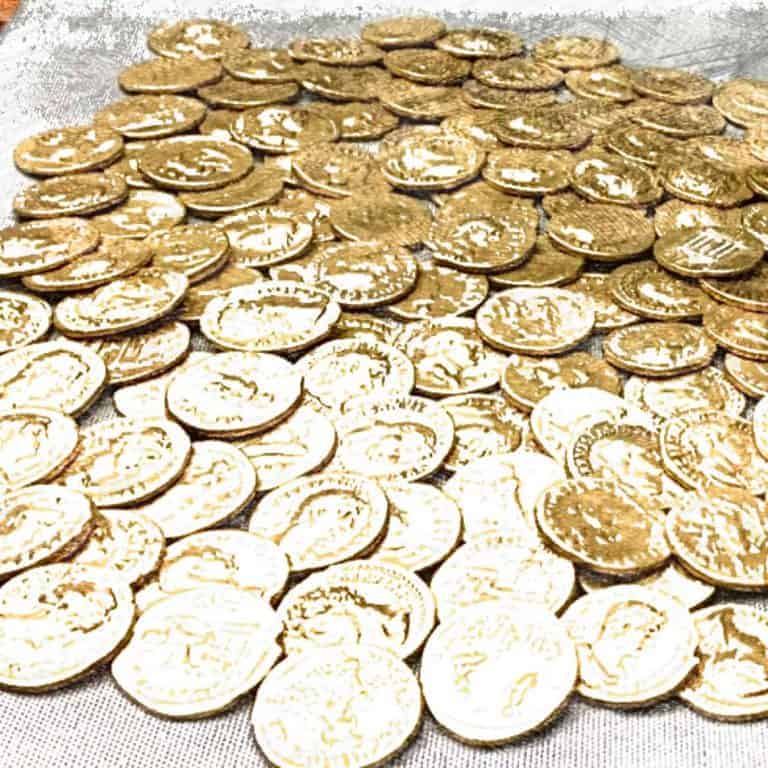 The media outlet revealed that the committee is headed by Mohammad bin Abdullah Al Gergawi, Minister of Cabinet Affairs and The Future, from the UAE side, and Mohammed bin Mazyad Altwaijri, Minister of Economy and Planning, from the Saudi side. The organization revealed the launch of seven strategic initiatives reflect the bilateral integration in the fields of services and financial markets, tourism, aviation, entrepreneurship, customs and security, among others.
The organization also reported that the Saudi-Emirati Pilot cryptocurrency is the first of its kind joint pilot cryptocurrency. It was noted that the digital currency will be targeted for banks at an experimental phase with the aim of "better understanding" of the implications of blockchain technology and facilitating of cross-border payments.
"The virtual currency relies on the use of a distributed database between the central banks and the participating banks from both sides. It seeks to safeguard customer interests, set technology standards and assess cybersecurity risks. The project will also determine the impact of a central currency on monetary policies."
The council went on to add that the initiative will contribute to smoother operations between customs and commercial establishments, and facilitated trade between the two countries. The number of companies listed in the Authorised Economic Operator is 41 from Saudi Arabia and 40 from the UAE.