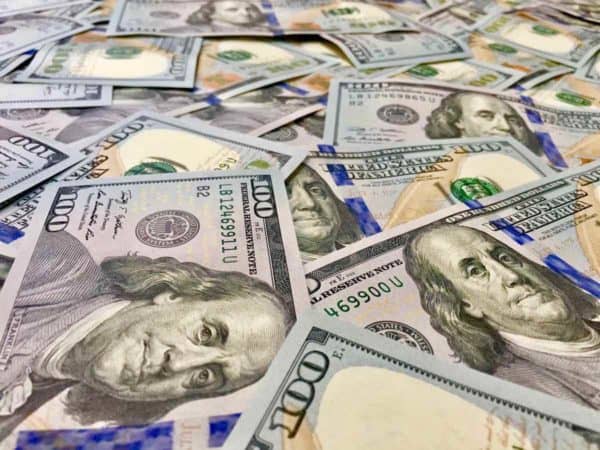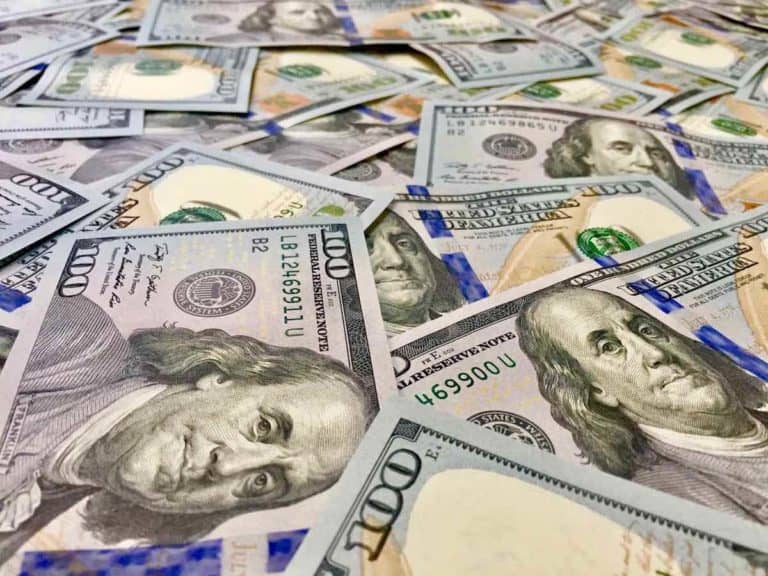 The collapse of the crypto market (bear market, crypto winter, whatever you want to call it) has kneecapped a lot of aspiring blockchain based projects that were not savvy enough to hedge their own crypto bets. Hedera Hashgraph is not one of them though.
Hedera is circulating a community update following a roller coaster 2018. One of the things that quickly stood out is the affirmation that Hedera has plenty of firepower to execute on its vision for a speedy blockchain that suffers not from the woes of blockchain 1.0.
The company states that to date, Hedera has raised $124 million in funding. All of that is held in fiat, giving them "a solid base of working capital to fund the business over the next few years" as they pursue their vision of what a public ledger should look like.
As for progress so far, Hedera says it expects to make significant progress in the coming months. To quote:
Hedera's governing council has entered a process with dozens of potential council members since the beginning of 2018, and they now have a growing list of companies that have executed the membership agreement. Hedera expects to announce the first tranche of council members in the first quarter of 2019, with additional members to be rolled out on a quarterly basis after that
More council information will be forthcoming at an event they are hosting in Seoul, Korea in Q1
Hedera will also start rolling out network access more widely, allowing for broader account creation and token distribution, for testing and usage of the network
To date, over 100 DApps have begun building on Hedera, developing applications like changing the way we bring drugs to market, or managing traditional supply chain models.
The proof will be measured by reality though.
A Need for Speed
Hedera notes that in order for micropayments to be truly effective, they believe that a platform "must support ad hoc payments down to 1/100 of a penny, offer fees that are a fraction of the actual payment (e.g. 1/1,000 penny), provide ultra low latency on transactions (less than 3 seconds) and support very high transaction rates (greater than 100K TPS)."

This ability to support very high transaction rates and microtransactions is what they expect will differentiate their DLT from the other aspirants seeking to do the same.

Hedera remains a ledger tech to watch in 2019 and, once again, the company reiterated its no-fork policy.

Sponsored Links by DQ Promote