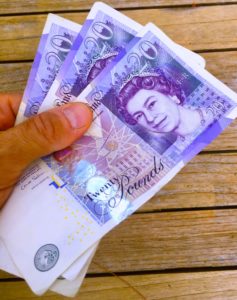 Last week RateSetter reported over £3 billion in online lending. Today, RateSetter says more than 75,000 people have invested on the P2P Platform.
RateSette reports that investors have earned returns of £120 million with an average interest rate of 4.4% per year since RateSetter launched in 2010.
Mario Lupori, RateSetter's Chief Investments Officer, stated:
"We are making real headway in opening lending as an investment that everyone can access. Every day, more investors are discovering that they can access attractive and predictable returns at RateSetter, filling the gap between the low returns of cash savings and the volatility of shares. We are starting to see peer-to-peer investments go mainstream."
RateSetter incorporates a provision fund to help mitigate investor risk. To date, RateSetter says that "every investor has received the capital and interest they were expecting."
Currently, £830 million of investment is currently under management on the platform, including £170 million invested via the RateSetter ISA, which launched a year ago.
More than 600,000 customers have used RateSetter to invest or borrow. RateSetter claims this is more than any other UK peer-to-peer lender.