The Gibraltar Blockchain Exchange (GBX), a regulated token issuance and digital asset exchange, has announced the addition of TRON (TRX) to its Digital Asset Exchange (GBX-DAX). GBX says that TRON has been brought to the GBX-DAX by sponsor firm StratX. The new listing follows the addition of XRP and EOS in recent weeks.
Nick Cowan, Managing Director and founder of the Gibraltar Stock Exchange (GSX) said they are delighted to announce the addition of TRX to the GBX-DAX.
"TRON's goal to transform the entertainment industry through the creation of a decentralised ecosystem for content-sharing, is bolstered by a strong team of developers, who are deeply in tune with the mission of the leadership team."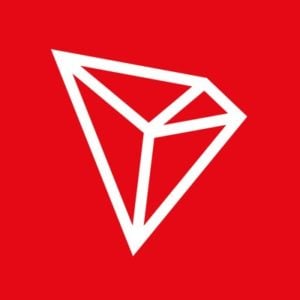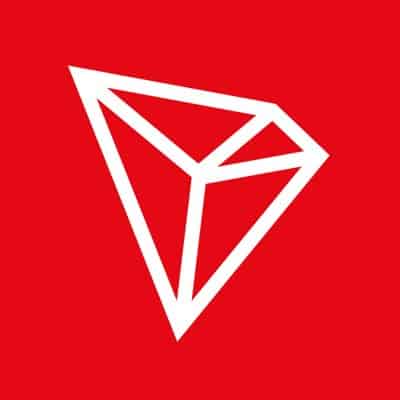 TRON is a blockchain-based operating system created to transform the entertainment industry. The TRX token is designed to enable users to submit decentralized applications (dApps), share files, and content on the TRON platform, publish, store, and own data on the platform, and interact with greater ease and at higher speeds.
Justin Sun, founder and CEO of TRON, said they are very glad that TRX can be listed by GBX.
"TRON will have more influence in the European market."
TRON is not without its critics. The company has been accused by some as being a scam.
None other than the founder of Ethereum, Vitaly Buterin, criticized TRON on the pages of the FT last year.
TRON raised $58 million in an initial coin offering in 2017.
Recently, Sun has been attempting to convince the cryptoratti that his company is legitimate and desires regulation.
What?!? You mean Tron is a scam? No! Never! I mean, the movie was so good!! Just the original though, not the remake. Knockoffs are never as good as the original, but @juanbenet already knows that 😂. Seriously though, this is some shady stuff! https://t.co/G9fTrsSXwR

— Vinny Lingham (@VinnyLingham) January 8, 2018
TRON's current market cap hovers around $1.8 billion making it one of the largest cryptos currently traded.

Sponsored