CrediFi, a fintech and commercial real estate finance platform, on Wednesday it has raised an additional $6 million in funding. This funding comes on the heels of the $13 million previously raised in Series B funding. The company reported that the total amount it has raised has surpassed $29 million.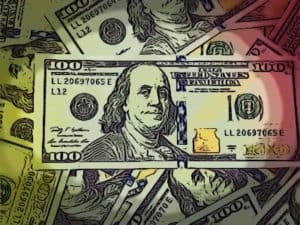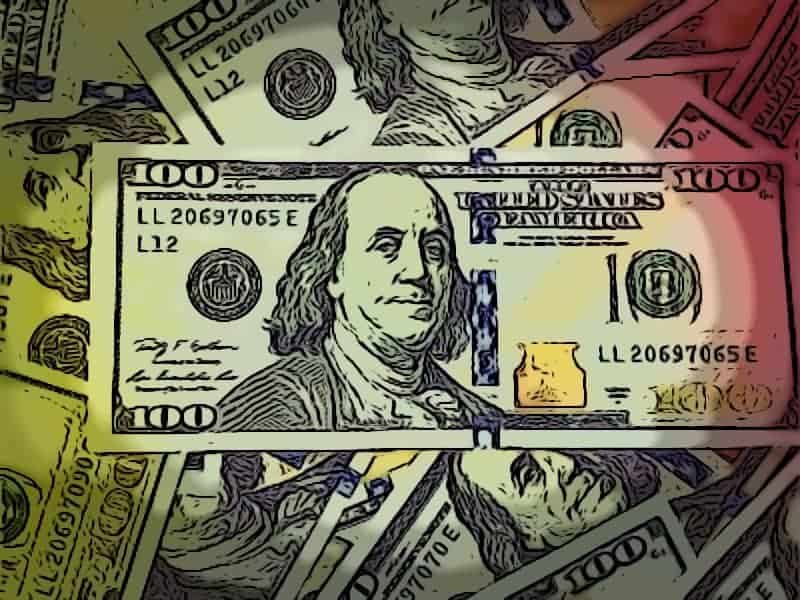 Founded in 2014 by Battery Ventures and CrediFi CEO, Ely Razin, CrediFi describes itself as a real estate finance data provider that leverages 200 billion data points to bring transparency to the financing of six million commercial properties across the U.S. CrediFi's data coverage spans the United States, representing $13 trillion in securitized and balance-sheet loans. While sharing more details about the company, Razin stated:
 "CRE investors are very excited about CrediFi, as we are the most advanced fintech platform for the industry. We work with a range of leading financial institutions, who use our data and technology to make more strategic, data-driven investment decisions."
According to CrediFi, the round was led by Liberty Technology Venture Capital II, joined by investors Mitsui Fudosan, one of Japan's leading real estate investors, and Maverick Ventures Israel. Existing investors in the company, including Battery Ventures, Viola Venture, and crowdfunding platform OurCrowd, also invested in the current financing round. 
CrediFi also reported that it has added two new employees to its team, Jeff Hendren as President, based in New York, and Amichai Levy as Vice President, Research & Development, based in Tel Aviv. Prior to CrediFi, Hendren was Chief Commercial Officer of Quovo.  Levy previously served as a vice president of research and development at Payoneer, a leading global FinTech company based in New York and Israel. Speaking about the company and his new position, Hendren shared
"CrediFi is leading the charge for transparency and access in the data-rich field of commercial real estate finance. I am delighted to be joining the firm at this stage in its strategic expansion and bolster the firm's ongoing commitment to recruiting and retaining top talent to serve our client base across target markets." 
CrediFi went on to add that the $6 million investment will be used to expand its go-to-market efforts, as well as the recruitment of executive and team talent in New York and Israel.