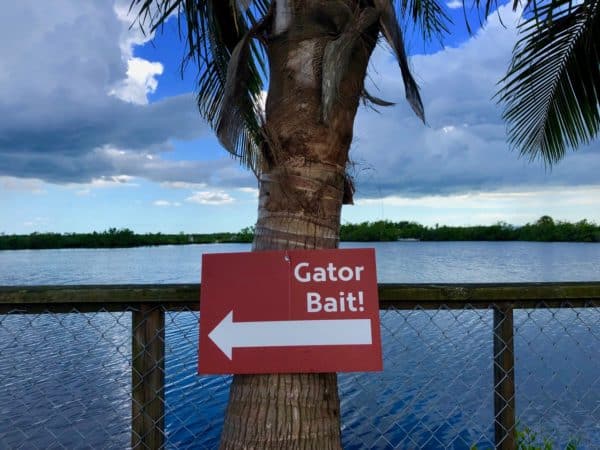 The State of Florida has been granted the right to appeal Judge Theresa May Pooler's dismissal of a case of alleged unlicensed money transmission brought against a LocalBitcoins trader called Michell Espinosa.
In 2013, Espinosa became the focus of a sting operation for "operating an unlicensed cash-for-Bitcoins business."
During the course of the investigation, the accused allegedly,"agreed to trade Bitcoins in exchange for cash…(in) four separate meetings with an undercover law enforcement agent."
Florida prosecutors claim that undercover agent Detective Arias initially "made clear" to Espinosa that he wanted to remain anonymous during their transaction, and thereafter "…intimated to Espinoza that this cash was derived from engaging in illegal activity and that he was planning to use the bitcoins to engage in further illegal activity."
Arias allegedly located Espinosa through an ad on LocalBitcoins posted under the name "Michelhack" that read:
"Contact Hours: anytime.

Meeting preferences: Starbucks, internet café, restaurant, mall or bank.

You will need to bring your wallet in your smartphone for the address the Bitcoins will be deposited to.

If you want to have localbitcoins escrow service I will have to add 1% to the final price.

You will pay with cash in person.

Call or text (XXX) XXX-8649 for further information.

I will meet you in person for this transaction."
Some of the four transactions were reportedly, "observed recorded by undercover supporting agents."
The first two transactions were relatively small ($500 and $1000 USD), and allegedly netted Espinosa profits of $83.67 and $167.56 respectively.
Appeal documents state that Detective Arias then ran Espinosa's name through databases for the Florida Office of Financial Regulation ("OFR") and the United States Department of the Treasury Financial Crimes Enforcement Network ("FinCEN") to see if Espinoza was registered as a "money services business."
Both searches reportedly revealed that Espinosa was not registered.
Appeal documents also state that in the third transaction with Espinosa for $500 dollars, Detective Arias referred to, "Russian buddies (who) won't send me my [stuff] until they get the coin."
It was in this transaction that Arias allegedly asked Espinosa to "step it up next week."
The fourth and final transaction was monitored and was allegedly arranged to involve a single transaction for $30 000 USD (in the US, all Bitcoin trades for more than $10 000 USD must be reported).
Appeal documents also state that it was during the course of this transaction that Espinosa allegedly disclosed the Bitcoins were for the purchase of stolen credit card numbers.
When the officer showed Espinosa a "flash roll" of cash, the defendant reportedly became suspicious that the cash being offered was counterfeit (indeed it was).
Espinosa was nonetheless arrested during this encounter.
Judge Pooler, the first judge presiding over the Espinosa case, ruled in the defendant's favour on the basis that Bitcoins were not legally defined as cash in the State of Florida at the time.
But appeal documents submitted by Florida now include a lengthy definition of cryptocurrencies from the US Financial Action Task Force (FATF), including a definition of Bitcoins as, "electronic currency."