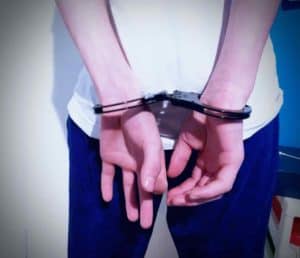 Joel Ortiz, a 20-year-old California college student, has accepted a plea deal and has agreed to a sentence of 10 years for stealing $5 million in cryptocurrencies from victims he robbed via SIM-swap hack, Motherboard reports.
Ortiz will be sentenced on March 14, and it is believed he is the first SIM-swap hacker to be convicted of this relatively new type of crime.
An apparent surge in SIM-swap hacks has lately led the Santa Clara-based Regional Enforcement Allied Computer Team (REACT) task force to focus its energy on investigating these particular crimes.
In a SIM-swap attack, hackers convince telecom companies to transfer control of a targeted individuals' phone to the culprit.
Victims typically include well-known cryptocurrency/token investors and/or heads of firms that have issued or facilitated the issuing of cryptocurrencies or digital tokens- "token-rich" individuals, in other words.
Once the hackers have obtained control of these individual's phones, password recovery processes involving the phone can be hijacked and used to access victims' cryptocurrency wallets, trading accounts or other important or financial accounts.
Hackers can also exploit the two-factor authenticator on a targeted individual's phone and gain access to crypto trading accounts that way.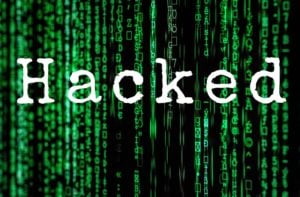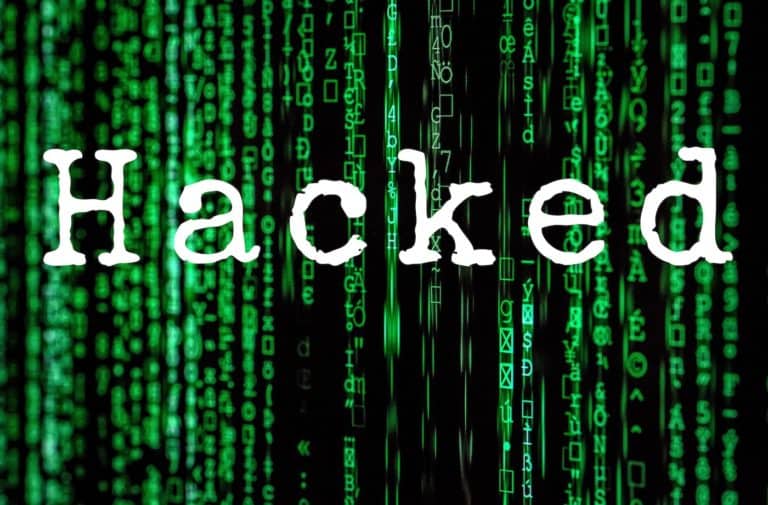 Once accessed, victims' crypto "hot wallets" (accounts connected to the Internet) are typically emptied of their holdings, which are then forwarded to hot wallet addresses controlled by hackers.
If all goes well for hackers, the stolen tokens are thereafter sold on crypto exchanges.
Some victims claim to have lost the majority of their savings in SIM-swap hacks.
With regards to the conviction of Ortiz, REACT Officer Samy Tarazi told Motherboard:
"We think justice has been served. And hopefully this is a strong message to that community."
REACT, which is made up of officers from several California police police precincts, appears to have been quite effective, efficient and steady in their arrest of SIM hackers over the past year.
The unit has had a hand in a string of recent arrests in alleged SIM-swap cases, including:
Regarding the work of REACT, Deputy District Attorney in Santa Clara County, Erin West, reportedly told Motherboard:
"Each arrest that we made sent shockwaves through that community."
According to West, the arrests showed that SIM-swappers, "…weren't safe in their basement, they weren't safe in their room in their mom's house, that they were being tracked down and arrested—one by one."
With regards to the sentencing of Ortiz, West commented:
"In looking at Joel's sentence—10 years—it shows that our community will not tolerate this type of crime. And we will continue to find everyone who's responsible."
Sponsored Links by DQ Promote