A former Securities and Exchange Commission Senior Counsel, Philip Moustakis, has joined the law firm Seward & Kissel LLP to support the firm's Blockchain and Cryptocurrency Group.
Moustakis worked in the SEC's New York Regional Office and pursued many different investigations during his tenure including charges against Bitcoin entrepreneur Erik Voorhees. Moustakis also advised the Commission on cryptocurrencies and conducted training on the technology for the SEC, FBI, and FINRA. He was part of the SEC's Cyber Unit since its inception.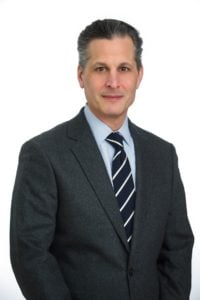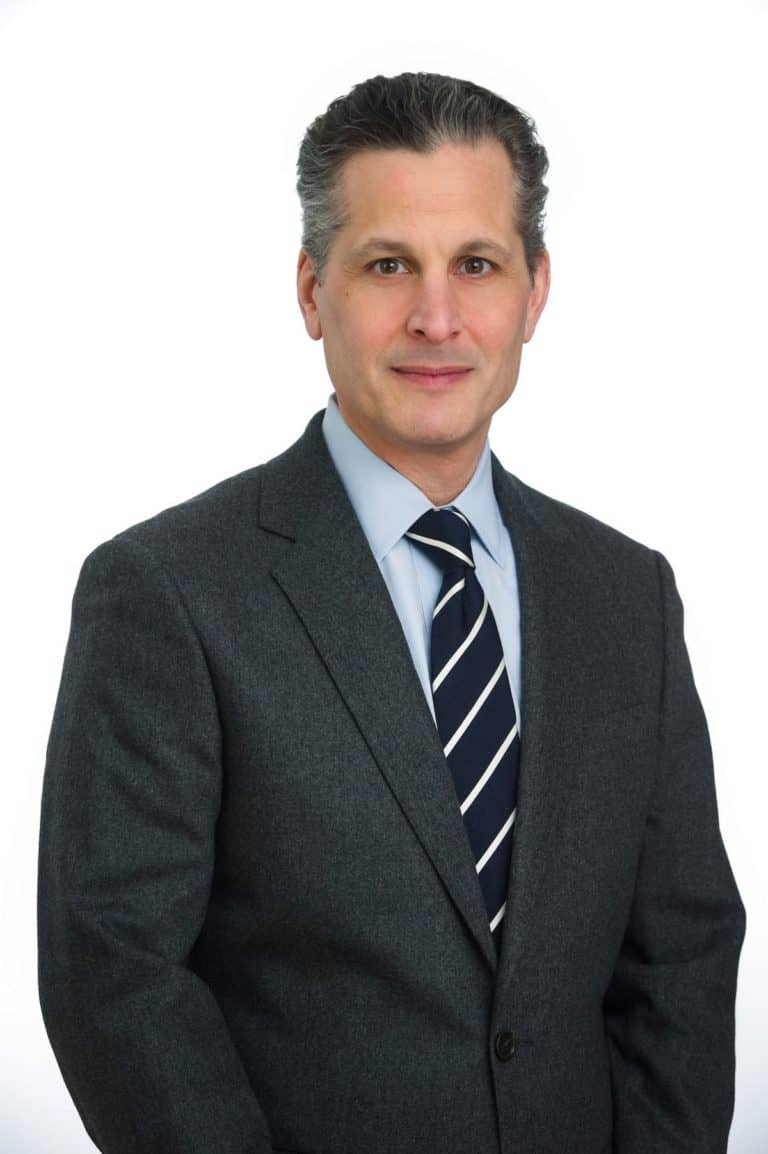 Seward & Kissel states that Moustakis will be an "invaluable resource" due to his experience with assets based on blockchain, or distributed ledger technology (DLT), including cryptocurrencies and other assets such as utility coins and tokens.
Before joining the SEC, Moustakis served as an Assistant Attorney General in the Investor Protection Bureau of the New York Attorney General's Office.
"Philip has earned great respect within the securities bar for his proven ability to investigate and prosecute major enforcement actions, often at the cutting edge of the law," commented Jim Cofer, Managing Partner of Seward & Kissel. "The insights he has gained from years of government practice at the highest levels will strengthen our existing capabilities and be immensely valuable to our clients across all areas of the firm."
At Seward & Kissel, Moustakis is expected to work with the Government Enforcement and Internal Investigations Group to advise companies and individuals on SEC enforcement matters.
Moustakis said he was eager to join Seward & Kissel's "well-regarded team."