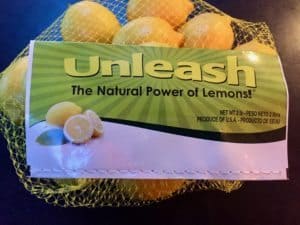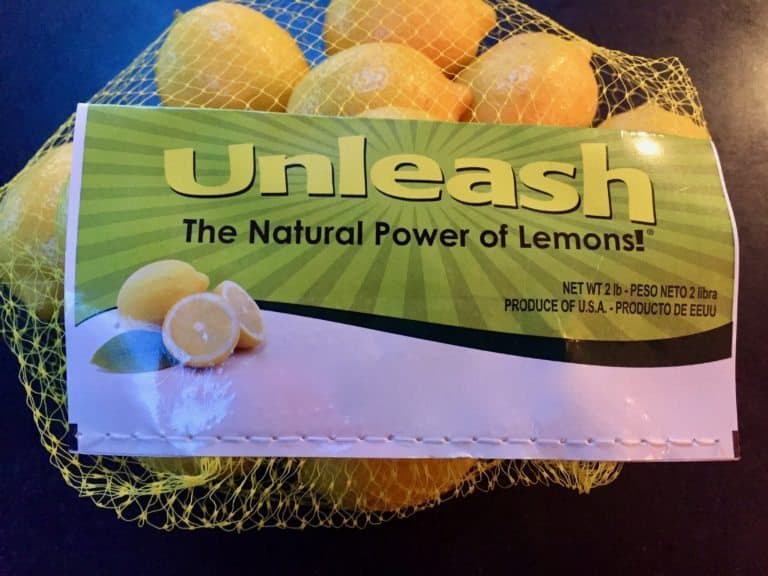 Payments platform Lemon Way is reporting solid growth. The France-based Fintech says it has experienced "astounding growth in Europe with major increases to turnover and new payment accounts for 2018." Founded in 2012, Lemon Way is a payments provider that has targeted the digital industry such as marketplaces like crowdfunding platforms.
According to Lemon Way, the Fintech now has over 5.7 million payment accounts. Lemon Way reports having opened 1.7 million user accounts in 2018, a +49% increase over 2017. The company expects to open two million accounts in 2019.
In aggregate, during 2018 Lemon Way handled a volume of €1.9 billion. This compares to €1.4 billion in the prior year – and an increase of 37%.
Lemon Way is targeting €3.2 billion in transactions for 2019.
Currently, Lemon Way services more than 1,400 websites throughout Europe, including 200 crowdfunding platforms, where it claims the #1 position not only in France but in Spain and Italy.
Additional highlights from the year include a €10 million fundraising round in July, and contracts with several new marketplaces, including the Fédération Française de Football, France's official football organization.
Lemon Way states that its goal for the year is to become one of the top three payment providers in Europe. This mission will be aided by its expansion into the UK and efforts in Germany.
Damien Guermonprez, Chairman of Lemon Way, states that they can manage the complexity of payment flows that complies with the regulatory requirements in Europe and in the UK
Emmanuel de Cazotte told Crowdfund Insider last November that the UK market is 10X the size of France:
"The main challenge for Lemon Way is to demonstrate that we can replace these [existing] solutions with a single API, cutting costs, reducing administrative workload, improving the speed and quality of customer service, while guaranteeing full regulatory compliance."
Lemon Way also intends on launching new products and services with a particular focus on Artifial Intelligence and fraud control.

Lemon Way is licensed by the ACPR/Banque de France as a Payment Institution and has a "financial passport" in 29 countries. Lemon Way is based in Paris with offices in London, Madrid, and Milan.

Sponsored Links by DQ Promote