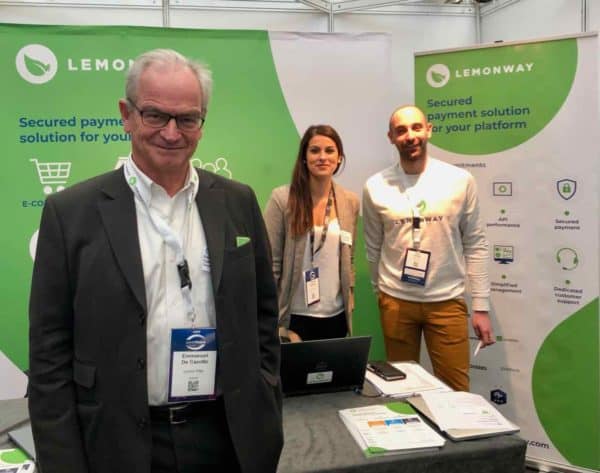 At LendItFintech Europe in London this week, CI caught up with Emmanuel de Cazotte who was recently appointed to head Lemon Way Payment Ltd of the newly opened office in London of the European payment processor.
Lemon Way is a payment solution specialized in serving finance and eCommerce marketplaces. It currently manages more than 5 million customer accounts (called wallets) for 1,400 European websites. It is the market leader in France, Spain, and Italy, with clients such as October (formerly Lendix), WiSEED, Housers, Zankyou, and Workinvoice.  Earlier this year, Lemon Way raised € 10 million to fuel its international expansion and, in particular, strengthen its position in the UK and Germany.
In October, the company announced the launch of its UK office and its partnership with Barclays Corporate Banking. The aim of the partnership is to provide Non-Bank Financial Institution (NBFI) with key resources such as electronic banking, operating accounts, client money accounts, SWIFT-Net access which will result in faster, safer and cheaper payment processing. The relationship is not limited to the UK market but both companies plan to extend it to serving key continental Europe markets such as Spain, Italy or Germany. Lemon Way Payment Ltd joined Barclays' incubator at Rise London alongside many interesting Fintechs.
Emmanuel de Cazotte joined Lemon Way from a position as an early investor in and advisor to the company. Previously, Emmanuel was a former General Manager of Visa France. Before that, he was Senior VP at MasterCard.
"I am really excited by the opportunity to lead Lemon Way's expansion in the UK market. This is the most mature market in Europe. Thanks to our relationship with Barclays, we are now able to serve the needs of the local firms in a much better way than before. Next, I feel that, as the Brexit is approaching, causing many organizations to cast doubt on further investments in this country, it is probably a very good time to engage in the UK," Emmanuel said.
For the time being, Lemon Way will be operating in the UK market using its European Union's regulatory "passport", which, according to the UK regulator, will remain valid as a regulatory license in the UK until 2021.
"The UK market is ten times as big as the French market. UK firms have solutions in place, often in-house designed solutions or solutions made of a patchwork of external suppliers (PSP, Banks, KYC/AML services). The main challenge for Lemon Way is to demonstrate that we can replace these solutions with a single API, cutting costs, reducing administrative workload, improving the speed and quality of customer service, while guaranteeing full regulatory compliance."
---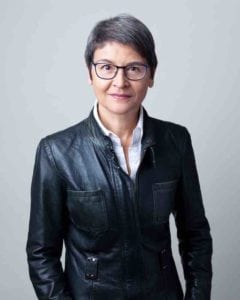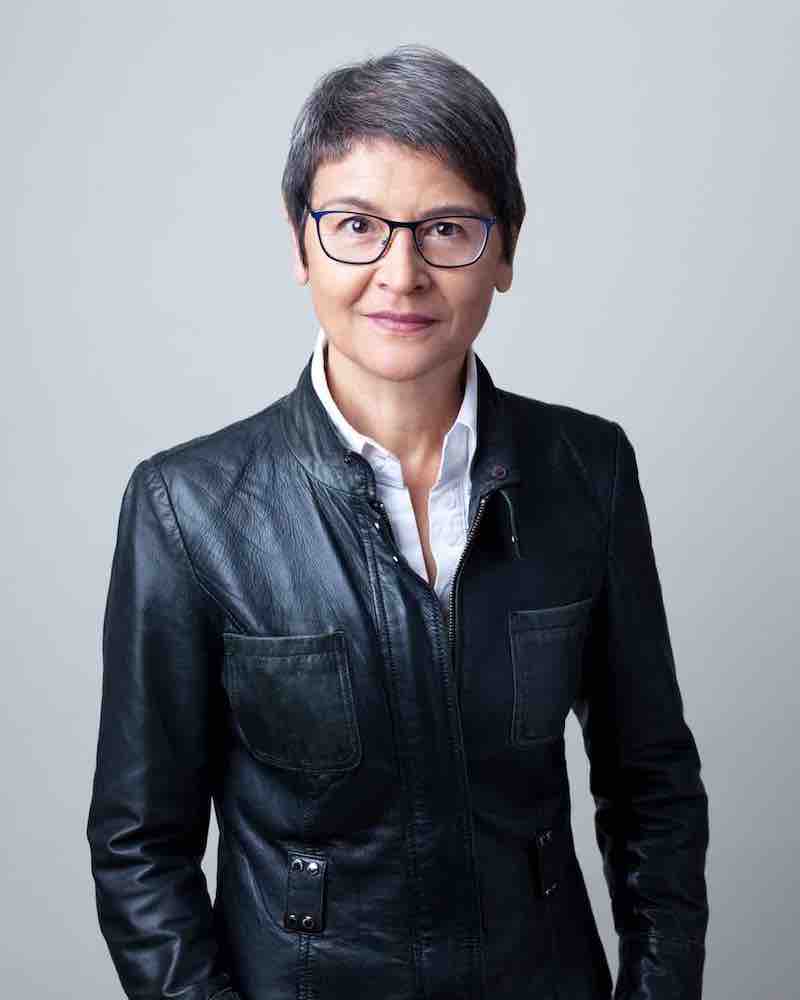 Therese Torris, PhD, is a Senior Contributing Editor to Crowdfund Insider. She is an entrepreneur and consultant in eFinance and eCommerce based in Paris. She has covered crowdfunding and P2P lending since the early days when Zopa was created in the United Kingdom. She was a director of research and consulting at Gartner Group Europe, Senior VP at Forrester Research and Content VP at Twenga. She publishes a French personal finance blog, Le Blog Finance Pratique.

Sponsored Links by DQ Promote