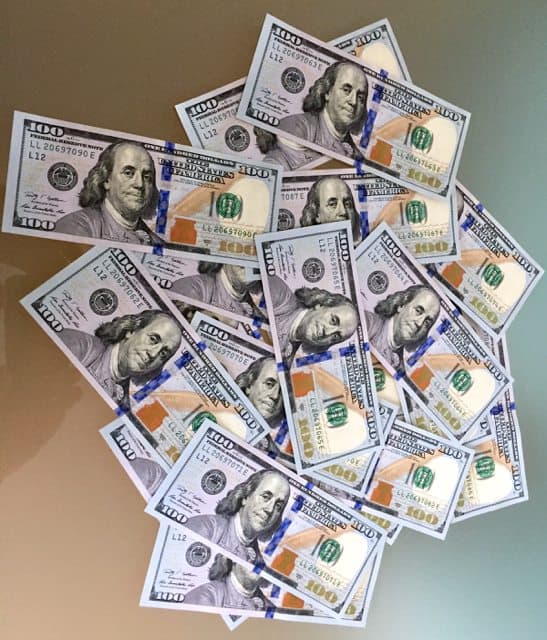 Accenture (NYSE: ACN) announced on Thursday it has completed its acquisition of Orbium, a management consultancy and technology services provider to the financial services industry. As previously reported, Accenture revealed that the acquisition will further strengthen Accenture's ability to provide innovative services to clients in the private-banking and wealth-management space globally.
According to Accenture,  Orbium is claimed to be the largest services provider for the Avaloq Banking Suite — a leader in digital and core banking software for the banking and wealth management industry, used by more than 150 banks and wealth managers worldwide. Speaking about the acquisition, Michael Spellacy, Senior Managing Director and Head of Accenture's Capital Markets Practice, stated:
"Wealth managers have a huge opportunity to win scale efficiencies through new digital technologies. This acquisition gives our clients a more rapid path to innovations that will make them competitive in the next decade and beyond."
Accenture went on to add that the acquisition provides it with the expertise of Orbium's global workforce as well as technical assets including project accelerators developed specifically for the Avaloq platform.