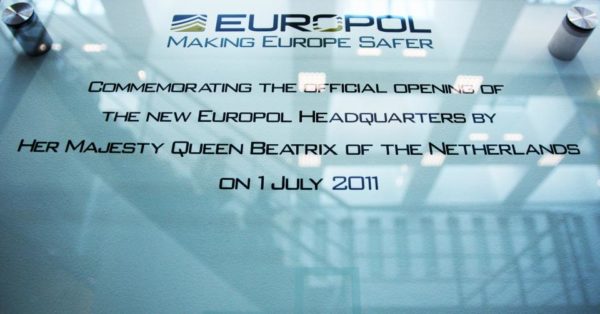 Europol, Interpol and the Basel Institute on Governance will host the 3rd annual Global Conference on Criminal Finances and Cryptocurrencies in the Hague, Netherlands, March 6th and 7th.
This year's conference will be distinct from previous ones, says Europol, in that focus will be placed on crypto-forensics or, "tackling the virtual assets phenomenon from the financial investigation perspective," including:
how criminals are using cryptocurrencies to launder money and how they launder their crypto proceeds
what are the techniques for tracing, freezing and seizing virtual assets
how cryptocurrencies can be abused for terrorist financing purposes.
According to Wikipedia, "Europol is the law enforcement agency of the European Union formed in 1998 to handle criminal intelligence and combat serious international organised crime and terrorism through cooperation between competent authorities of EU member states."
At the March conference, Europol/Interpol and The Basel Institute for Governance say they will act as, "a bridge between cybercrime experts and financial investigators," at a conference, "presenting a unique possibility for networking with LEAs (law enforcement agencies) on a global level as well as involved actors from the private sector."
Expected outcomes include:
 "Continue(d)…develop(ment) of a network of practitioners from cybercrime, money laundering and terrorism financing units, FIUs (financial intelligence units), asset recovery offices and judicial authorities to share best practices on cases were cryptocurrencies are used for money laundering purposes."
"Improve(d)…knowledge…(to) enable developing procedures for the detection (red flag indicators), investigation, seizure and confiscation of cryptocurrencies."
"(Development of)  new and relevant contact points to address investigative requests related to anti-money laundering and financial investigations involving virtual assets."
For more information, contact Europol here.