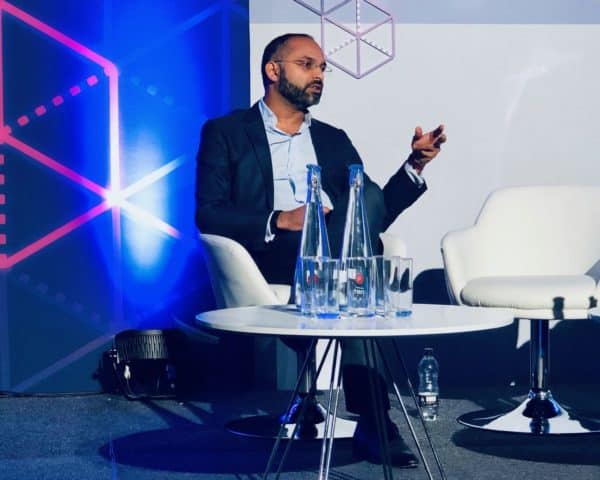 Peer to peer lender Zopa announced on Wednesday its new research revealed that millions of people across the UK do not know the rate of interest on their Cash ISA, which means billions of pounds are potentially languishing in accounts earning little or no interest or even losing money when accounting for inflation.
According to Zopa, the research revealed that 1 in 3 British savers (30%) had no idea what interest they're earning on their Cash ISA and there is a vast difference of knowledge by age with an alarming 42% of people aged between 25 to 44 being in the dark over the rate of interest they were earning on their Cash ISA, in contrast to 21% of over 55s. The research then noted that Generation Z's were only slightly more aware than Millennials with 39% not knowing their rate of interest.
Zopa then reported that Cash ISA holders who lose track of how much interest their savings are generating for them, or don't switch when they do realize, are at risk of seeing their hard-earned money significantly eroded by inflation.
"Savers with an average of £5,000 in a typical Cash ISA account would have seen interest payments of only £57 in the last year. Accounting for inflation the value of these savings would have declined by £99, meaning savers would be £42 out of pocket. In contrast, a person putting £5,000 into an Innovative Finance ISA (IFISA) – in this instance Zopa's Plus IFISA at 5.2% – would have earned £260 in interest, equating to £157 in earnings in real terms over the last year. As with all peer-to-peer lending, capital is at risk."
Zope also revealed that the research also found that a startling 46% of Brits have never switched their savings accounts to a new provider. Natasha Wear, Zopa's investment product expert, added:
"If savers are in the dark about their interest rate, it's highly likely they're not making the most of their money. People need to get their money moving and working harder, and for many that could mean switching out their lower yielding Cash ISA for a higher returning IFISA, albeit with slightly more risk. Investing in loans through a robust peer-to-peer platform can be a great middle ground, especially when the returns are tax free as with the IFISA."
The latest report comes just a couple months after Zopa received authorization from both the Financial Conduct Authority (FCA) and the Prudential Regulation Authority (PRA) to operate its much anticipated digital challenger bank. Initially, Zopa will operate with a bank license with restrictions. Zopa previously raised £60 million through its recent investment round, which was partially announced back in August when Zopa reported it had raised £44 million. The new capital "brings to a close" a funding round which began earlier this year.