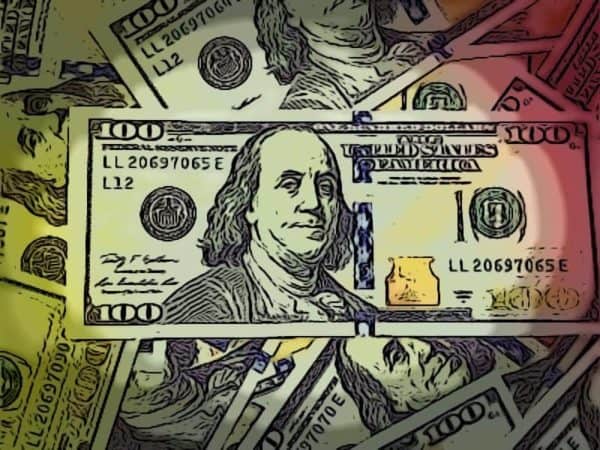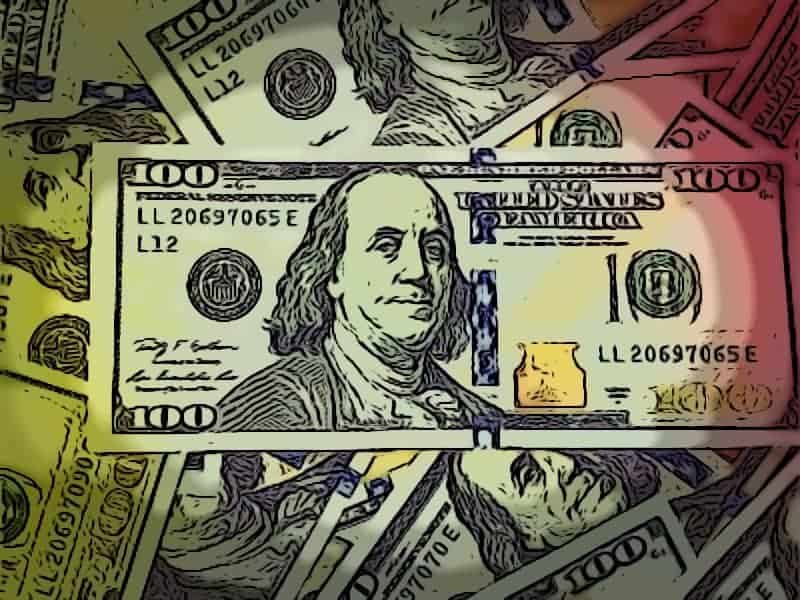 Blockchain security company CipherTrace announced on Tuesday it secured $15 million venture capital investment. The latest funding round was led by Aspect Ventures and includes other notable investors such as Galaxy Digital, Neotribe Ventures, and WestWave Capital. As part of the investment, Aspect's Mark Kraynak will join the Board of Directors.
Founded in 2015, CipherTrace stated it develops cryptocurrency Anti-Money Laundering, cryptocurrency forensics, and blockchain threat intelligence solutions. The company noted that exchanges, banks, investigators, regulators, and digital asset businesses use its platform to trace transaction flows and comply with regulatory anti-money laundering requirements, fostering trust in the cryptocurrency economy. Speaking about the investment, David Jevans, CipherTrace CEO, stated:
"CipherTrace is pleased to announce this strong backing from top-tier investors who share our vision that cryptocurrencies and blockchains need to be secured, regulated, and made safe so that they can scale globally. Our investors have decades of experience investing in proven teams and technology companies in the Internet security and financial technology industries. CipherTrace will join the ranks of these successful companies."
Kraynak went on to add:
"Great blockchain companies will be forged as crypto assets achieve mainstream adoption. We believe security and compliance with anti-money laundering and other financial regulations, as enabled by CipherTrace, will be a key first hurdle to mass adoption."
The investment round comes just a few weeks after CipherTrace released a report on cryptocurrency scams and fraud. The report claimed that $1.7 billion in cryptocurrency was stolen during 2018. More than $950 million was stolen by hackers in 2018, which is 3.6X more than in 2017. On top of this amount, investors and exchange users also lost a minimum of $725 million in cryptocurrency in 2018 to exit scams such as fraudulent ICOs, phony exchange hacks, and Ponzi schemes.