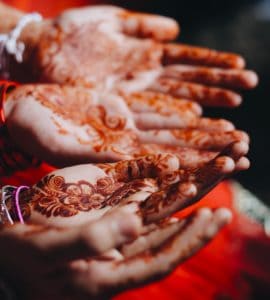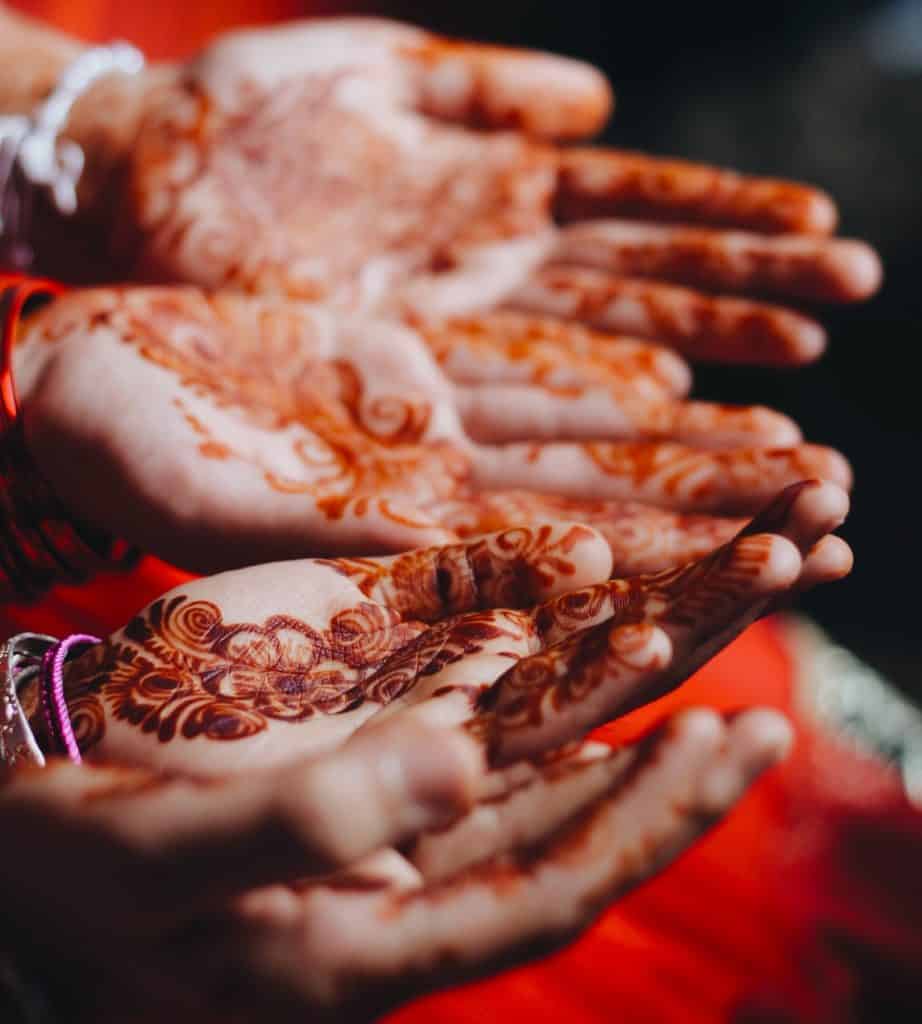 Citing cybercrime as the "biggest threat to digital India," Indian Union Home Minister Rajnath Singh inaugurated a new national cyber forensic lab and Delhi Police cybercrime unit, 'CyPAD,' on Monday, The Hindu reports.
According to the outlet, Minister Singh described cybercrime as "a challenge to policing," and said the centre has been built to address that challenge.
The "Cyber Protection Awareness and Detection Centre" (CyPAD) and lab are both located in the same Dwarka site as part of the Union Home Ministry's Indian Cyber Crime Coordination Centre.
Delhi Police Commissioner Amulya Patnaik said establishment of the centre in police headquarters is a "great moment of pride" for the force, adding:
"It is the first cybercrime awareness and detection centre opened in the country….The entire range of cyber forensic will be covered under CyPAD."
According to Special Constable MM Oberoi, the new cyberforensics lab will include Memory Forensics, Image Enhancement, Network Forensics, Malware Forensics, Cryptocurrency Forensics, Damaged Hard Disk and Advanced Mobile Forensics units.
Cybersecurity experts will be brought in to train staff, said Commissioner Patnaik  who added that the centre is already equipped to "retrieve" data from thousands of varieties of mobile devices:
"We are now equipped with technology to recover data from damaged hard disks, cryptocurrency analysis, malware forensic and data can be retrieved from 33,000 kinds of mobile models available in the market."
Singh also reported that in a visit to the centre and labs he witnessed demonstration of "Cyber Simulation Trainings" and "Open Source Threat Analytics" as well as tech for improving the quality of video imagery and checking the authenticity of video.