Allianz X, the digital investment unit of the Allianz Group, announced earlier this week it has increased the size of its fund size to €1 billion. This news comes just after Allianz X received an investment from Allianz SE and the increase is claimed to be the result of Allianz X's investment track record, successful collaborations with growth companies as well as the contribution towards the Group's overall digital transformation strategy.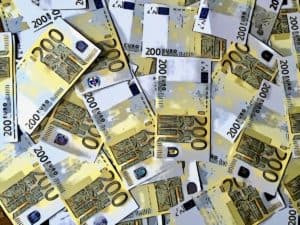 Allianz X reported that to date it has made more than 15 direct investments in digital businesses related to insurance around the world. The investment unit invested $96.6 million in leading microinsurer BIMA that utilizes mobile technology to serve low-income customers in Africa, Asia, and Latin America. Allianz X also invested $30 million in Kansas City-headquartered working capital marketplace C2FO in February 2018 and $35 million in leading Southeast Asian mobile platform Go-Jek in April 2018. Allianz X recently participated in N26's Series D funding round after co-leading N26's $160 million Series C round.
Speaking about the fund increase, Dr. Nazim Cetin, CEO of Allianz X, stated:
"Since shifting our strategy, we have built a great portfolio in which many companies have already developed successful partnerships with Allianz's business units. We are very excited about raising our investment budget to 1 billion euros and will use the funds entrusted to us to both strengthen our portfolio and build strong, global platforms that create new businesses for Allianz."
Allianz X went on to add that the funds will be used to make additional direct investments in digital companies globally that are strategically relevant for the Allianz Group.