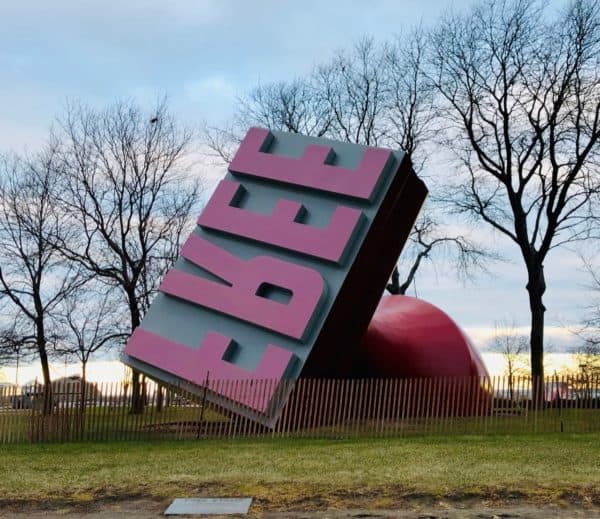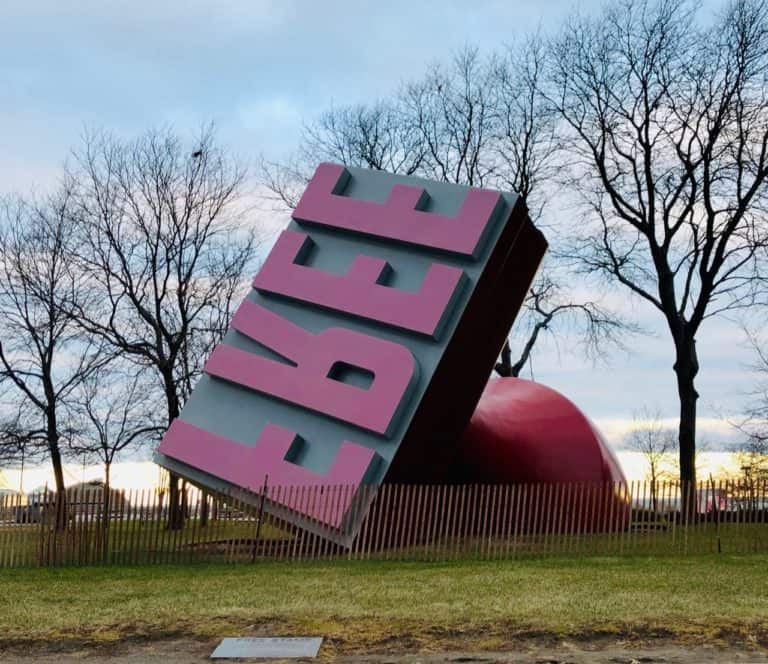 The FBI is seeking information from "potential victims" of Bitconnect, a cryptocurrency Ponzi that bilked investors across the globe out of billions of dollars.
People with information they wish to submit to the FBI can do so via a special online form set up by the agency here.
Purveyors of the Bitconnect scheme evidently sought to profit off excitement induced by Bitcoin and other cryptocurrencies by creating their own tradeable offering, "BCC."
According to the FBI, BCC cryptocurrency could only be traded on Bitconnect's own exchange:
"For a majority of BCC's existence, the only place to purchase, trade, or sell the cryptocurrency was the through the proprietary exchange hosted by Bitconnect."
The FBI says that investors were "guaranteed" returns of, "up to 10%…per month…following a tiered-investment system based on the sum of an investor's initial deposit."
In the fall of 2017, however, the securities regulator in the UK issued a "notice of compulsory strike off" to Bitconnect ordering it to, "show cause to the contrary" or face dissolution in the UK within two months.
Orders from US regulators followed, including an immediate cease and desist order against Bitconnect issued January 4th, 2018, by the Texas State Securities Board.
Within days, a massive sell off of BCC caused its price to start falling rapidly.
According to data at CoinMarketCap, between January 6th and February 2, 2018, the price of Bitconnect fell from ~$431 USD to around ~$6 USD.
BCC trading appears to have terminated completely in August 2018.
According to the FBI: the issuing of warnings to investors about the "Ponzi-nature" of Bitconnect:
"…(L)ed to Bitconnect completely shutting down its exchange for BCC, eliminating the market for the cryptocurrency and stranding investors with near-worthless cryptocurrency."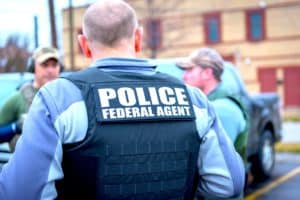 The FBI says that all responses to the questionnaire are voluntary, "but would be useful in the federal assessment of this matter and to identify you as a BCC investor and/or potential victim."
As well:
"Based on the responses provided, you may be contacted by the FBI and asked to provide additional information."
Sponsored Links by DQ Promote