PBC Holds 2019 National Currency, Gold and Silver Work Conference
On February 21, 2019, the 2019 National Currency, Gold and Silver Work Conference of the People's Bank of China (PBC) was held in Xiamen, Fujian. The conference comprehensively summarized the achievements of the currency,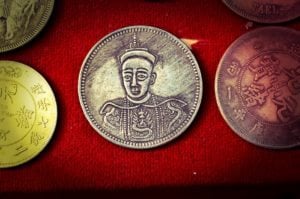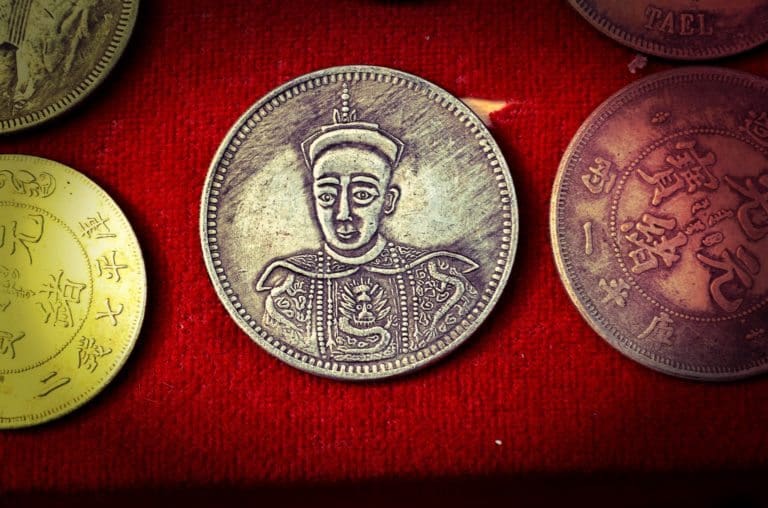 gold and silver work in 2018, analyzed the current situation and challenges, and made arrangements for the key work in 2019.
2019 is a crucial year for the transformation and development of currency, gold and silver work. It is necessary to advance the PBC's research on and development of digital currency, strengthen the monitoring of virtual currency.
Besides, efforts should be made to ensure orderly cash circulation. The pilot programs and implementation of large-volume cash management should be continued and a long-term mechanism of rectifying cash rejection should be set up. (Source: PBC)
Shenzhen: the Fintech Pilot Center of Guangdong-Hong Kong-Macao Greater Bay Area
On February 18th, Chinese authorities unveiled the outline development plan for the Guangdong-Hong Kong-Macao Greater Bay Area.
According to its official site, the Guangdong-Hong Kong-Macao Greater Bay Area (Greater Bay Area) comprises the two Special Administrative Regions of Hong Kong and Macao, and the nine municipalities of Guangzhou, Shenzhen, Zhuhai, Foshan, Huizhou, Dongguan, Zhongshan, Jiangmen and Zhaoqing in Guangdong Province.
It is in this guideline document that Shenzhen is selected as the fintech pilot center for the Greater Bay Area. Geographically, Shenzhen is adjacent to Hong Kong and the two cities have already had a long-term cooperation history.
While from the perspective of industry ecology, Shenzhen has been a leading destination for Chinese Fintech research and development, and the local governments have held a positive attitude towards this emerging industry. (Source: Securities Daily)
Tiger Securities Files to be Listed in the US
On February 23rd, China's leading online brokerage Tiger Securities submitted its prospectus to US Securities and Exchange Commission (SEC).
The Fintech company was planning to be listed on NASDAQ with transaction code "TIGR". The main underwriters of the IPO are Deutsche Bank and Citigroup.
Established in 2014, Tiger Trade's self-developed trading platform Tiger Trade provides investors with comprehensive securities brokerage and value-added services, including stock trading in major global markets such as US, Hong Kong and A-shares (Shanghai-Hong Kong Stock Connect/Shenzhen-Hong Kong Stock Connect), asset management, quantitative trading API, account management, investor education, community discussions and more.
According to the prospectus, Tiger Securities has already been granted licenses from regulatory agencies of US, New Zealand and Australia. (Source: CNR)
Ant Financial Establishes a Blockchain Subsidiary in Shanghai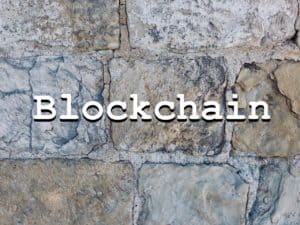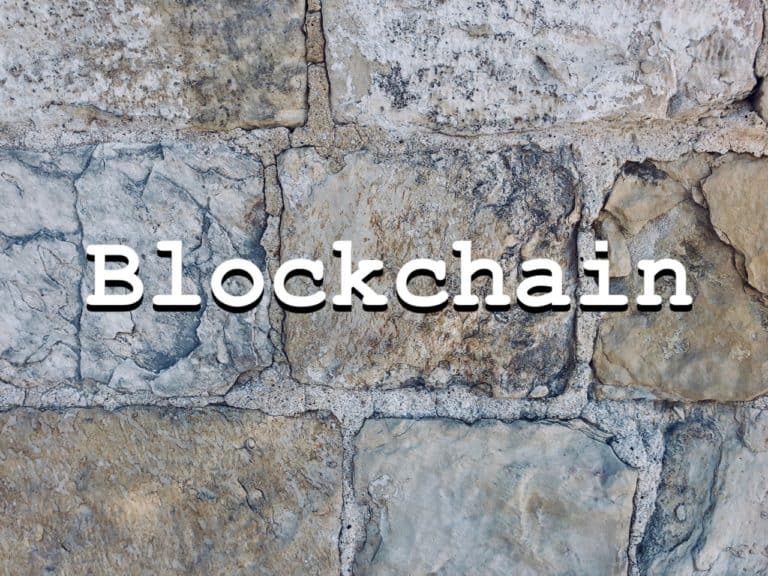 On February 25th, Ant Blockchain Technology (Shanghai) Co., Ltd. was unveiled in Huangpu District, Shanghai. The new business entity has a registered capital of 100 million yuan, and is 100% owned by Hangzhou Ant Future Technology Co., Ltd., a wholly-owned subsidiary of Ant Financial.
The business scope of Ant Blockchain includes: software development, big data services, computer software, and hardware sales, computer information engineering, computer information technology, network technology development, technical consulting, technical services, technology transfer, and financial consulting. (Source: CLS)
China's Ministry of Commerce released guidance for blockchain development and application
On February 27th, the Ministry of Commerce of the People's Republic of China (MOFCOM) issued the "Guideline on Promoting the Platform Economy of Commodity Trading Market" (hereafter referred as "Guidance") with other 11 ministries.
The document made it clear that governments at all levels should encourage the utilization of technologies like big data, cloud computing, Internet of Things and blockchain to enhance data integration and distribution, leading the digital transformation of the commodity trading market. (Source: MOFCOM)
---
The above article is a weekly synopsis of the biggest stories in Fintech from China provided by WeiyangX in partnership with Crowdfund Insider.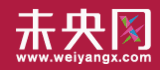 WeiyangX is the most influential website focusing on Fintech in China. The site covers the latest news, industry data analysis, business practices, and in-depth fintech cases in fintech. WeiyangX is incubated by Fintech Lab. Founded by Tsinghua University's People's Bank of China (PBC) School of Finance in 2012, the Fintech Lab is the first and leading research entity dedicated to leading best practices, promoting interdisciplinary innovation, and encouraging entrepreneurship in the field of fintech through scientific research and innovative project incubation.
---
Sponsored Links by DQ Promote